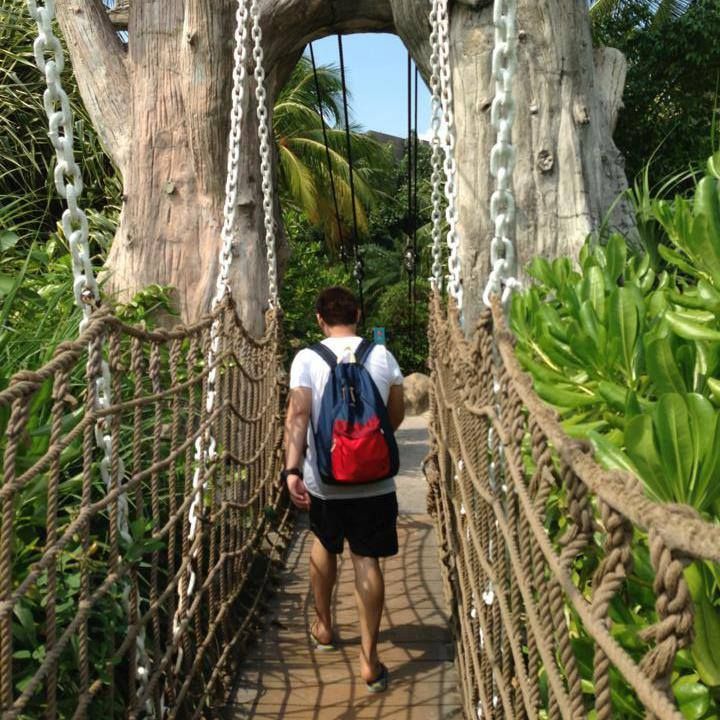 It would be a dream come true to do something that you are passionate about. Like for instance, being in a profession that you have dreamt of ever since you were a child. That would feel as if you are not working because you love your work and you are enjoying yourself. On the contrary, if you were forced into a career by your parents or other influential people in your life, for sure your job will feel like a punishment or a cross for you to bear forever. Wouldn't it be great if you could choose your own path and be responsible for your own decisions?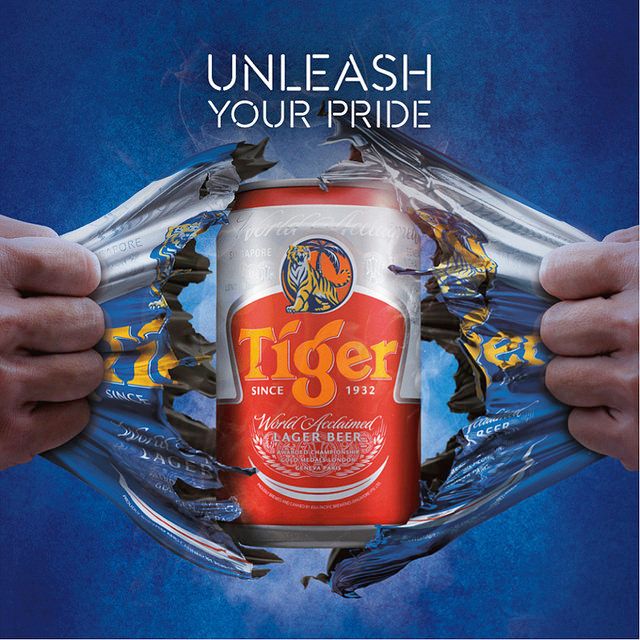 Tiger Beer has a new campaign telling people to break free from conformity and live a life that they desire. This is Tiger Beer's Tiger #uncage. The gist of Uncage is looking at things in a brand new light and following your instincts and not going with what others are telling you to do. In the run up to National Day, Tiger Beer has collaborated with Tree Potatoes, a famous Youtube channel headlined by Singaporeans Aaron Khoo, Elliot Tan, and Janice Chiang, which has become one of the top three Youtube channels in Singapore inspite of starting just a few months ago. For them, being uncaged means stepping out of your comfort zone to do what you love.
Tiger Beer National Day is in the spotlight because of Tree Potatoes' video whose aim is to show how proud they are of their country Singapore, and thus unleashing local pride. Along with the hashtag #YouKnowYoureSingaporeanWhen, the video shows the everyday habits of Singaporeans. The video points out their qualities like their love for eating hawker food each day, how they complain a lot about the weather but get defensive when foreigners complain about Singapore, being always in a hurry, having the feeling that Singapore is always a safe place to live in, and being able to use more than three languages in a single sentence.
Tiger Beer, the world renowned Singaporean beer brand available in over 75 countries worldwide including Europe, USA, Latin America, Australia and the Middle East, inspires every person to Uncage the Tiger within them. Let us all do our share to spread the campaign by watching and sharing the video on Facebook using #uncage. You can also share your thoughts about the video and unleash your pride about Singapore. Check out and like the Tiger Beer Facebook page to know more about the product and get the latest news.
Sponsored By: Tiger Beer