A hat is helpful in keeping elements at bay, but is also fantastic at allowing folks to express themselves in a fun manner. Here are a few to consider when searching for the one right for you.
Trucker Hat
The trucker hat is a popular style with a little higher crown than others. It blocks the sun with an easy-to-shape bill, and can be kept in the back pocket as a back-up. Many have snaps, allowing for size adjustment. These hats come with a variety of logos and designs, allowing you to find the one that best represents your interests or hobbies. You can also find variations with a lower crown, creating a sportier look. The outdoorsman may enjoy a camouflaged design while softer options with floral patterns are also available. If you want your easy-going, fun loving side to shine through, pick up one with a vibrant tropical design on it for a taste of the islands.
Beanies
While beanies are instrumental in maintaining warmth during cooler temps, they have made their way into mainstream wardrobes as a fashion statement. Find them in an array of colors, logos and designs as well as lightweight for indoor and everyday use and heavy ones to fight the chill of winter. Get a shorter beanie to cover just hair and ears or longer for full side and forehead coverage. For an added bit of sass, choose one with a frayed puff on the top.
Visors
Planning to spend a day on the links or hit the tennis court? A visor is an ideal way to block sun from your eyes in a lightweight and minimally invasive manner. It can be positioned and secured, allowing you to focus on the task at hand. In the garden, a visor allows you to work with a shaded and protected face when sunglasses are more likely to slip from the downward position of your head.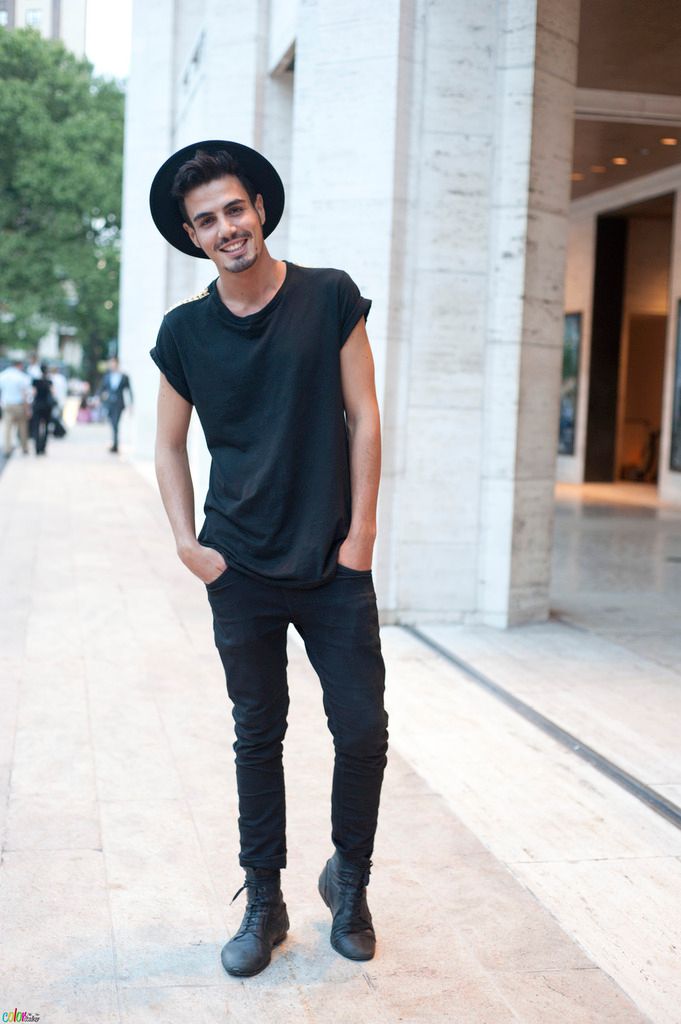 Sun and Spray
When the sun beats down, a hat can make all the difference between being productive and being miserable. Consider a Bimini cap that has material draped down the back and sides, offering complete protection to your neck. Choose one with dark material on the underneath side of the bill to reduce sun glare. A Tenpenny hat, like this one from St. Bernard Sports, is another option for protection, offering full-coverage shade with a wide brim set around a lightweight cap. A chinstrap can assist in keeping the hat secure when on the move. This style offers a safari-type of feel for the adventure lover. Finally, a spoonbill might be preferred by a fisherman or hiking type, as it offers relief from sun glare in the front while providing protection for the back of your neck. The lightweight material allows for breathability and can help diminish overheating.
Get a hat that best fits for the seasonal conditions, but take it that extra step to get one that also helps express who you are. With all the variations available, you are sure to find the one that says it all without you having to say a word.