If you are a big movie fan, you won't want to miss the article. It's all about ways to watch movies, but with a difference. Read on to check out all the different ways that you can get your film fix, this summer.
Projectors
Anyone that is a bit of a techie will know about how cool projectors are. It's a way of watching a movie at home, but getting that big screen experience like you are in a cinema.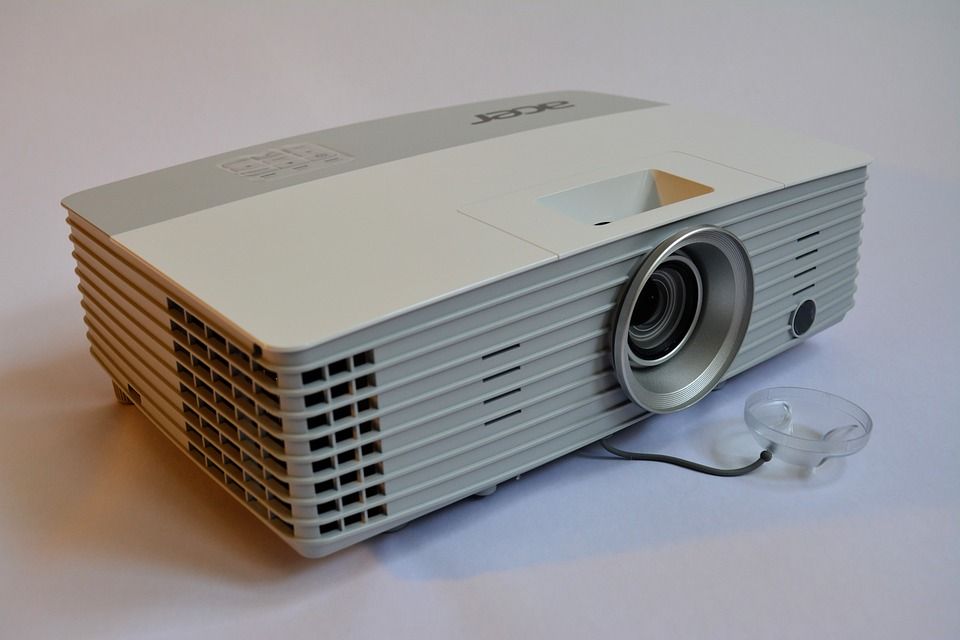 They work by connecting to your media device and projecting the image onto a screen or flat white surface like a wall.
There are a variety of different projectors that you can buy. They range from the expensive top of the HD line models to the much more reasonable personal portable models. Which are perfect for taking round a mate's house for a film marathon.
Pool Party
A fantastic and creative use of the film projector that we have seen is the pool party movie night. Obviously you or one of your friends needs to have a pool.
Then you all blow up the inflatable raft and set them on the water. These act as your chairs for the film, so you get to watch the film while floating in the pool. I can't think of a better way to spend a hot summer evening!
To make it fun show water themed filmed like Splash or finding Nemo!
Apps
Firstly one of the best ways to watch movies is on the go. What a brilliant way of using the time that would have been wasted on a long train or bus journey. To do this you will need a mobile device. For some services, you will also need an internet connection to enable movie streaming. If you are out and about your 3G will work for this.
There are quite a few different app available. Some like Amazon video and Netflix are subscription service that you have to pay a monthly fee to use. Others like the ShowBox App, are completely free to use. You don't even have to sign in.
Movies in The Park
Check out the events website for your local area, because a lot of places now host films in the park in the summertime. It's like a festival, where they put a great big screen up, and you set out your picnic blanket and watch the film in the company of a lot of others. Just don't forget your sunglasses if the showing is in the day or you might not be able to make the film out for the glare!
Movie in the park is fun events because they have a 'drive-in' movie feel and people really get into it.
Some places even go the extra mile and have actors dressed up as the characters, who walk around the ground during the film. Which is great if you are watching Frozen but terrifying if it's Day of the Dead that being screened!