It's no secret that the Internet makes it easy to share videos that you create. It is estimated up to 1,000 hours of video get uploaded to sharing sites like Vimeo, YouTube and Keek every hour.
One thing I love about those sites is that they can get used to host video content that you can embed into any website. That means it's fairly straightforward for anyone can become an online video superstar!
Source: Pixabay
So, if you think you've got what it takes, how can you become the next online video producing sensation? I talked to a few people "in the know", and this is what they had to say:
Don't make videos just because you want to make some money
One thing you should never do is create videos and assume that they will become instant cash cows. Instead, you need to focus on making content that you think people might be interested in seeing.
I won't tell you what type of content you should make; that's up to you. People create videos for all kinds of purposes. Some make demo videos to showcase their music; others offer tutorials on how to fix stuff.
There are even video producers like SMPFilms that showcase all kinds of comedy, stunts and skits to the world. Of course, you shouldn't just copy someone else's ideas and claim them as your own. You need to make unique videos, or, at least, ones that offer a unique spin on existing content.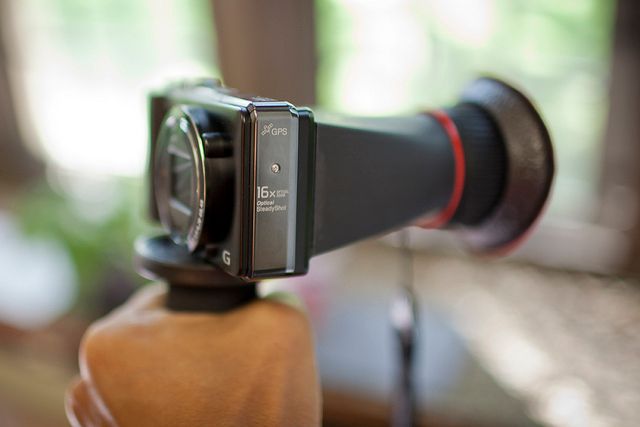 Source: Flickr
Sometimes you can make a career out of your videos
Take the highly entertaining song "Gangnam Style" by PSY. Over 2 billion people have watched that music video and created all kinds of spoof clips based on it. In fact, it's arguably the most popular online video!
Thanks to the video's success, PSY has gained international notoriety. He's even teamed up with other artists like Snoop Dogg for other songs! That's just one example of how becoming an online video sensation can propel your career into the stratosphere.
Invest in high-end video recording equipment
Some folks gain popularity by just using the video recording functions on their smartphones. But if you're planning on making plenty of online videos, you need to invest in some decent kit to get the job done.
These days most folks upload HD (high-definition) videos. And that's something you need to do as well! You can upload stuff in 720p or 1080p format although the former seems to load quicker from experience.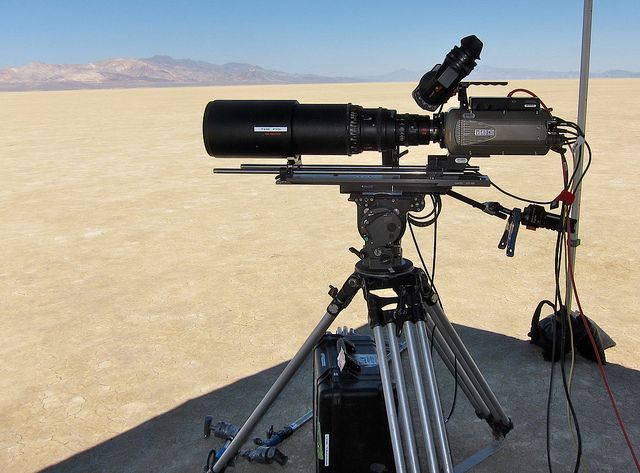 Source: Flickr
You can use a digital camera that offers such functionality or any other type of video recorder. If you want to upload music videos, be sure to use some good quality microphones.
Promote your content everywhere
The final piece of advice I was given is to not rely on video sharing site visitors alone to make your content popular and viral. Instead, you need to spend some time promoting it on other social networks.
Facebook and Twitter are two obvious platforms you should use. You might use others depending on where you live in the world. The point is; make sure everyone knows your content exists!