Not all of us want a perfect white wedding complete with meringue dress and the same old readings that it feels as though half the world goes for. If you're tired of going to the same wedding every other weekend, and you'd like to make yours a little different, here are some tips to help.
Your Theme
Image source
Not every wedding has to have a theme but if you want yours to be a little out of the ordinary, it's sure to be a day that everyone there will remember forever. Think about things that really represent you and your partner – maybe you both love Harry Potter so you want to call all the tables after Hogwarts houses and provide Bertie Botts Every Flavour Beans as a wedding favour. Maybe you're both big literature fans so you're planning to make decorations out of second hand books and give second hand books to each of your guests. Maybe you both love to travel so the decorations are made up of maps and globes and your cake is in the shape of a suitcase. No matter what you do, focus on the ways that your theme represents you as a couple.
Your Style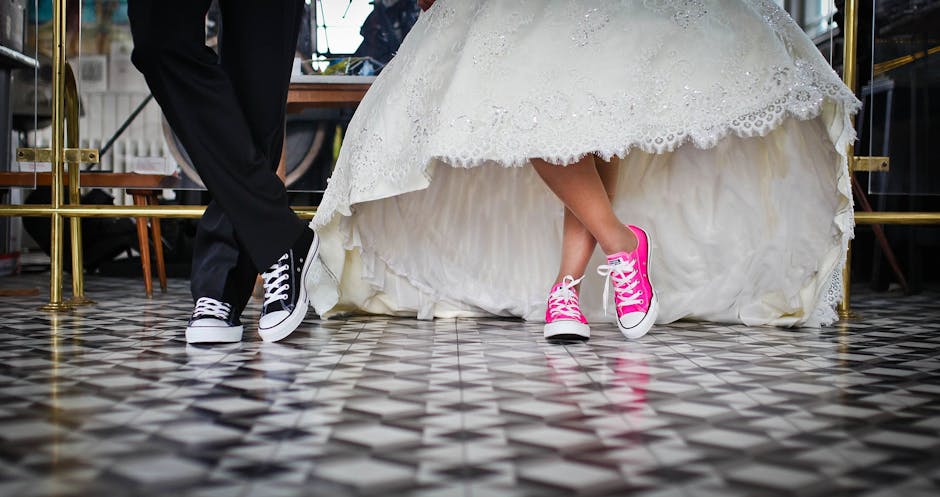 Image source
A lot of people think that the top rule of weddings is that they have to wear a white dress. But if that doesn't seem like you, or you don't like the cultural connotations of virginity and innocence and purity attached to white dresses, then you could always go for something completely different. The only thing that you need to focus on is that you feel special and beautiful – if you love turquoise or purple a lot more than you love white, go for that instead! You don't have to do what society tells you to do. Go for jewellery that looks good with your dress – you could even talk to a diamond wholesalers and get a bespoke piece that you'll love for the rest of your life. Finally, make sure that you wear plenty of setting spray over your makeup and hairspray on your hair so they can handle a night of vigorous dancing!
Your Music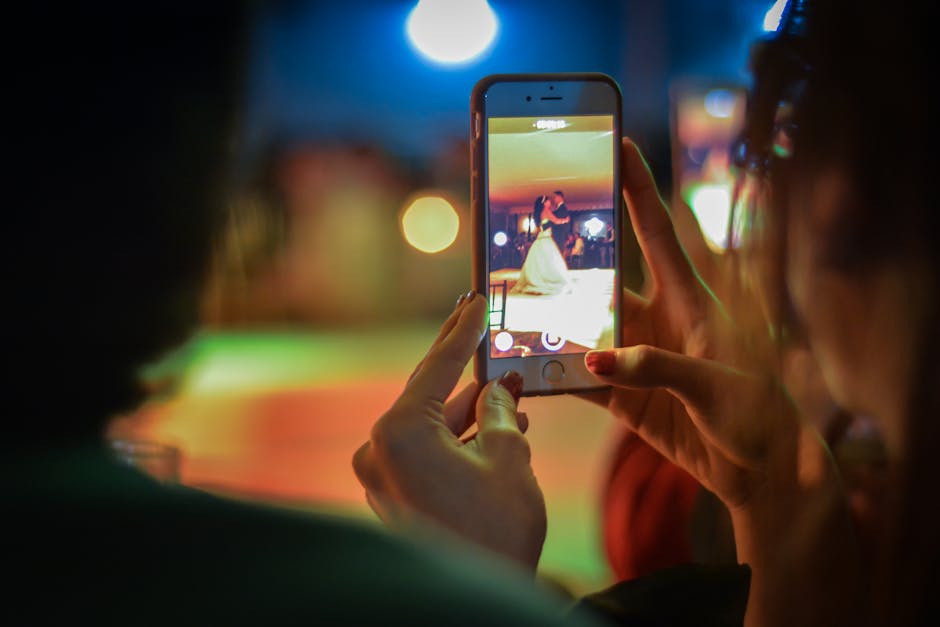 Image source
Finally, make sure that your music is both absolutely perfect for you as a couple and suitable for your guests to dance for the whole night – let's face it, you might love heavy metal, but your grandma might be a little baffled by it. Play some older music for the older generation like Frank Sinatra and Ella Fitzgerald, and then later in the evening you can bring out some Rihanna and Beyonce to get everyone onto the dancefloor for a great party. Depending on when you met, you can play songs that remind you of the first days of your relationship – maybe pop punk had its heyday then so you're going to add a little Blink 182 to your playlist. Remember that you don't need a DJ to have a great night of music, you can organise your own playlist yourself so you can make it absolutely perfect and full of songs that you love.