Travel is something everyone loves to speak about, but far too many people actually take the next step and plan their trip. It's understandable. Travelling makes us anxious. It's unsettling thanks to the amount of media attention horrible incidents such as plane crashes get, and it doesn't make it any easier when we hear about illnesses and diseases that spread around the world via planes and people who travel.
As unsettling as it is, it's important to remember that billions of people travel around the world on a regular basis for the sake of experiencing new things. If you've still yet to feel what it's like to travel, then perhaps it's time to erase that anxiety and give you some reasons to plan a holiday.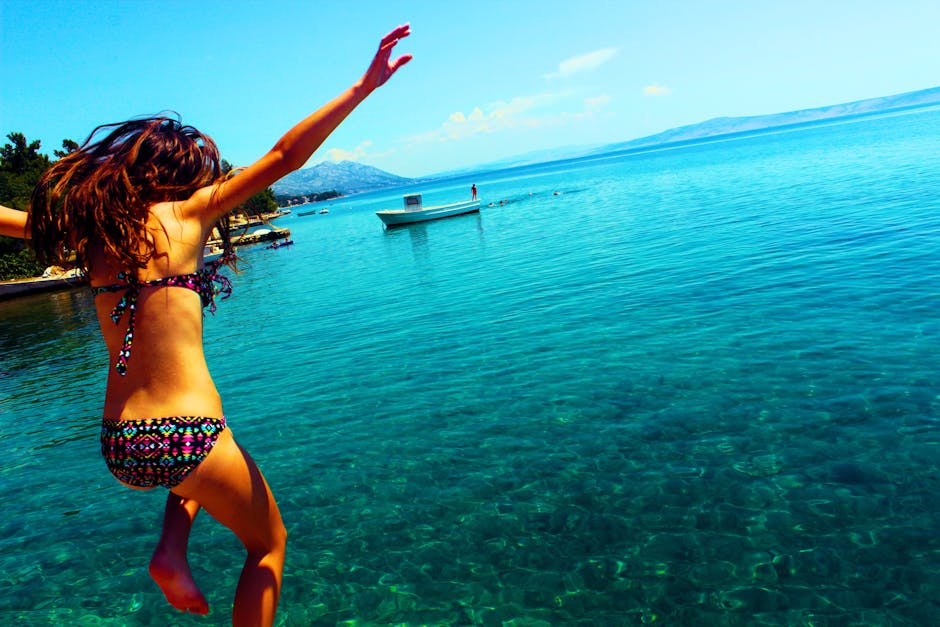 Picture Source
Plan a goal, not a destination
When planning your first holiday, think about what you want to do and not where you want to go. For example, maybe your goal is to sample as much sushi as possible. If that's the case, then you might want to Tokyo, Japan where there are thousands of unique sushi places that range from cheap and plentiful to expensive and exquisite. If you want to see an iconic location such as Mount Rushmore, then you'll need to visit the United States.
Just remember that your goal can dictate where you go. Don't visit a location because your friends recommended it and they said it's a lot of fun—pick something that suits your own tastes so you don't feel like it's a wasted holiday.
Plan your documentation
If you plan to travel, then you're probably going to need some documentation prepared. If you plan to travel within the continent, for example from a European country to another, then you probably don't need a visa let alone a passport. However, if you plan to travel into a country like the United States from somewhere in Europe, then you can visit the official Esta website to get a visa waiver.
In short, they're like visas which are required to travel to certain countries, only they cost less and are quicker to approve. The only downside is that they don't last as long as a traditional visa, but unless you plan to travel to and from the United States on a regular basis, it's good enough for a holiday.
Go with a friend
One of the best ways to reduce your anxiety is to go with friends or family members. Speak with relatives or co-workers and friends to arrange a holiday in the future. You'll have to pick a location that suits the entire group, but it's a lot better than travelling alone if you're not up for it.
Making memories together with your friends is a fantastic feeling, and if you take a suitable camera with you, you can record plenty of pictures and save them as long lasting memories. Keep in mind that planning a holiday with others can take a long time because you need to take time off work together, plan dates and possible save up enough money so you can all have a fantastic time. Plan early, tell everyone you know, and look forward to travelling in a group!