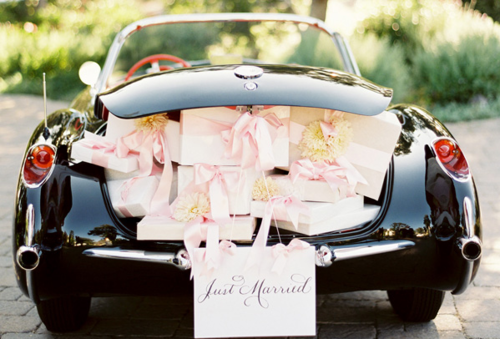 Weddings are stressful, and they're certainly not easy to organise. But it is possible, here's how to make sure your day's as good as it can be.
Have Fun in Advance
You should definitely have a stag night, but it's rarely a good idea to arrange it for the night before the wedding. Yes, I know this is the traditional time, but having it a little earlier will avoid the kinds of disasters that could potentially ruin your wedding. There are lots of things that can go wrong, so why take the risk?
Some men get blind drunk and end up spending the night in a police cell. This is something that happens all the time, not just in bad comedy movies. Even if something big like that doesn't happen, the chances are you're not going to be in the best condition, and a hangover can ruin the day too.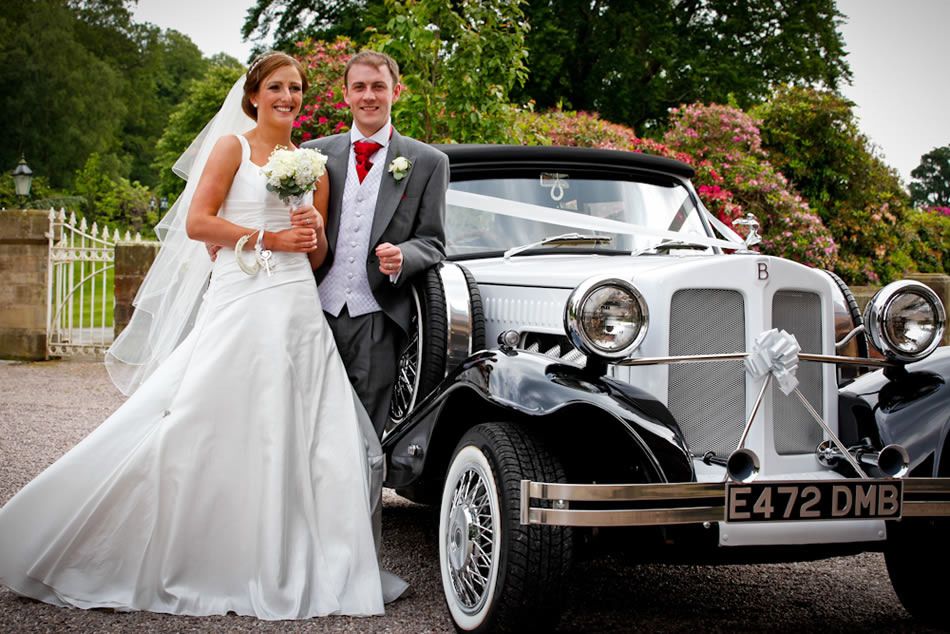 Send Out Your Invitation Early
There are lots of boring things that you have to do when you're organising a wedding, and there's no getting around them. One of those boring things is also the most important, sending out the invitations to your friends and family. If they don't get your invitation in time, a lot of them won't be able to come.
To avoid having no one turn up to your wedding, you'll have to prepare them and send them out months in advance of the big day. This gives people the chance to clear their calendar. You can find free wedding invitation templates online, so it doesn't have to be a particularly expensive process.
Have a Plan and a Backup Plan
Planning is the best way to safeguard your wedding from being derailed and becoming a mess. When you have so many people being brought together in one place for a whole day, some form of planning is essential if you want to stay in control. Decide what you're going to do and when it's going to happen throughout the day.
In some cases, a backup plan might be necessary too. This is true if you're planning to take part of your wedding day outside. We all know how changeable and unpredictable the weather can be, so don't be fooled into trusting it! You should prepare an indoor space that you can go to if the rain starts to fall.
Stay Calm on the Day
When the day of the wedding arrives, there's nothing more you can do in the way of planning. So, there's no sense in fretting and worrying about how the day will play out too much. This is supposed to be one of the happiest days of your life, so all you should be doing is trying to enjoy it all.
Yes, it might be stressful, but you should let someone else do the worrying. You could hire someone who will be there to look after the smooth running of the day so that you don't have to. This will free you up to enjoy your day and spend time with your friends and family.
If you get each of these points right, you should have a smooth wedding day.