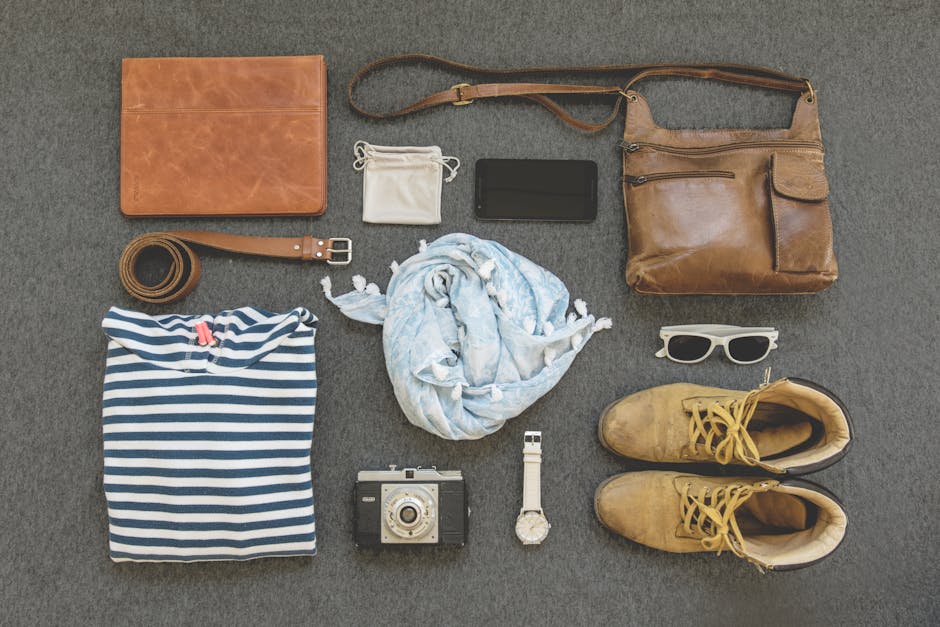 [image credit here]
For some, the above title will be somewhat baffling: "the traveler who loses everything? Who does that? Do they not pack everything to precision, putting bags around the shampoo and rolling clothes, following all the tips? Do they not instantly know where something is when they need it?"
Oh no.
For some, traveling in and of itself is less a necessity and another round of their favorite game. The game is simple: How Many Things Can I Lose On One Trip? It doesn't matter if it's a business trip or a family vacation; the same game can be played over and over.
For those in this category, they sit down on the plane and then realize they don't have anything to read. Or they get to their hotel, jump in the shower, shampoo their hair and then realize they don't have any shower gel.
Of course, the forgetful traveler isn't trying to win at this game. It's not a part of their lifestyle; something they are actively pursuing as a hobby. They'd be delighted to be a contestant who fails in the first round, but somehow, they always make the grand finale.
If it happens to you and you are determined this summer is going to be the one where you don't forget everything, then help is at hand.
#1 – Give Yourself Plenty Of Room, But Don't Compromise
Traveling light is a lovely concept, but it's not really feasible for someone who tends to forget things. In those cases, 'traveling light' just means 'forgetting even more things'. So it's worth acknowledging upfront that you should give yourself plenty of room, paying excess baggage if necessary.
Take as few bags as possible, because the less you have to lose/forget, the better. A bag that offers you plenty of space and compartments is essential, but don't forget about safety. You need to protect essential items like your computer, charger, or camera, so pick something sturdy like those on http://mybackpackbag.com rather than a flimsy hold-all that won't last 10 minutes.
#2 – Loop Everything Related Together
Taking the above example of transporting your laptop; is there a good chance that you'll forget the charger? Make sure you don't have the chance, by looping the charger around the laptop – that way it's not possible to take one without the other.
The same applies to toiletries. For a start, make life easier on yourself by taking as few products as possible; combination shampoo and conditioner is easy enough to find. If you have a bit more patience to search, you can track down a 3-in-one you can use for body washing too. Alternatively, check https://www.thebalance.com/uses-for-shampoo-1389042 for some experiences on using shampoo alone for other tasks.
Whatever you decide to take, when you've got all these items together, group them into one bag rather than trying to remember them individually.
Think Of Every Step
Take a mental walk through your vacation, from the moment you close your front door to the moment you walk back through it when you've been away. What are you going to do? What do you need to do it? Make sure you include the boring-but-necessary steps, like checking in with the airline or amusing yourself on the ride from airport to hotel. Write down each step, then tick them off as the necessary items go into the bag.
By following the three above, you might just be able to have your first time away without forgetting anything. Good luck!