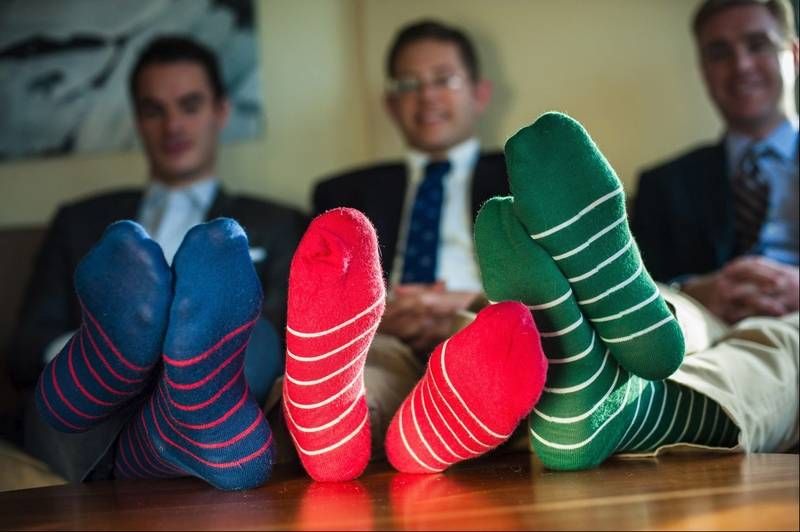 Many of us have ideas that we believe would make a successful business, but many of us also find that it is far more difficult than we imagine to turn these ideas into reality. Entrepreneurs with new ideas would do well to follow the examples of those who have made it big.
Advice from people who have made it
If there is one thing that today's entrepreneurs have proved, it is that you do not need a huge amount of capital to get your startup idea off the ground. Possibly the world's most famous entrepreneur, Richard Branson, started his company, Virgin, with only £300. The key to making it big is ensuring you have a great idea and continuing to have great ideas. One idea is never enough.
However, even people who made it big have made mistakes. Ben Cohen and Jerry Greenfield, makers of the ice cream, had a false start when they tried to sell their ice cream to stores that did not really understand their concept nor their campaign entitled "1% For Peace." They later admitted that their understated marketing advertisements let their product down, and they only achieved huge success once they realized they needed a good marketing strategy, sensible price points and a wide distribution – key advice for any budding entrepreneur.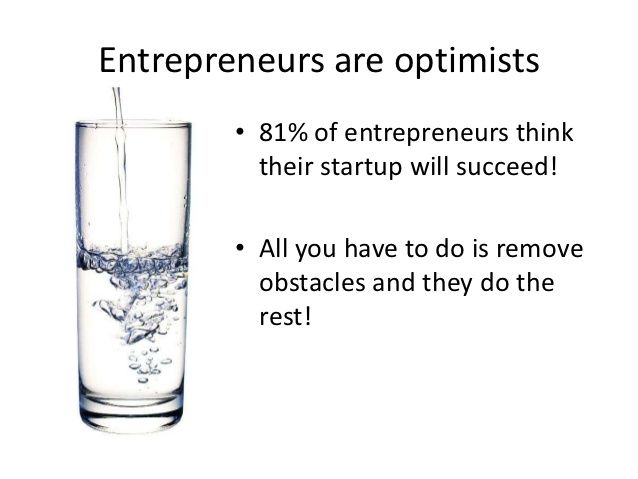 John Hailer, President and CEO of Natixis Global Asset Management, has achieved success as a financial services executive by implementing clever business development strategies, but also through making valuable and ethical associations that demonstrate his philanthropy. This is not only a clever business move because it gets his name or his business's name spoken and written about by many different people, thereby increasing exposure, but it also shows his willingness to give something back, which is always an attractive feature for a niche business to present to its public.
Frank Perdue, owner of Perdue Farms, claims quality is an essential for any business that wants to be a success. He once stated that even a clever marketing campaign cannot make a mediocre product better, and that product makers should never treat consumers as if they were fools.
Perhaps the most valuable example that successful entrepreneurs set is that they do not enter into business just to make money – they do it to fuel their passion. Every entrepreneur should have a passion for what they do, and an indestructible belief that they can make other people's lives better.