Visiting London doesn't have to be the touristy experience that you've probably heard of. Sure, it's full of amazing sites, attractions, and different cultures, but it's just as easy to have a home away from home experience in this big city. Want to know how you can enjoy an experience like this? Read on…
Cosy Bars and Pubs
London is known for its numerous bars and pubs. However, if you want a home away from home experience, you should make sure you visit the cosy places – not the places that are going to be playing house music at 3am! Here are a few examples of some of the places you could stop for a casual drink, or even just a breakfast tea:
The Fentiman Arms, Vauxhall – you'll find this place on a quiet street near Vauxhall station. Expect a roaring fire and an amazing Sunday dinner.
The Dog & Fox, Wimbledon – spend an afternoon by the fire in a true countryside feeling pub. Not too far from the city, you won't believe how chilled out it is.
Nightjar, Hoxton – has an historical era theme, as well as awesome cocktails. You can relax in the low lit room to the jazz music in the background.
Of course you don't have to visit a pub or bar in London if you don't want to. There are plenty more peaceful experiences and suggestions on the list for you to enjoy!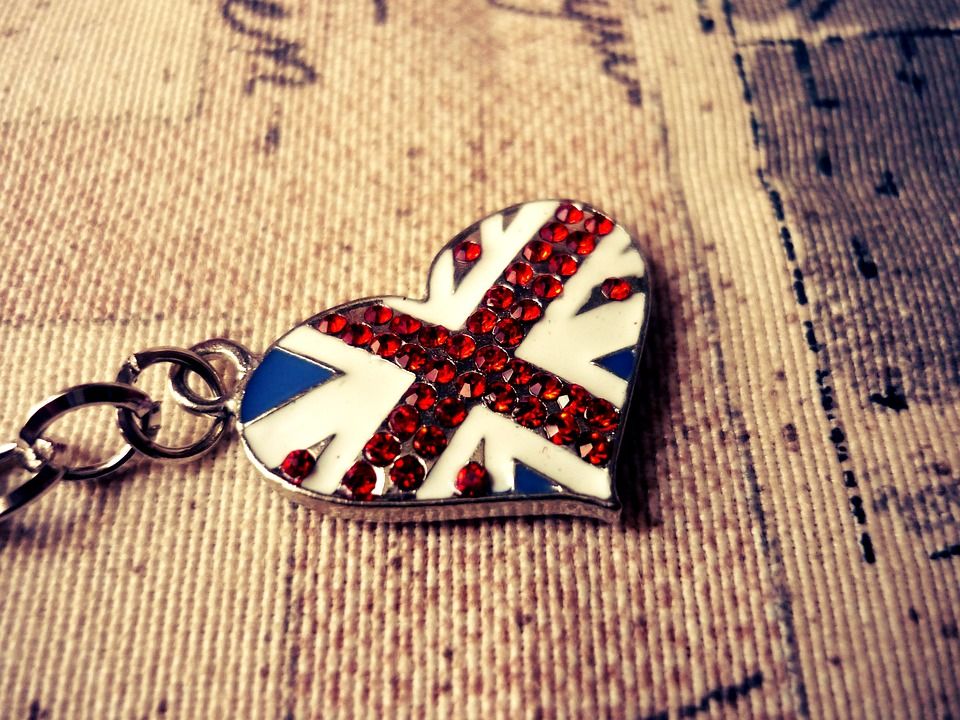 Credit
Finding The Right Accommodation
You will be looking for something charming and comfortable when searching for the right accommodation in London. Don't automatically think that a hotel or even a hostel is best.
You could find a great homestay in London that will make you feel right at home.
Queen Charlotte's Cottage, Kew
This place is the perfect sanctuary when you need some time to yourself. It's the end of a secluded paddock in Kew gardens; an 18th century rustic cottage built for the royal family.
It's open during spring and summer, and perfect for those who want a little tranquility.
If you like places like this, it could also be a good idea to visit the lovely 'meanwhile gardens' – a temporary green place created to add colour to a place that had recently been cleared of crumbling houses.
Daunt Books, Marylebone
This is an old Edwardian store with oak paneled galleries, making it one of the best bookshops in London. It isn't uncommon to spend hours exploring the pages here; you'll find children and adults alike exploring the eclectic range of reading material calmly. Free cups of elderflower cordial are usually on offer too, so there's no need to leave for refreshments.
Dulwich books in West Dulwich is a good contender, although much smaller.
Garden Museum
This is possibly the most peaceful museum in London. You can view Knot garden, as well as tools, paintings, and any documents relating to gardening. Plus, it's free!
There are so many cool things to see and do in London, many of them cheaper and more calming than you might think. Leave your own thoughts and comments below!