When you think about a marriage proposal, you are likely to think of a man dropping to one knee and producing a ring. Usually, this is done in a very romantic setting, either in public or in private, depending on the preferences of the couple. However, in various places around the world, the way proposals work are very different.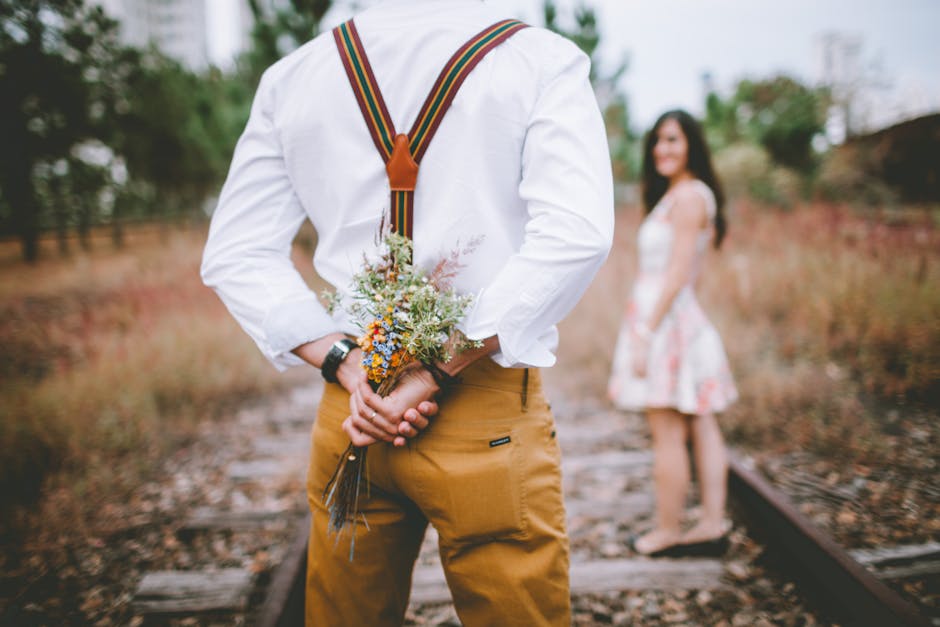 Image from Pexels
Proposals in Vietnam
Should you be in Vietnam, then a proposal has nothing to do with romance. Rather, it has to do with the families approving of the union. In fact, unless both parents accept, the marriage is unlikely to take place. On a side note, if the families do agree, they will also be involved in the entire ceremony, from the wedding hire to setting the date!
Proposals in Japan
In Japan, an engagement happens after a ceremony known as a Yunio. Here, the families of both the bride and groom meet and exchange a total of nine gifts, each wrapped in delicate rice paper. The presents stand for good wishes and particular sentiments such as healthy children, wealth, and longevity.
Proposals in Chile
In Chile, both the bride and the groom will wear an engagement ring, which will be on their right hand. Then, on the day they get married, that ring is moved to the third finger of the left hand instead. Where in our cultures wedding props with a difference are all the rage, Chile is more about the simplicity.
Proposals in India
Many marriages in India are arranged by families. However, it is now more widespread for children to choose their own suitors, although family approval continues to be vital. If the engagement is accepted, a huge party will usually follow.
Proposals in Ghana
In Ghana, the groom would take some close family members and knock on the door of his bride to be, announce he intends to marry her. This happens just one week before the wedding itself and is known as the 'knocking ceremony', or Kokooko.
Proposals in Thailand
Thai men perform a 'gold engagement' or Thong Mun. Hence, to show his intentions to marry, he will present his bride to be with lots of different gifts, all of which must be gold.
Proposals in Greece
In Greece, men must ask permission of the father of the bride first. If he accepts, then they must receive pastoral counselling three times for approval and blessings. Once done, a huge party will ensue.
Proposals in France
In France, a man will ask his beloved for her hand in marriage. If she accepts, they then ask permission of her father. Presuming he also agrees, the engaged couple will go ring shopping together. The ring will then be presented at a small family gathering.
Proposals in Scotland
In Scotland, a man will go through a Beukin or Speerin, which means the father of the bride will set them various tasks to complete if he is to marry the daughter.
These are just some examples of the interesting cultural differences regarding asking for someone's hand in marriage. Each country will have its particularities and traditions. Hopefully, those will continue to exist.