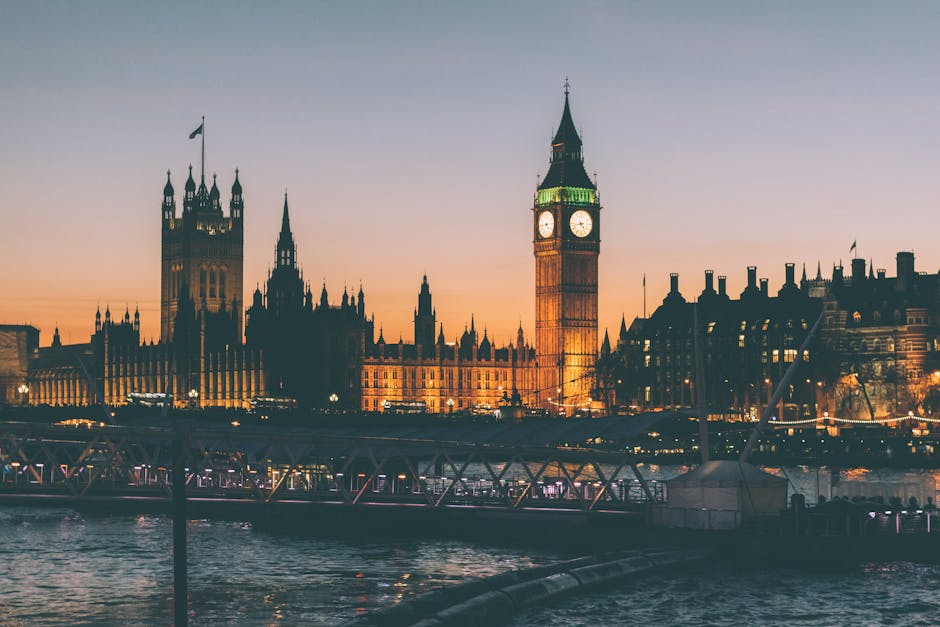 Image linked from here
Cities are known for being romantic. There's something strangely intriguing about them, huge and bustling, they have captivated the hearts of many and been the places where millions of people have fallen in love. Think about some of the most romantic destinations on the planet- chances are cities like New York, Paris and Venice all spring to mind. However, London is a beautiful city that shouldn't be overlooked. Sure you don't get great weather all year round, but it can make such a fantastic break.
Looking to impress the girl of your dreams? As this article states, there are 3 steps to make her fall in love, and the first one is to win her over. What better way to do that than with a romantic mini break to the Big Smoke. Here are some of the things you can get up to in London that's sure to blow her mind!
Go on a River Cruise
London's skyline looks gorgeous when it's lit up at night, and the view from the Thames is spectacular. There are many cruises and tours which run from the river, it's a perfect way to spend and evening and is sure to create an air of romance. Have a look online and check out the kinds of things that are on offer, and be sure to book tickets in advance to avoid disappointment.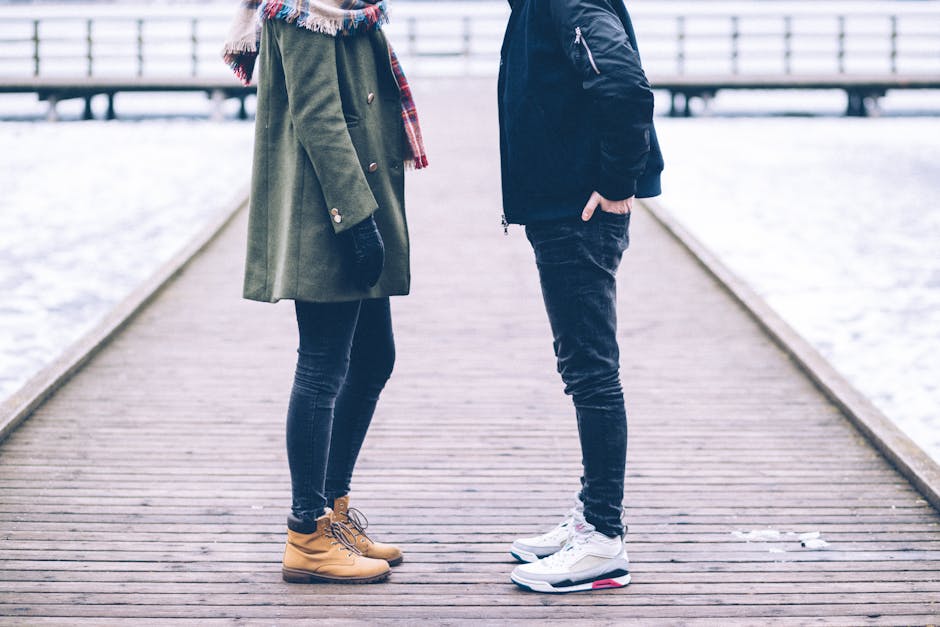 Image linked from here
Treat Them To a Fancy Dinner
London is home to almost seventy Michelin star restaurants so you won't be short on choice if you want to wine and dine. Have a think about the kind of cuisine you want to eat, and have a look online at menus and reviews before you go. That way to ensure you're making the very best choice for you.
Go For a Walk in the Park
London is a busy city, but there are spaces where you can get away from the hustle and bustle. There are a number of quieter green spaces and parks where you can enjoy a stroll hand in hand and enjoy a calm and relaxed evening. If the weather is nice, you could even take a picnic lunch or hire bikes.
Take In The Sights
While you're in a city like London, you have to take advantage of the views. You could watch the sun go down from a cool rooftop bar, or go on the London Eye for epic views of the city from above, They do a champagne experience which would be ideal for a romantic break. If you really wanted to push the boat out, you could book a hot air balloon experience over the city. It's a once in a lifetime, incredible experience that will surely have a positive impact on your significant other!
Have you ever been on a romantic break to London? What kind of activities do you recommend?