There are many people who are hired to help a wedding go off without a hitch. It might be a wedding planner to oversee the entire day, so you can both relax and enjoy your nuptials together – but many budgets don't stretch to that.
Most budgets, however, definitely do find room for a few essential hires for their wedding day. Obviously, there are the legal requirements such as the officiant and those involved in the venue. Often, you won't have much say on these – you have to take what you are given, especially when it comes to catering staff or similar.
Where you do have say is with your choice of the other hires. That would be the band or entertainers you ask to perform, the wedding photographers that you choose to capture the day, and anyone providing transport. It's these people that you need to focus on – because if you make a bad decision here, then your whole wedding could be in trouble.
Anyone who is involved in the wedding industry should have a proper understanding of the stress that goes into the planning of it. That means they should be ready and willing to answer any questions that you have. If they don't, or query why you are asking, then there's a chance that's a red flag. Remember that you have every right to ask these questions – don't let feeling like it's impolite to ask put the smooth running of your big day in jeopardy!
Question 1: "Have you done this before?"
Someone, somewhere, has to be the couple to take a chance on the first wedding that a photographer, band, or similar works. Obviously… you don't want that couple to be you! Experience is an essential for managing events like these, so don't hold back: ask the question and, if possible, ask for references as well.
It's also important to ask specifics. If you're planning a large estate wedding, then a photographer who has only worked small ceremonies might not be the best person to capture the moment. You want people who have experience working the kind of event you're planning, not just events, period.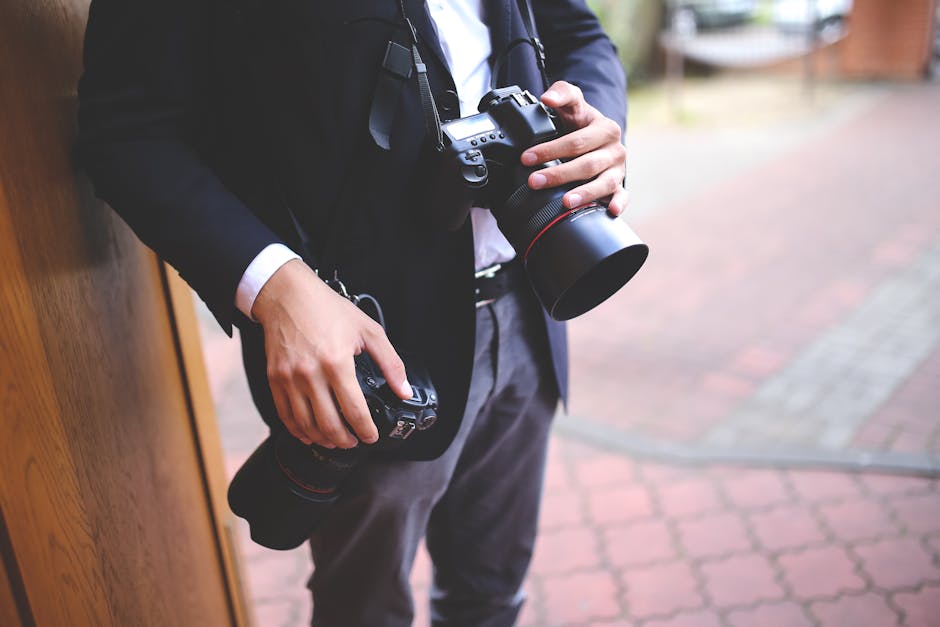 [img]
Question 2: "What happens if you don't deliver?"
Unfortunately, problems do happen. Sometimes these happen through no fault of the provider – they get stuck in traffic or such issues. However, if you pay someone a deposit (and potentially a full fee) and they can't deliver, then you need to know what happens about getting a refund.
Question 3: "Can you really do what you say you can?"
[img]
Very few people have the courage to speak up and say they can't do something. If you describe an impressive floral array with roses, lilies, and every other kind of flower you can name, to a florist… they're going to say they can do it. They'll take your money, cross their fingers behind their back, and agree it's possible.
So before you hand over your deposit, ask someone to be honest: can they really do what they claim to do? Make it clear you want an honest answer, and you're open to any suggestions they might have to make it more manageable for them.