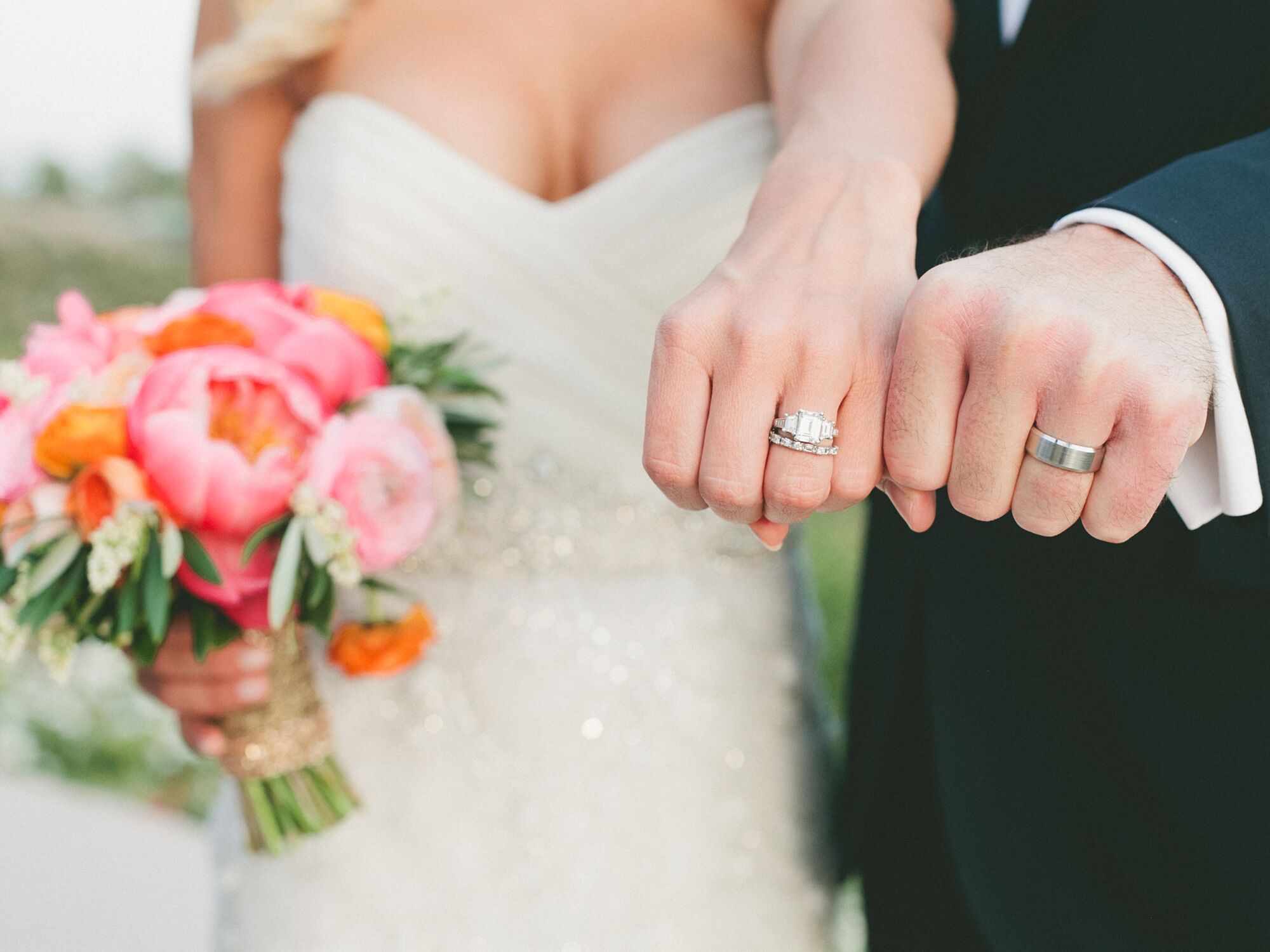 Image
It can be hard to know where the focus should be on your big day. There's so much to plan, and the afterparty often seems as important as the wedding ceremony. But, let's strip things back for a moment. What is a wedding, in essence? It's a ceremony in which you, and the person you love, declare that love for all to see. With that in mind, the party, and all that other stuff come second. What matters most is the vows, right? So, how can you ensure they're as special as they can be?
WRITE YOUR OWN
Writing your vows may be a frightening concept. But, it's the best way to ensure you pay them the mind they deserve. It's also a sure way to make your day your own. If you blow everyone present out of the water with your romantic declarations, they won't forget it in a hurry. It'll set your wedding apart from any others. And, most importantly, it'll ensure you and your partner cement your love from the heart. The good news is, there are many guides out there that should help you get this right. So, don't worry if you don't know where to start! For the most part, you don't have to be amazing with words to write great vows. All you need to do is look into your heart and speak the truth. Easier said than done, perhaps, but it may not be as hard as you think.
CAPTURE THE MOMENT
Wedding photography is big business. We spend a lot of money trying to capture our special day. When it comes down to it, though, one special moment is often missing from our albums; our vows. There are many reasons for this. For one, it's not always practical to have a photographer snapping while you're up there for everyone to see. And, depending on where you get married, they may request the photographer doesn't take pictures during the ceremony. But, this is the moment you should most want to capture! You could encourage guests to take photos. Or, you could get a photographer like Vittore Buzzi, to stand to the side and take some snaps. If your venue forbids it, you could always reenact the moment afterward. It may seem strange, but it's worth doing.
PRACTICE MAKES PERFECT
As a testament to how important the vows are, they're often the part we get most nervous about. It makes sense; this is your moment in the spotlight. But, with nerves can come a complete blank of the mind. Whether you're writing your vows or not, you may lose your place, stumble over your words, or forget them altogether. All a worst nightmare, we're sure you'll agree. It's true that writing your vows means you can have them there in front of you if you want. But, you could still lose track of where you are. The best thing you can do is practice. That way, you'll be more prepared when the time comes.