We all hope that everything goes to plan for our wedding day. After all, we spend years planning all the details. So we try and ensure nothing could possibly go wrong on the big day. But it's so easy for things to occur on the big day which could turn into a big drama. And ultimately spoil the happiest day of your life. Therefore, here are some tips you need to avoid big day dramas!
Image Credit
Ensure your guests are in the know
It's so important to make sure that you keep guests in the loop about the big day. After all, if they miss out on important details, they might end up turning up late and missing the wedding ceremony. And then the guest who's important in your life won't be there to see you get hitched. Also, the guests might end up turning up in the wrong outfits if you have set a specific dress code that they don't know about. And it can be awkward for you and them if they are wearing something that stands out against everyone else. Therefore, keep them in the know by setting up an app or even a wedding event on Facebook. You can then update them with any developments, and they can ask you questions if they are unsure about anything!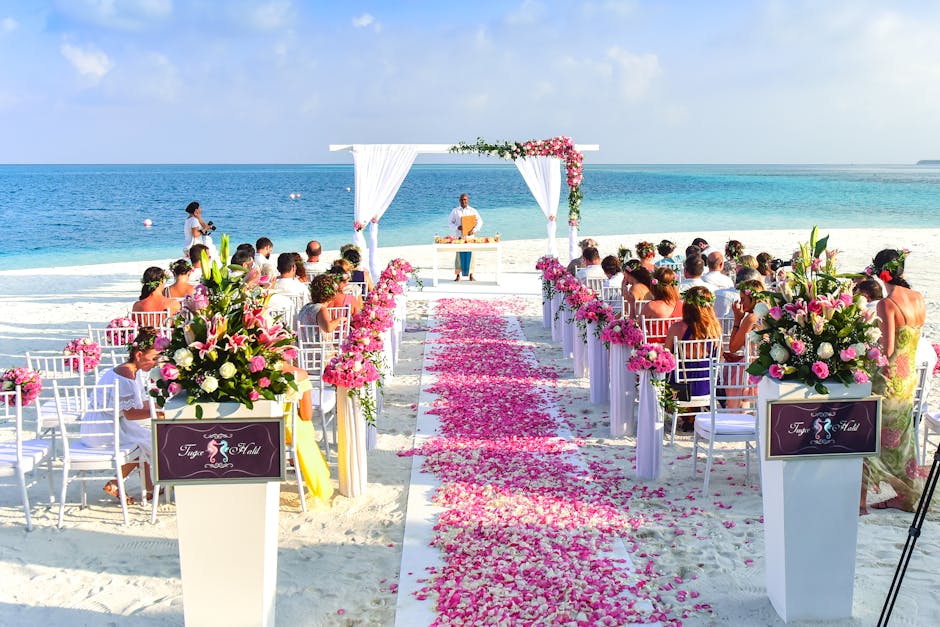 Pexels
Ensure you keep in touch with suppliers
It's easy to book something for your wedding day, and then put it to the back of the mind. After all, it's something else off your checklist, so you can now move onto another essential detail. But if you do not keep in contact with a supplier, they could end up forgetting you booked them for the big day. So then you might end up with a rushed job of the flowers or cake! And if you aren't keeping up with a supplier, they might end up going out of business! So you could potentially end up without food or even a photographer for your wedding. And while you can make a claim if you set up insurance through a company like wedinsure, it still won't help you on your big day. Therefore, to ensure you don't end up with this big day drama, you need to keep in touch with the suppliers before the big day. In fact, a month or so before the wedding, meet up with them to discuss the final details. That way, everything is confirmed before the big day!
Do make the most of free tasters
A lot of suppliers will offer free tasters of their services before the big day. After all, it enables you to make sure you get something you are happy with for the wedding. But a lot of brides to be don't take them up on the offer as they are too busy with planning. However, it can leave them living with regret if their hair and makeup isn't exactly how they would have liked. And the food choices don't leave them dazzled on the wedding day. Therefore, to ensure you avoid big day dramas, you need to make the most of free tasters. Arrange them in good time before the day to ensure there is plenty of time to make changes.
And make sure you have a wedding rehearsal. That way, everyone knows exactly what to do on the wedding day!