Deciding to propose to the love of your life can be one of the easiest decisions you make. Why wouldn't you want to ask the person you love most in the world to marry you? However, the decision to do it is the easy part, putting it into action can be more difficult. Suddenly you are faced with a few decisions to make. So I thought I would share with you the things to consider before you pop the question. This guide will cover all the basics, so you are nothing but prepared.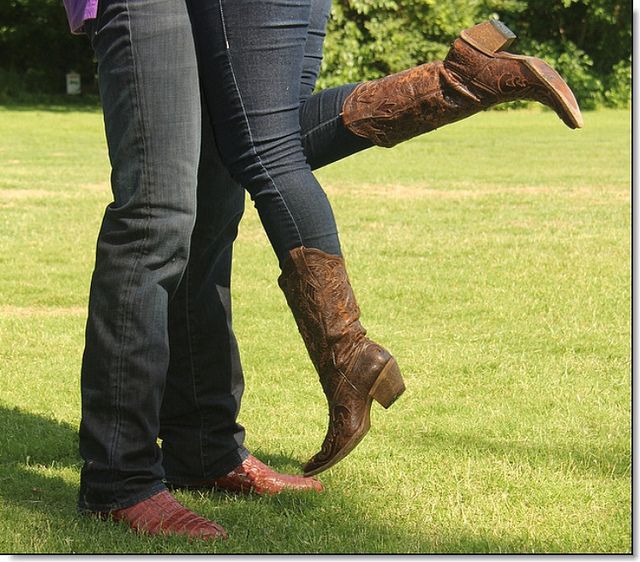 Flickr image
When do you plan to ask?
The first thing you need to think about is when do you plan on asking? Is there a special occasion coming up which would be a perfect time. Things like birthdays, an anniversary, Valentines or even Christmas. Or you may not want to use a memorable date, but you know a time that would be perfect. Whatever you decide to do have it in your mind when. This will make the rest of the proposal easier to organise.
Where should you do it?
The next thing to decide is where. Is there a place that means a lot to you as a couple? Or do you have the perfect location in mind? The place you do it can be just as memorable as the proposal itself. It's nice if it has meaning to you both. Perhaps the place you had a first date, or told one another you loved each other. It might even just be the place you go to frequently. Think about the logistics as well. You may want to make a weekend of it, and if so it might be worth working out how you plan to get your other half there without giving away too much.
The big decision, the engagement ring.
The next thing to think about is what you plan to propose with. Traditionally this would be an engagement ring. You could decide to be traditional or go for something a little different like Australian Opal Engagement Rings. Your partner may have hinted in the past what they would like, or you might choose something that you think she will love. However, don't forget this part. It's is all part of the proposal and the item that signifies the start of your engagement.
Keeping it a surprise.
It's always nice if you can keep the engagement a surprise. A woman can have a bit of intuition when it comes to things like this. But this can be down to you making sure she stays off the scent. It might be good to enlist the help of a friend or family member who can help with distraction and keeping it a surprise. Your partner will appreciate the gesture and love it all the more.
What do you plan on saying?
Finally, the last thing to consider would be what you plan on saying. Of course, you have the old faithful question. But do you plan on saying something else? This could be the perfect opportunity to tell someone exactly how you feel about them.
I hope this helps you get your proposal organised.