Africa is a beautiful continent with long stretches of wilderness, unique cultures and plenty of experiences. That's one of the main draws to Africa: the untouched landscape that is full of opportunity to discover new things and learn about the world. Whether you want to visit for a holiday break or go backpacking to Africa, here are a couple of things to do and reasons why you should visit this majestic continent this year.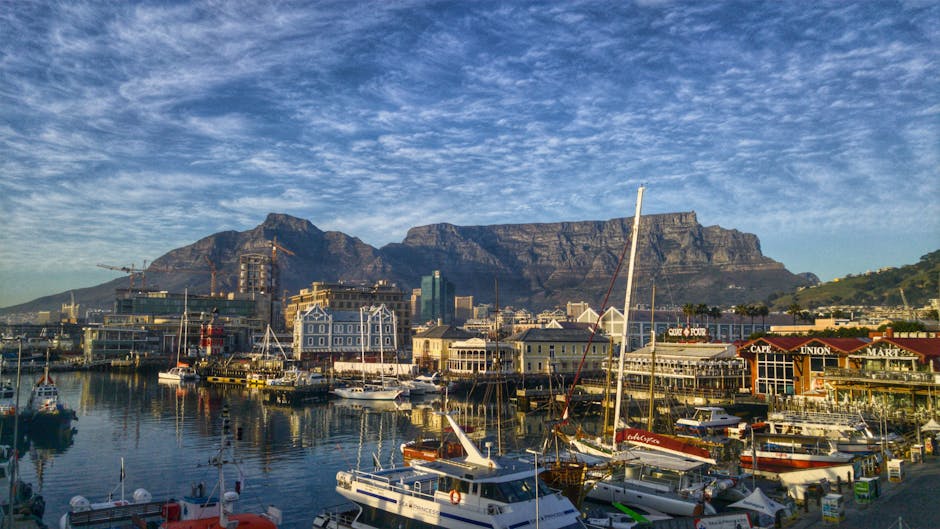 Source
Beautiful Beaches
Cape Town in South Africa has some of the most amazing beaches in the world. You'll find amazing beaches that stretch for miles down the coast, all lined with golden sand and crystal clear waters that are pleasing to the eye and full of tourist attractions. If you love to party and relax, then South Africa will have you covered with its unique cultures, delicious food and vibrant nightlife. Some of the best beaches to visit are Camps Bay, Santos Beach and Nahoon. Camps Bay is currently the most popular beach by a landslide and there are many reasons why it's become the most popular South African beach. There are plenty of spots to eat, sports to play and many enthusiastic locals to party with. Just make sure you're dressed for summer!
Animal Conservation
If you've ever wanted to volunteer in Africa, then look no further than conservation projects all across the continent. If you take a stop down at South Africa, then you can work with rhinos in various wildlife reserves. Although the creatures are strong and rugged, they're vulnerable due to poachers who harvest them for their ivory horns. As a result of this, black rhinos are actually considered an endangered species and they need all the help they can get to survive with small numbers. Whether you're an experienced veterinarian or just someone that just wants to help out, you can volunteer for these animal conservation projects and have a hand in preserving one of the world's most precious and wonderful creatures.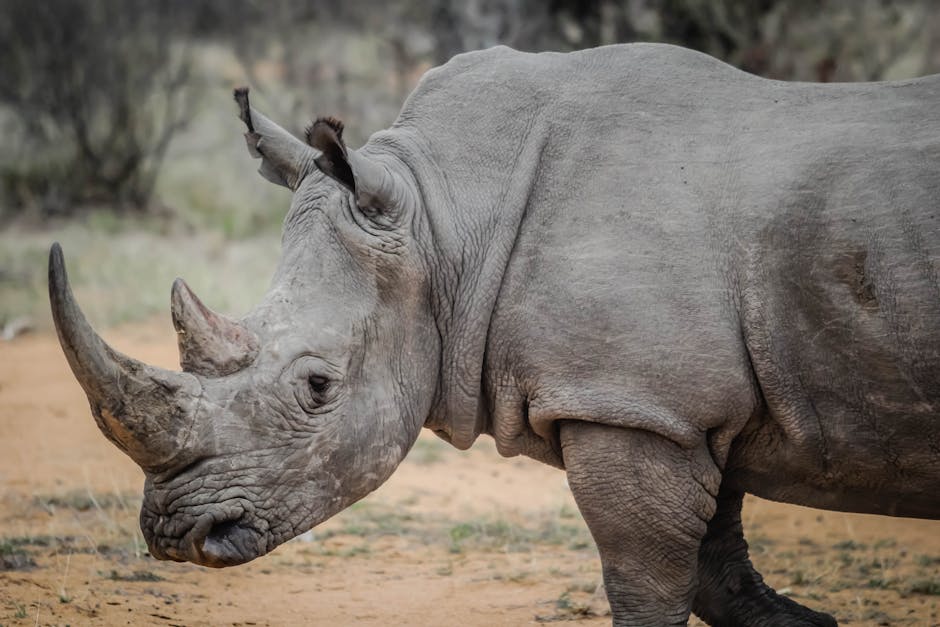 Source
Culture and Tradition
African culture is diverse, unique and there are plenty of ways to expose yourself to it all. There are several different languages across the continent, exciting traditions that you could even take part in, and plenty of people who are more than willing to interact with you. One of the most rewarding experiences in Africa is simply meeting the locals and trading conversations—even if you can't completely understand them. There are thousands of different tribes that live in Africa so make sure you're prepared to visit a tribe so you don't anger, upset or offend them!
Wonderful Food
If you're a foodie, then Africa is a continent that you shouldn't miss if you want to get your fix for unique cuisine. If barbequed meat is something that you adore, then don't miss Pap en vleis, a combination of meat and maize porridge that is popular in South Africa. There are plenty of restaurants in Cape Town that will feed you till you're full, and it's a dish that is best eaten with a group of friends or locals. Piri Piri chicken in Mozambique is delicious and packed full of flavour that you won't get at your local chicken restaurant. And let's not forget Jollof rice from Nigeria, a dish that you shouldn't leave the continent without trying at least once.