Let's face it. The white headphones that come supplied with every brand new iPhone aren't that great. They're quite short, they're uncomfortable and they nearly always fall out of your ears.
However, since they're basically free, there's not much to be expected of them. There are a great many options out there for a wide variety of users, and here are 4 of the best alternatives to those awful white plugs.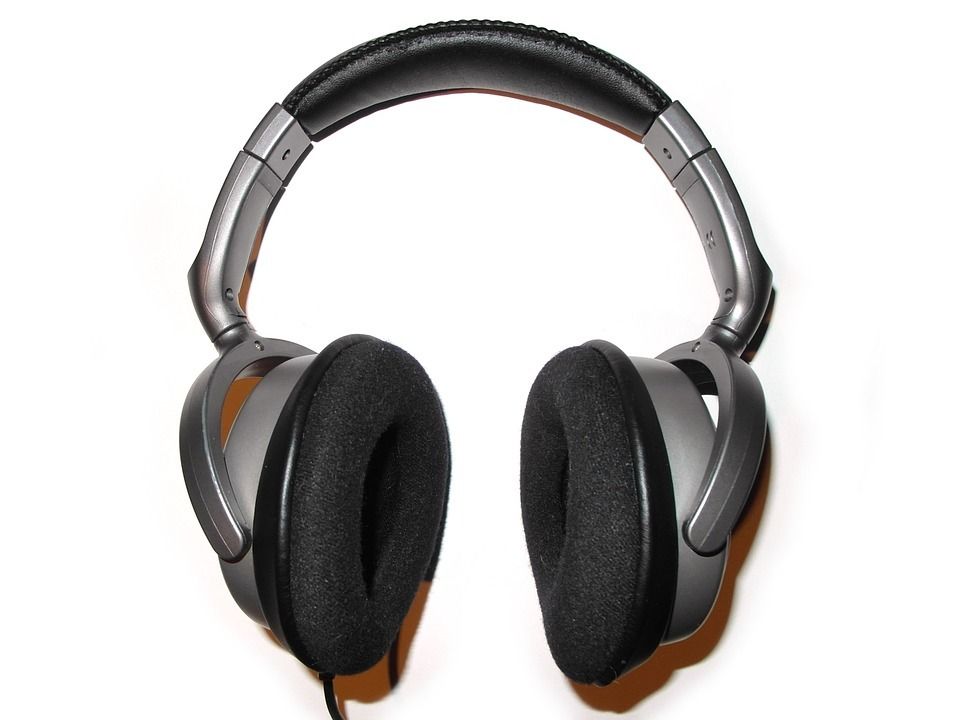 Soul Electronics Flex
You can get this nifty bit of kit off Soul's website — www.soulelectronics.com/en-gb. They're specially built for those of you who are interested in the sporty side of iPhone usage. The iPhone has a range of fitness apps, from built in to third party, so it's handy to have a sporty earpiece to go along with them.
It's an over the ear hook design, so they won't fall out if you're jogging or running. As an added bonus, they have a built-in volume adjustment and track selection, so you won't have to pull your phone out every 5 minutes.
On the negative side of things, when you're out and about jogging, there will be a lot of external noise. It can be hard to block out, especially with a hooked earpiece, which can get annoying. In this case, an over the head solution is your best bet, which should stay on your noggin during exercise. A site like toptenselect.com can help you out with all your noise cancelling problems, which can be a frustrating issue to fix.
Sennheiser Momentum 2.0 Wireless
If you're looking for an all round set of headphones, wireless is the way to go. No longer will you be encumbered with annoying wires, which always get tangled. Battery life and range is impressive, and Sennheiser is an up and coming manufacturer that are quickly gaining traction.
While you can get a wired version, and this version is rather pricey, it's a worthwhile long term investment. And, since it's over the head, you won't have to worry about any ear buds slipping out of your ears during the day. Sound quality is excellent across the board, and you can't go wrong here.
Soundmagic E10S
One of the cheaper options on this list, but still worthwhile. The Soundmagic E10S are a budget option with an impressive performance, and do not sacrifice quality in any way.
They have a built-in play/pause/skip remote, so your iPhone can stay firmly planted in your pocket. There isn't a volume control however, so you'll need to bring it out occasionally.
Where these headphones excel is sound quality. They're in-ear, so everything sounds loud, close and full of bass. Build quality is solid, and these make a nice upgrade from your basic iPhone headphones.
B&O BeoPlay H2
This time, over the head earphones win the day. Offering fantastic build and sound quality at a lesser price than competitors, BeoPlay H2 should be high on anyone's upgrade list.
They're more uniquely designed than other brands, complementing the metallic build of your iPhone. They come with an inline mic, so you can answer calls and change volume on the fly. Your iPhone will literally never have to leave the safety of your pocket!