Traveling is one of the fascinating things you can do. You can experience new and exciting cultures. As well as witness some of the most beautiful places this world has to offer. However, not everyone realises exactly what is on offer. So I thought I would share with you some travel experiences that you could easily add to your bucket list.
An african safari
Seeing some of the incredible animals in their natural habitat has got to be one of the best things to add to your bucket list. An African safari is just one of the ways you can do that. It can be your whole holiday or just a part of it. You can Click here for more info.
Walking the great wall of China
You might like the idea of stepping foot on the great wall of China. It's one of the wonders of the world that can even be seen from space. The wall was built over 2000 years ago. It's something that has to be witnessed.
Tour Australia
Australia is a vast country and not one that could be done in one holiday. However, you can see different parts. You could dive in the Great Barrier Reef, witness the wonder of Sydney, or drink Melbourne's famous coffee. There is always something to see and do.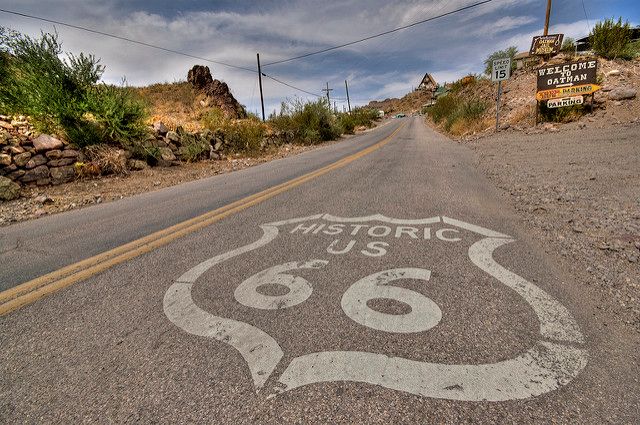 Drive down Route 66
Another great thing to do would be to drive down Route 66 in America. It's an iconic drive with lot's of motels and diners on route to keep you occupied. You may want to do in style and rent a Mustang or a convertible car.
Drink a beer at oktoberfest
No European adventure would be complete without visiting Munich at Oktoberfest. The place to enjoy a beer. This is an event held every year in Germany.
Witness the northern lights
The northern lights in Sweden are something very special to witness. The bright flashing lights against the dark sky are spectacular. Plus you have to head to snowy Sweden to see them.
Wine tasting in the south of France
Why not add a bit of wine tasting to your bucket list. There is no better place to do this than in the south of France. You could even taste some champagnes.
Visit the set of Lord Of The Rings
The Lord Of the Rings sets are still up and available to view in New Zealand. This is the perfect travel experience for any Tolkien fan. Head back into Middle Earth and live out your fantasy. The sets are In MataMata in the North Island.
Shop in a spice market in Morocco
The smells of the exotic will have your nose in a frenzy while wandering the streets of Marrakech in the middle of a souk. Make sure you grab a few bargains while you are there.
Take a picture of Machu Picchu
It might be a popular one, but visiting the great Inca temples in Peru has to be something you do once. Tours are limited, so this is something you have to plan in advance.
I hope this list has inspired you to add some travel experiences to your bucket list.