We all get the urge to spruce up our home now and then. The difficulty is, not all of us have the time to undertake huge DIY projects. Wouldn't it be amazing to be able to revamp the home in less than an hour? It may seem like an impossible task, but I promise it's not. Using just a few quick and easy hacks, you can create the dream home. Without it taking weeks!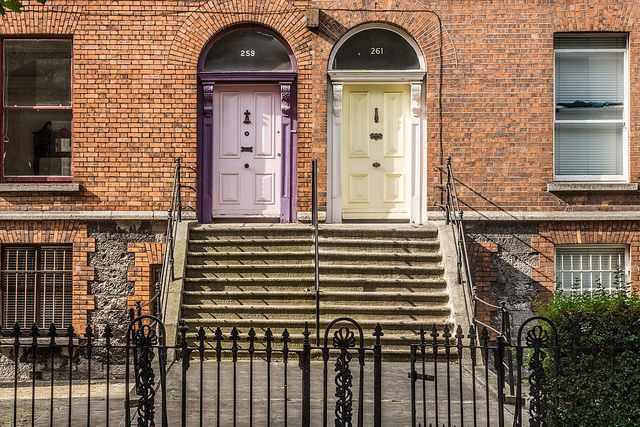 Windows and Doors
A quick spruce up of your windows and doors can completely transform your whole home. If your curtains or blinds are looking a little outdated, then simply take them down and replace them! A quick paint of the doors in your home can make a big difference too. Especially your front door. You'll be surprised at how these tiny (and quick) changes can make your home feel like new.
Accessorising
This is such a quick home hack – and it doesn't need to be expensive either! The addition of a new lamp or some cushions can make all the difference. Even a new bedsheet can transform your bedroom. If you don't have the funds to fork out on loads of new accessories, consider making some. Doing it yourself may take a little longer, but it'll save you some serious cash.
Lighting
You'd be surprised at what a difference a chance in lighting can make to your home. Invest in some spotlights for a modern and minimalist look. If you want to get rid of that ugly looking AC unit, and bring in light, then consider Hunter low profile ceiling fans. The right lighting can completely transform a room, like magic.
Mirrors
If you want to make a room look bigger than it is, invest in some mirrors. Not only will they help reflect the natural light around a room, but they can create the illusion of more space too. If a brand new mirror sounds too expensive, have a look in charity shops and reclamation yards.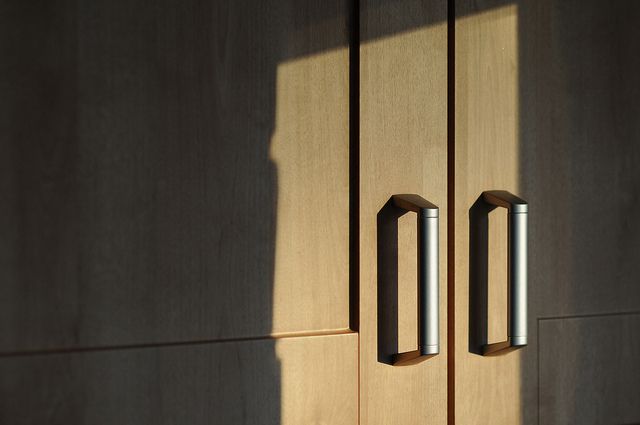 Handles and Knobs
There's a quick and easy way to update your bathrooms and kitchens, in under an hour. Simply replace all of the handles and knobs on your cupboard doors. You can find some pretty awesome designs in DIY shops, that aren't too expensive either. Simply unscrew the ones you have now and screw your new ones on.
Bring Outside In
Work with the different seasons and you'll always feel as though your house has just had a spruce up. Bunches of flowers in the summer and potted plants in the winter. It'll feel like you've stepped into a new house, every changing of the season.