We know it only feels like Christmas has just gone, but Spring is now upon us. As we reach the season of pretty flowers, planting vegetables and Easter, it is time to spruce up your house.
With most people doing a Spring Clean during the season change, it is also time to redecorate, and see if anything needs replacing. Here are the best three ways to spruce up your house this Spring.
Carpets
Over the winter season, you will be entering the house in your wet shoes, and it can cause your carpets to get permanent marks if left untreated. If you have children that have been playing outside during the winter months, they may have dragged mud in from their shoes or clothes. These may have left marks on the carpet.
Pets can also be a terror in creating stains on your carpet, especially if you have taken them for a walk. If you don't want to replace the carpet, it would be a good idea to get a professional carpet cleaner as they will know the best ways to remove those stains. This site will give you further details on whether it's time to replace your carpet.
If you decide it may be time, then this time of the year is great as the Easter sales will be here shortly.
Doors
As Spring arrives, it is time to give your doors some love. Go around the house and check out if they need repainting or repairing. They might just need a lick of paint or a clean. Don't forget to check the top as this is often forgotten, and will have the most dust.
As more people spend time outside in Spring, gardening and entertaining, it's best to see if the doors leading out there are clean. Dirt may have built up on them over the winter months.
If any of the door handles are becoming stiff, or the locks aren't working properly, it's a good time to get these fixed. Companies such as Debar Bi-Fold Hardware will be able to sort your doors out if you need any tweaks during the Spring Months.
Furniture
To get your house ready for the new season, it's a fab time to put away any old throws and cushions which may be laying around in the bedroom, and the lounge. To give your house a revamp, it's a good idea to move your furniture around, and you will be surprised what a difference it makes.
As we change a season, you should see if any of your furniture needs replacing. Has your sofa seen better days? Is your bed becoming uncomfortable? It may be time to spend some money getting them replaced.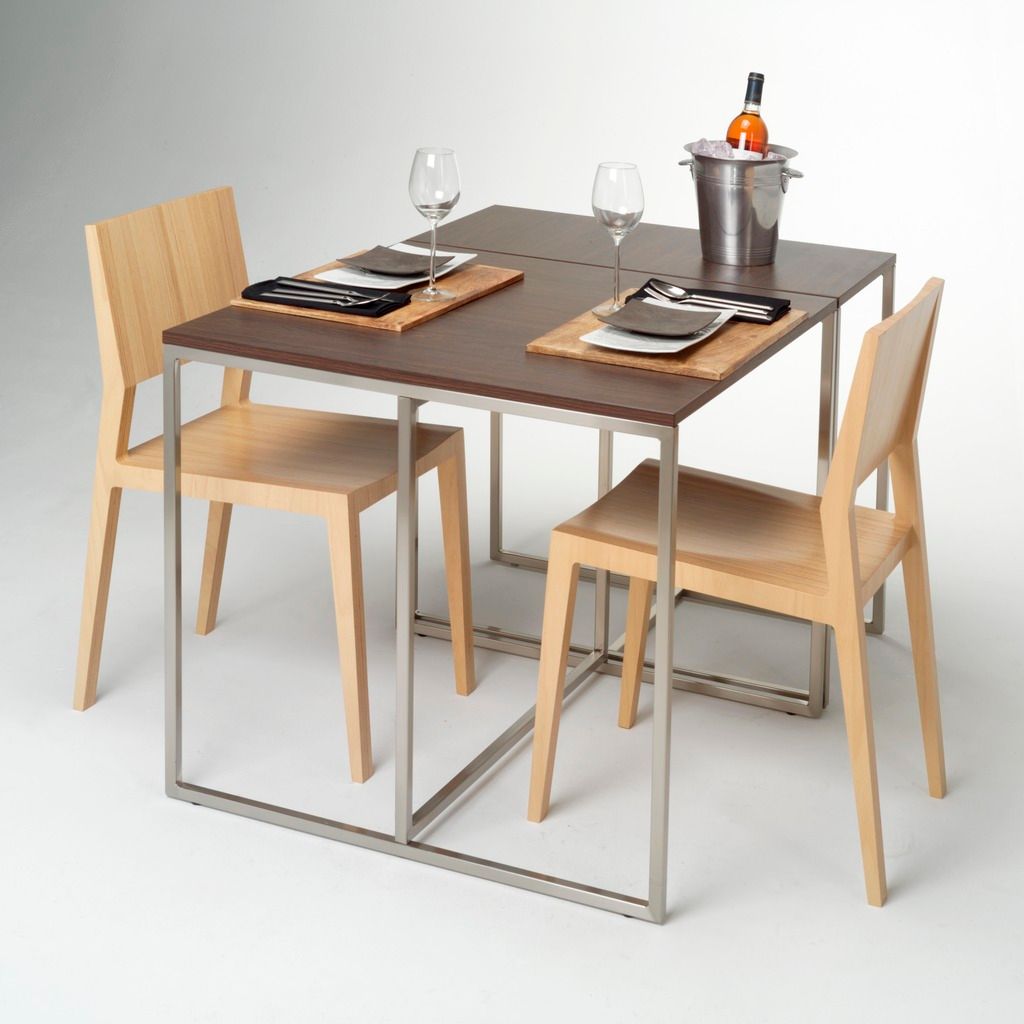 Image from Jeremy van Bedijk
This blog will also give you further tips on changing your bedding this season, as this will brighten up your room during Spring.
If you want further ideas on improving your house this Spring, check out our blog here which gives you tips for enhancing each room.