The warmer summer days and nights can often make you forget that you ever needed to put the radiators on or take a long hot bath, in order to get warm. However, now is the perfect time to make sure that you're as prepared as possible for the cold season to hit your home so that you aren't paying through the roof for your energy suppliers to keep you warm. The following are some areas of the house to take a look at if you want as little heat to escape you when the chilly air starts to creep your way.
Say Goodbye To Draughts
If a draught is able to come through your windows and door when they're closed, then you can bet on the fact your home is also allowing any heat you've turned on to escape as well. So, whether it's your bedroom windows or your kitchen door; you'll need to ensure that they're windproof and airtight for the colder and wetter months ahead. If draughts and damp can get in through the window, mildew and mould could become a problem, which in turn, will lead to health risks for your family. Therefore it's worth looking into a company like Poplar Home Improvements who can help you decide on the best double glazing options for your home and advise you on the areas that need updating. Investing wisely in your windows and doors now will help to keep your gas and electricity usage to a minimum as you'll feel less of a chill.
Image from pixabay.com
Say Hello To Energy Efficiency
The days during autumn and winter are much shorter, meaning that your house will lit by bulbs much more than it is during the summer. Aside from being mindful about switching off lights as you leave the room; there are other ways to contribute towards saving the energy that your house uses. It's worth replacing all of the bulbs in your homes with energy efficient alternatives; the cost of the investment now could save you hundreds of pounds in the future. Not only will you be paying less for your home to be a place you can see in, but you'll also be helping the environment to boot, so new bulbs are a smart choice.
Again, being mindful of how much you run the hot water tap will help to reduce your bills; reducing the temperature of your heater by just one degree can save you up to £85 a year, and it will be a bearable change (pop another jumper on). Energy efficient appliances, like kettles and fridges, are another way to reduce the cost of your energy bills greatly, so take a look at the items that you use the most, and consider replacing them. You can check out some of the best energy saving appliances here: https://www.theguardian.com/lifeandstyle/2014/apr/30/eco-appliances-energy-saving-hints-fridges-freezers and ensure that your home is an efficient haven this winter.
If you want to invest a little more; you could replace your boiler and your home's insulation, which will both impact your annual fuel usage greatly. Lastly, you can keep an eye on what you're using by installing an energy monitor; seeing exactly how much the previous week has cost, you may change the habits of the whole family and save yourself money in the long run.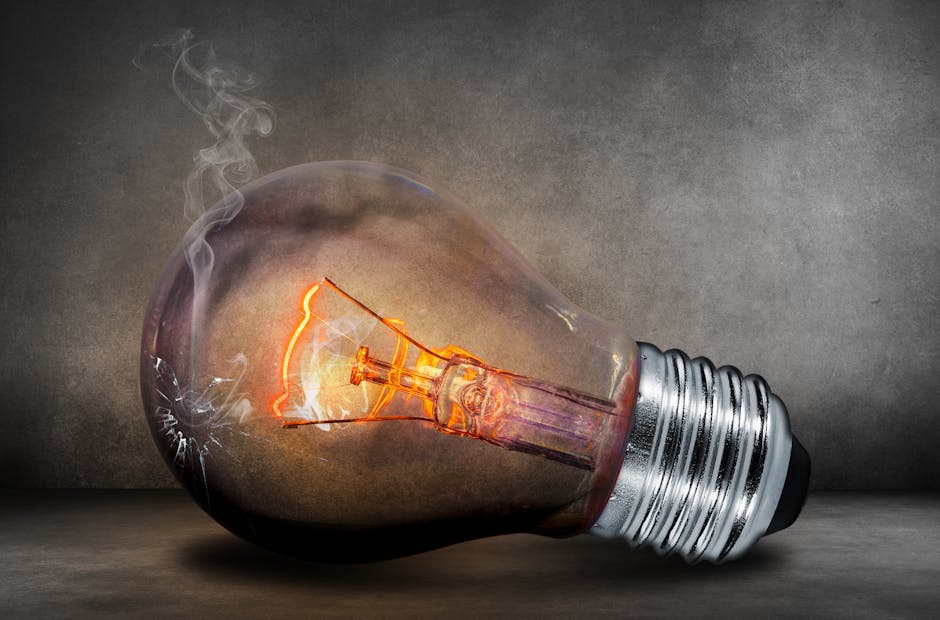 Image via here