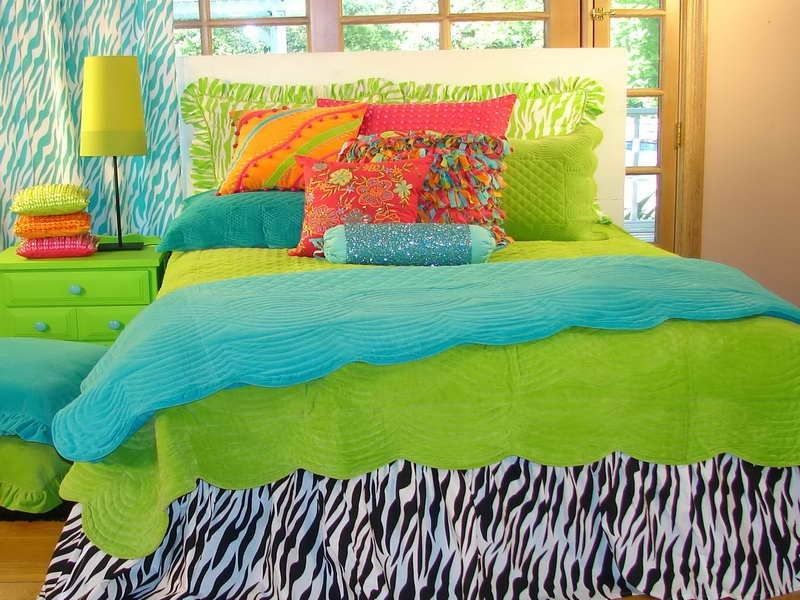 Since we spend one third of our lives in bed, it is important to have the right bed sheet and bed linen for a comfortable sleep. They should feel inviting, soft, and luxurious. But shopping for the perfect ones is not easy if you have no idea what you should be buying. Always remember though that proper bed sheets are a good investment. They should feel great against your skin that it would seem like you are a queen or a king sleeping in oppulence. You can buy them at a department store or you can also buy beddings online .
There are a couple of other things that you should keep in mind to get the perfect sheets. One is the thread count which refers to the quantity of threads woven into a square inch of the sheet's fabric. It should be a minimum of 200 and not higher than 600. The higher the thread count, the denser the weave of the material. You should also look for the right material. Cotton is still the best choice not only because it is comfortable but also because it is easy to wash and care for. The different levels of cotton are Pima, Egyptian, Bamboo, Modal, and Organic cotton.
The way the fabric is weaved is likewise essential. Each weave gives various benefits. There are other fabrics such as flannel which is suitable for cold climates. It is measured by ounces of fabric per square yard instead of thread count. There is also sateen which has more yarn surface on the face than other basic bed linen weaves. This fabric is really soft and smooth and resembles satin. You can also buy Percale bed sheets which is lightweight, closely woven, and have a smooth finish. Another thing to remember when purchasing the right bed sheet is that it should fit perfectly with your mattress.