When it comes to selling your house, there are certain things that need to be taken into consideration. It's not something to be taken upon lightly; if it is the first time that you have put your home onto the market, you're less likely to know of certain tips and tricks that will get people queuing up at your door. There is a lot to be said for those who can take good photographs of your home, but when it comes to potential buyers wanting a look around and they can't match up what they see before them to what they've seen in the pictures, it's then that you've got a problem. Make sure that everything goes hand in hand and you'll be absolutely fine.
Make sure that it has curb appeal
You'll have people passing by the outside of your house wanting to get a glimpse of it in the flesh – especially if it's been advertised online. Street view can only do so much in giving you an idea of the surroundings you'll possibly be living in. Ensure that the outside of your house is up to scratch; if you have a garden, prune it and mow it and make sure that it's neat looking. Tidy up any paintwork jobs that need doing on the front door and fence, and wipe down any surfaces that have attracted mud. The prettier your house looks from the outside, the quicker you'll be able to sell it.
Image Source
Choose the right estate agent
Picking an estate agent that will match your needs and be able to offer you a top-rated service is what you need. You'll need to choose a real estate company that has experience selling even the most difficult of properties; it's usually all in the lingo that that the salesperson gives to their customers, the copy that's written on their website advertising your home and how your home has been presented visually. Look for all of these top three things to go for and if they tick every box, stick with them – your home will sell before you know it.
Keep it clean – constantly!
The one thing that you don't want to have to be doing is a rushed clean around and tidy up every time that the phone rings booking in a new viewing appointment. Keep on top of things and make sure that it's constantly in a state that would be better appreciated to sell your home. Once you get it to an easily maintainable level, you won't find it hard to give it a quick once-over rather than starting the cleaning process from scratch.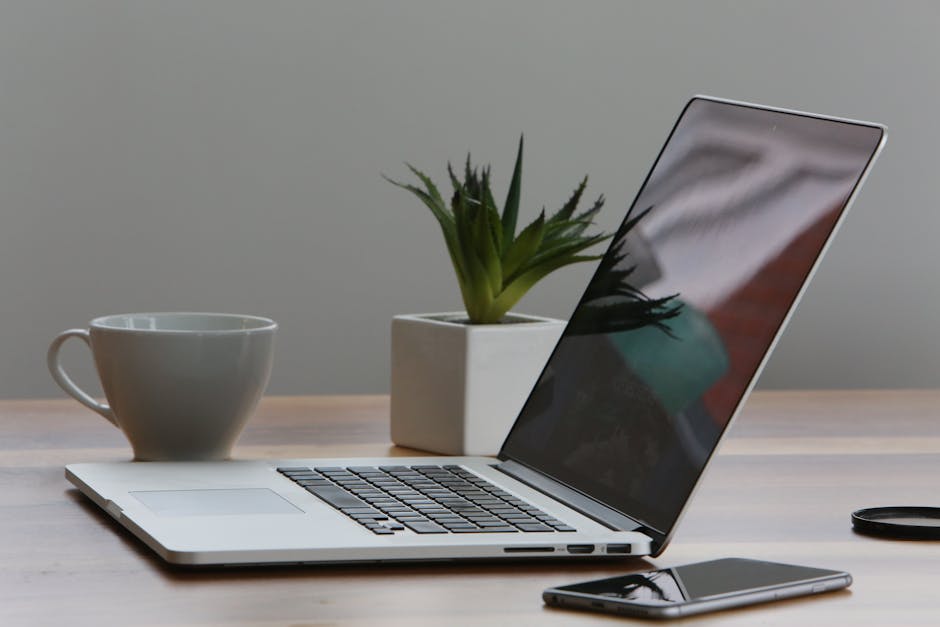 Picture Credit
Add finishing touches
Little touches really do make a home. If you add a few plants around the house, put up a few picture frames and generally make the living areas cosy and look like they've been lived in, people are more able to associate it with a place that they would want to live. It's all about relating it back to their lives instead of yours.