Summer is coming, so if there's ever been a time to get your garden up to scratch, it is now! Every season has its charms, but you can't go out in the garden when it's the bleak midwinter, so it's time to make the most of what you've got outside. Barbecues, garden parties, or just a simple relax in the sun on a Sunday afternoon will be so much more relaxing if you don't have a dump for a garden. Yes, I get that's it's been too cold to do anything in the winter, but the temperature's rising now, so get out there! Here are some ideas for you.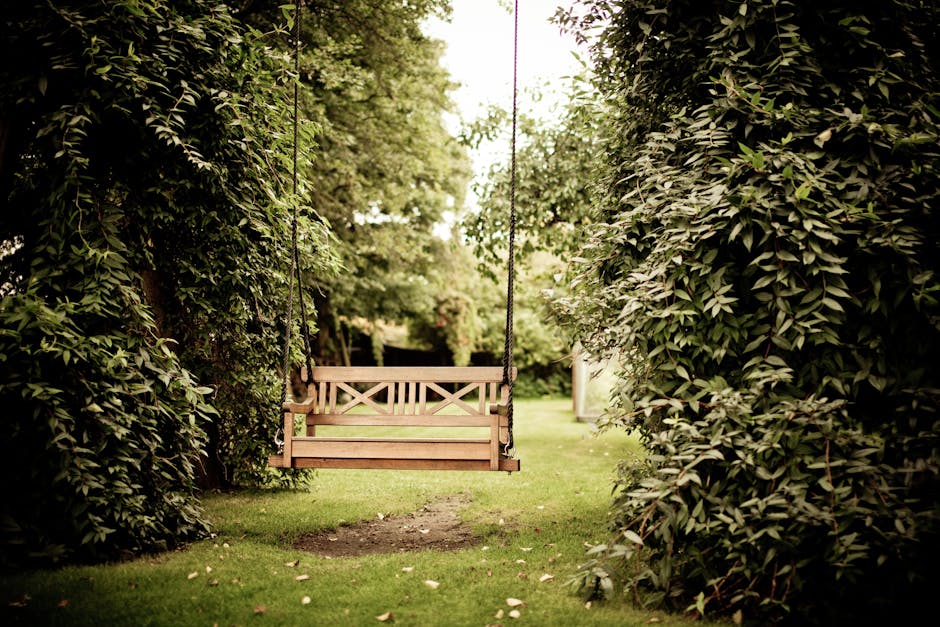 Image Source
Some Color Changes…
Even for those that haven't got the money to completely overhaul their garden you can make some little changes that will make all the difference. If you've got some old gray slabs of stone, make a change for some smaller ones, or change them for some fashionable decking. You could even go for a classical look with some brown stone layers. You can go to standard concrete suppliers like Ortmannconcrete.com, who have a selection of different styles. But if you're going for a more rustic approach, you can place a lot of browns around in the form of wooden planters. They are very cheap and can really add some understated flourish to the garden.
Get Growing…
The grass will make up the majority of most people's gardens, so make it count! Get a good quality fertilizer if this is the first time you're doing it this year (or ever) and start on it now. It only takes a couple of hours to do, but if you do it every three months, you will help to make it stronger. Get on your hands and knees and take up some of those pesky weeds too to help, and if the grass doesn't look great the first time round, that's because it hasn't been done in a while. Give it some time, and it'll look great.
https://pixabay.com/en/summer-still-life-pitcher-garden-783345/
Decorate Your Garden For Free!
Sites like Freecycle are a great way to find free items to decorate your garden in a style that you want, giving your garden an ideal ambiance for summer gatherings. A handy tip: look on eBay for bulky garden items because the sellers are very likely to want to get rid of them straight away as they are taking up valuable space. You could very likely snatch up a bargain.
Light Up, Light Up…
It's summer, and there is nothing better than when the dusk slowly turns to dark and little lights come on. It really adds some prettiness to the surroundings. Simple ways to do this is to have mini tea lights placed around the garden, or string up some multi-colored lights, or you could even use your Christmas lights and wrap them around the washing line! Another option is to get some solar-powered lamps; they will have soaked up the sun during the day, and it will cut back on your energy bills.