Ever lived in a home that just felt a bit – well – cramped? If you're naturally drawn to the great outdoors and love the feeling of open space, you may find that you regard your home as more of a trap than a relaxing place to live in. Of course, many people love enclosed, cosy homes – some people enjoy that kind of security. But if you've got a penchant for nature and all things wild, you might want to make some changes to your home. Having a property that's more open to nature can actually benefit you and your family in more ways than one. Read on to find out how you can design your dream home that brings you at one with the great outdoors.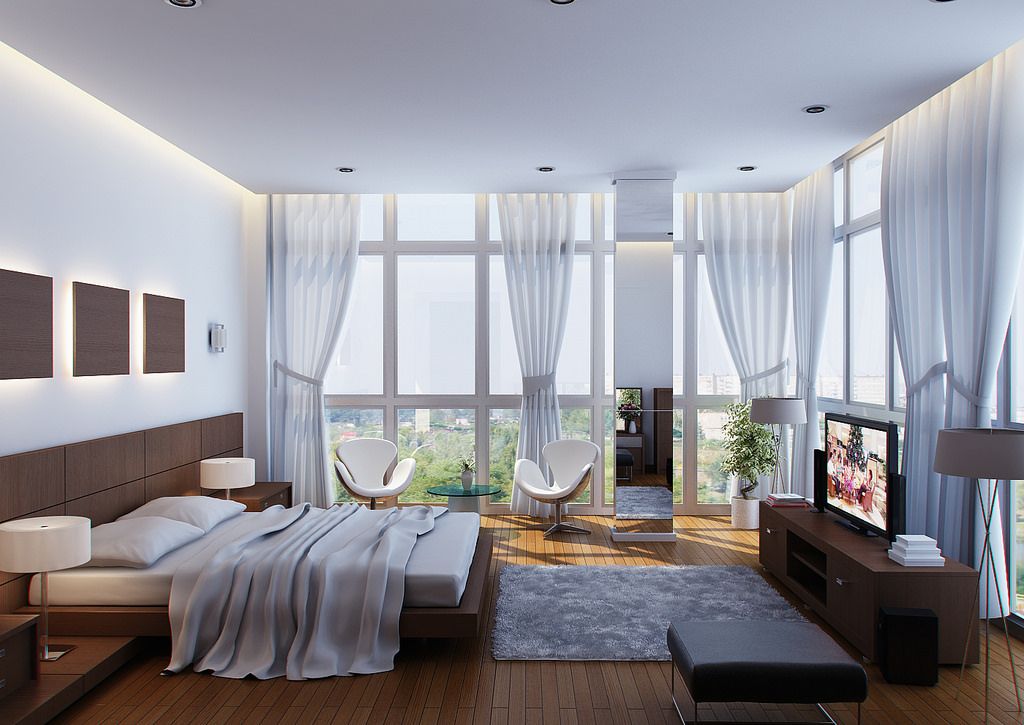 Image source
Huge windows
Humans need a lot of vitamin D, in order to encourage calcium production and strong bones. Vitamin D deficiencies can lead to a whole host of health problems including joint pain, rickets (in young children) and even depression. A lot of people take supplements, but the best way to up your vitamin D levels is simply to spend more time in the sunshine. Of course, there are some days where this isn't possible. We may have a busy day locked in our office, or we may be cleaning and running around after the kids. But by allowing as much sunlight into your property as possible, you can be sure that you and you family are being exposed to vitamin D. Plus, it generally makes your home look brighter and more welcoming, which can only be a good thing! Floor to ceiling windows can also look very chic, so speak to some award winning architects about installing them on your property.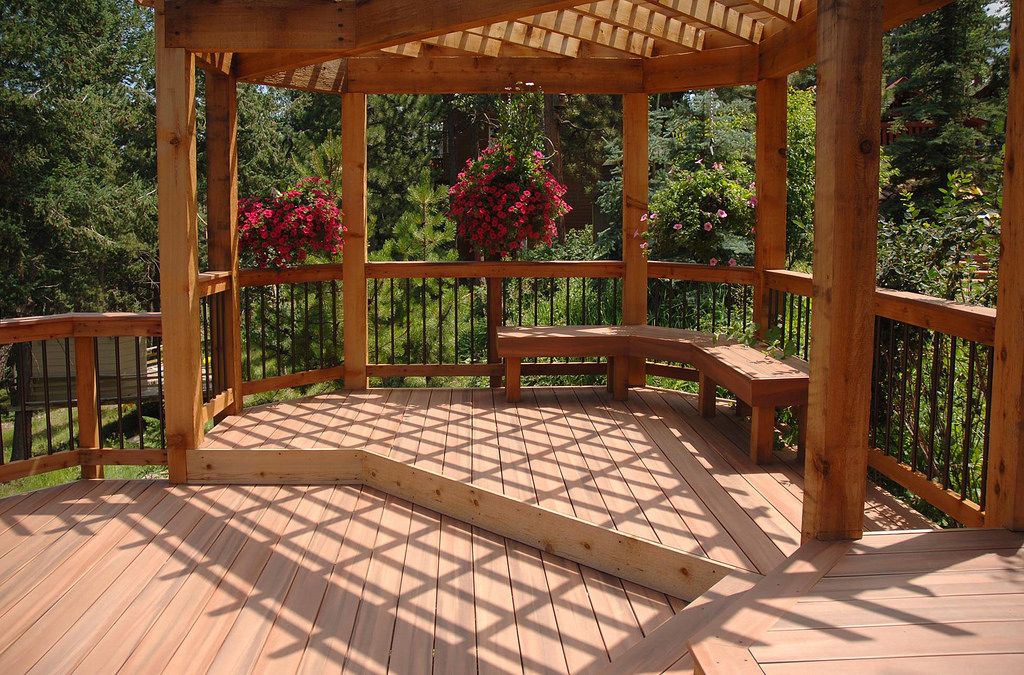 Image source
A patio or decking
Is there any better feeling than sitting outside in your garden with a glass of wine in hand, watching your children play together after a long day? Probably not! Having a designated patio or decking area doesn't only look stylish in your garden, it also means you can sit outside whenever you want. Having waterproof outdoor furniture means that it can be left outside whatever the weather, and having a solid floor means your chairs won't sink into the ground the second it rains. If you're into entertaining, outdoor seating areas can also be great for hosting al fresco dinner parties or summer BBQs.
Image source
Stunning views
What do you see when you look out of your home's windows? If it's anything but inspiring, you may feel it's time for a change. One of the most common problems people have in their homes is the feeling of being overlooked – either by large trees or by other properties. This can be a tricky thing to negotiate, but if a neighbour's tree is blocking the view and light from your home, ask calmly if they can trim it. If your property is already overlooked by another house, unfortunately, there isn't much you can do about that. But if you know that a neighbour is planning an extension that will encroach on your own home, you are well within your rights to file an objection.