Image source
More and more people are living a life in their garden. It is just that little patch of outdoors that they own and primp and love and protect and cherish. That little bit of peace and quiet they can get even when it is not peaceful or quiet. It is that place where people can relax with a book, soak up the sun, entertain friends and explore with their kids.
But how can we take all this to the next level? What big and small additions are there to make your exterior space, your garden, really pop this summer, really stand out, really make your space sing?
Well, we have come up with a few ideas to help you latch onto creative ideas and set trends.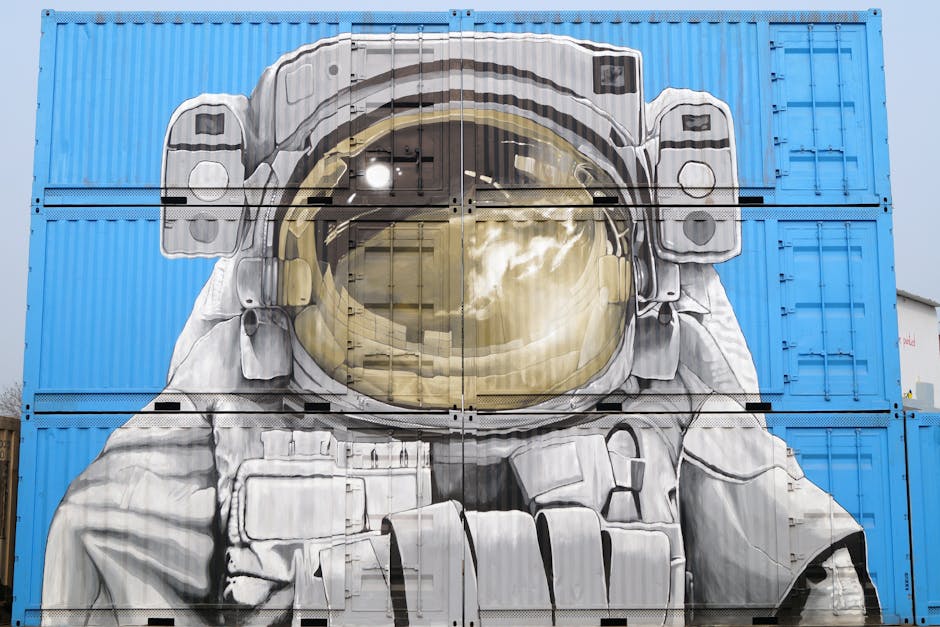 Image source
The Summer House
More and more people are enjoying the chance to work from home, whether that be flexible working conditions or self-employment, but what better place would there to be work out of than a summer house. Of course, it doesn't have to be justified by work, it can be justified by anything from fun to comfort. In terms of sleek and bold structures, why not get your hands on an old shipping container and make it your own. Make it stylish. Add a huge sliding door, huge windows, some modern flooring, and anything else that will add to a stylish retreat. Mirrors, art, a lick of paint and a striking sculpture. You wanted pop; this is pop.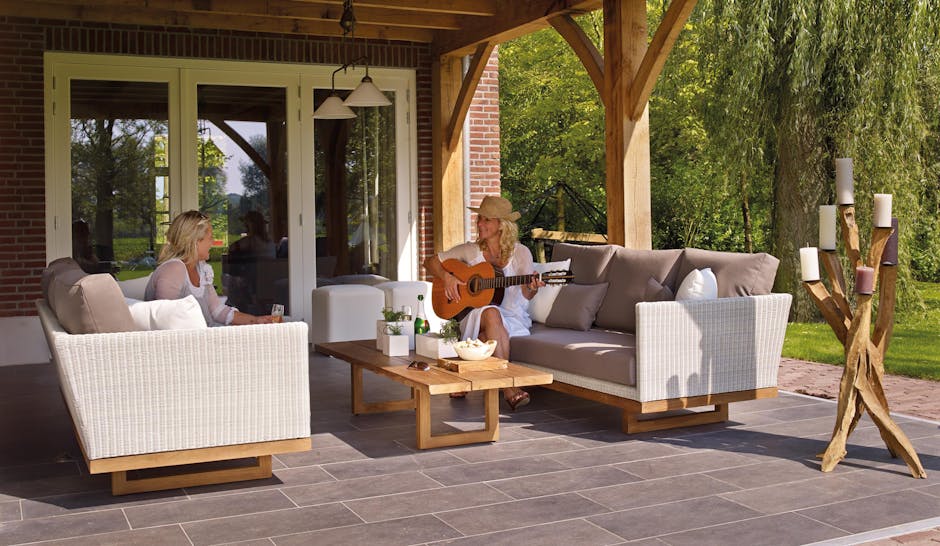 Image source
The Patio Area
The patio area is more than just slabs, and a decked area is more than just wood, it is the focal point of relaxing. Think about it. When you have guests around for drinks or have dinner outside, this is where it all happens from. So why not add to it a bit? A great way to do this is to add a lattice cover over all or part of it, something that will allow the sun to peek through while also offering some shade. The experts at Northwest Exteriors all explain how it can become a bold feature piece, it just takes some painting, some lanterns, perhaps you could even encourage a creeper vine to make its home there, or a grapevine, or something that flowers and add a few fairy lights to the mix.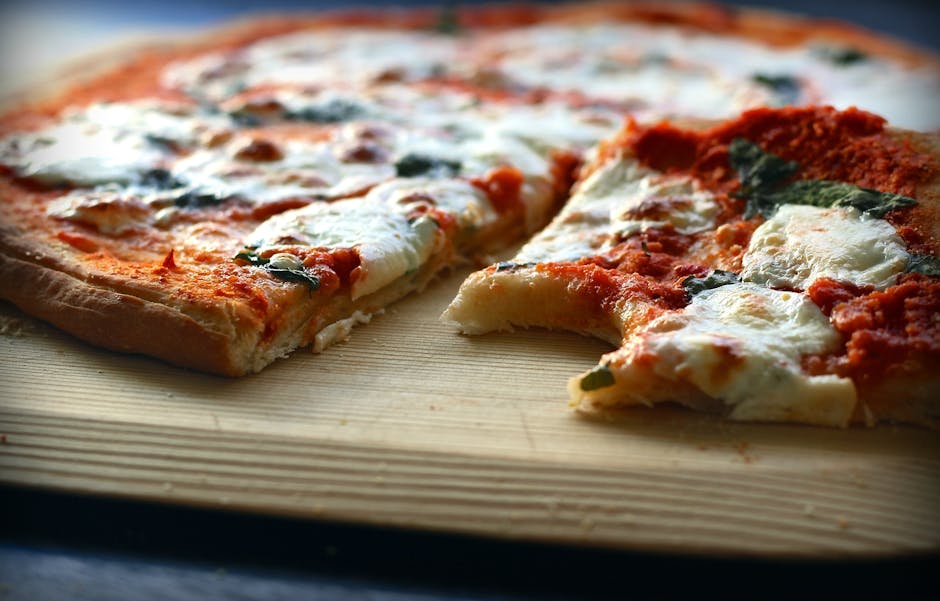 Image source
The Barbecue
Everyone that has an outdoor space has a barbeque; it is the common denominator. But why not take your culinary abilities to another level, a gorgeous level, to a place where everyone will be amazed and well-fed by adding a pizza oven. Get something striking like a metal one, or a custom-built one made of tiles, or a clay oven, all of which will become an amazing centre point of the garden. What more could you want from the great outdoors, your great outdoors, than to start the weekend with a beer or wine and a nice stonebaked pizza, something your own invention, something to get the kids involved and eating well. Our mouths are watering already.