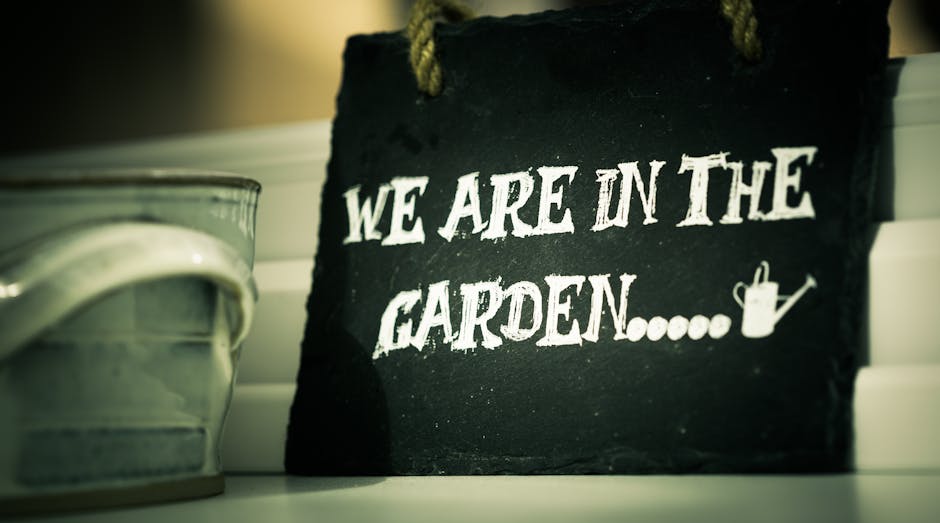 Image
The garden is one of the most important and essential areas of any home, and yet it routinely suffers the fate of being overlooked. Most people do not really make the most of their outdoor space. That's a real shame – a well-tended garden can work wonders for the home in general, and it can be fun keeping it that way too. But it's also true that the garden can be a fantastic space for entertaining guests, so long as it is treated as such. If you're wondering now whether your garden is party-ready, take a look at the following. Here are some of the vital characteristics of a garden that's ready to party.
It's Tidy
First things first, you cannot reasonably expect people to enjoy their time in your garden if it is not tidy enough for them to do so. Keeping the garden clean and tidy can be surprisingly tricky at times, but it is also vital if you want to use that space for such a purpose as this. If you need to clean up your garden fast, then you should try to work on the biggest items first. This means generally getting your garden into a state of repair, by cleaning up any gardening debris that might be lying around and any rubbish that might have accidentally found its way there. After that, it is a matter of tidying up the smaller areas. As long as your garden is clean and tidy, people are much more likely to be able to enjoy themselves, whether you are hosting a garden party or just a house party which spills out into the garden.
It's Well-Lit
Nobody wants an accident to occur, and let's be honest – this can be much more likely at a garden or house party. You will need to make sure that your garden area is safe for people to wander into, and that is part of the reason for the previous section. However, another important part of this is ensuring that the outdoor space is as well-lit as possible. You will need to go out of your way to find some decent lighting, just to be sure that your garden is a safe space for all. There are many outdoor fixtures which you can use for some flood lighting, and this will generally be the safest bet when it comes to keeping the garden well-lit. Looking after everyone's safety is hugely important, so make sure that you bear this in mind.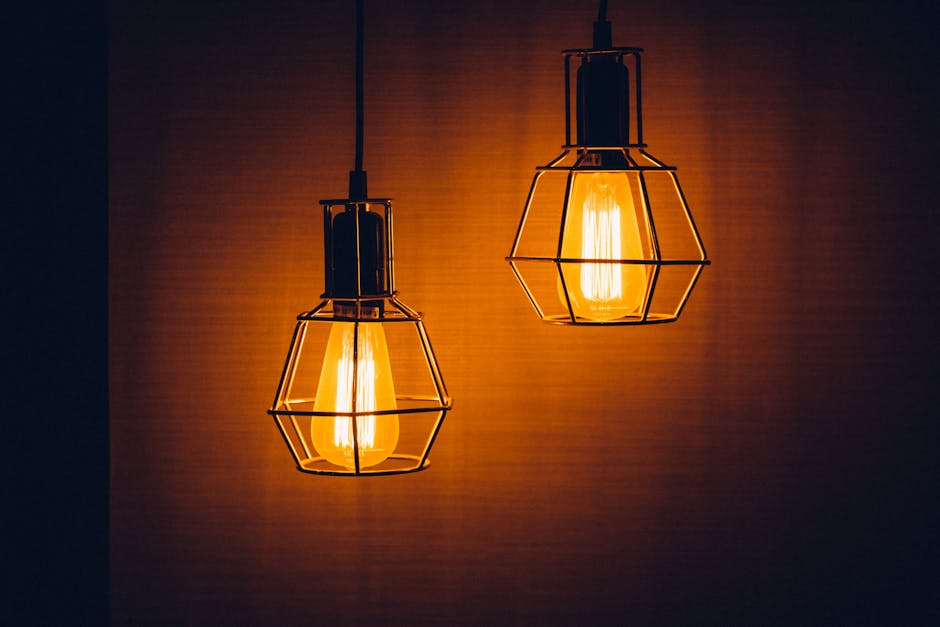 Image
There Is Ample Seating
It's surprising how often people forget to include seating in their garden, and yet many guests would argue that it is one of the most important parts of the whole area. If you are hosting a party exclusively in the garden, then it is going to be particularly important. Make sure that you go out of your way to find the right kind of seating, and plenty of it too. You will want to do everything you can to ensure that your guests are as comfortable as possible in your garden area.