When you have been lucky enough to score one of those apartments from back in the days, you're probably lingering between two worlds. One the one hand, you'd want to cherish its worn looks and maintain that old-fashioned attitude that only time can give it – but on the other side, you'd also want to fix whatever needs fixing.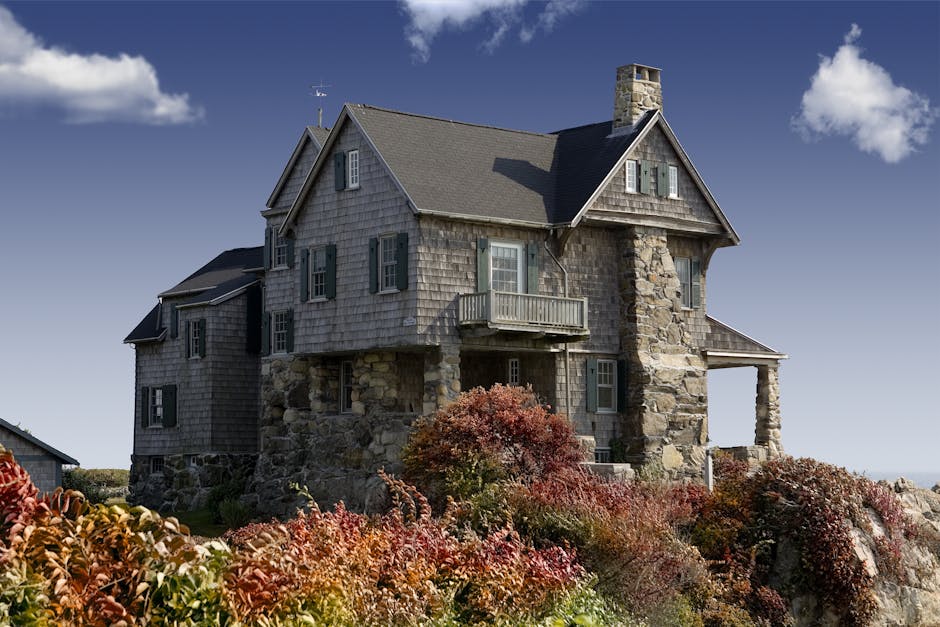 Image credit: Pexels
Let's face it; with time and wear, a home can become unpractical and even a bit expensive if something should go wrong later on.
Plumbing and electricity
Get an inspection for this over with before you start any decorating or painting. If your place is particularly old, there's a good chance the plumbing has a crack in it which could lead to bigger problems later on. The electricity might need to be rewired and you never know if any rats have chewed their way through it – it's best to call in a professional for this one unless you're a certified electrician yourself.
Although we all love a good DIY, there are certain tasks it could be dangerous to attempt yourself.
Windows
The chances are that some windows might need to be changed if they are especially old and frail. Although it's a bit expensive, don't despair – in the long run, you'll get your money back in terms of lower electricity bills. Plus, it will make your home feel a lot cozier when you don't have cold winds blowing in and ruining your evenings. Make sure you keep any colored window glass, though, if you're lucky enough to have those installed. Click here for fun ideas on different glass you can use, or here to read more about energy efficient glazing.
Paint
When this is over with, you can get started with the fun part; give your old place a fresh breath of color and see it come to life all over again. How you choose to paint it depends on the state of the walls and trims. If they're not in the best state, you should paint them the same color as the ceiling to hide any imperfections. A warm and neutral shade is usually the way to go.
If the trims are in a good state, you can be a bit bolder and choose a contrasting neutral color – it will give your home a stately feeling and was probably a detail that made you fall in love with your home, to begin with. Homes from different eras tend to speak in their own language through beautiful door details, trims, and molding and you should highlight this look wherever you can.
Paint your front door in a warm color to make it pop. It's kind of old-school America and perfect for your new, old home.
Make the most out of your old place with these tips and tricks. Some of them cost more than others, but they all promise the same thing; to cover what needs to be covered and highlight its charming features with a few simple changes. It's all about playing to its strengths.