Home decor can be a difficult thing to grasp. It's something that doesn't require much teaching or experience, and some people seem to naturally grasp the concept of colour-coding their appliances and decor with the rest of their home. Other people seem to have a hard time understanding how to use colours to create different moods. It goes without saying that home decor is something you either get, or spend a long time understanding how to "get it".
But regardless of your experience and knowledge with interior design, there are a couple of ideas that can help you improve your sense of style on your own. One of those is redecorating your home in accordance to the season. Seasonal changes are a brilliant way to test your design knowledge and let you experiment. Be it swapping the floors in your home or simply repainting the walls, here are a couple of tips to help you prepare your home for seasonal changes.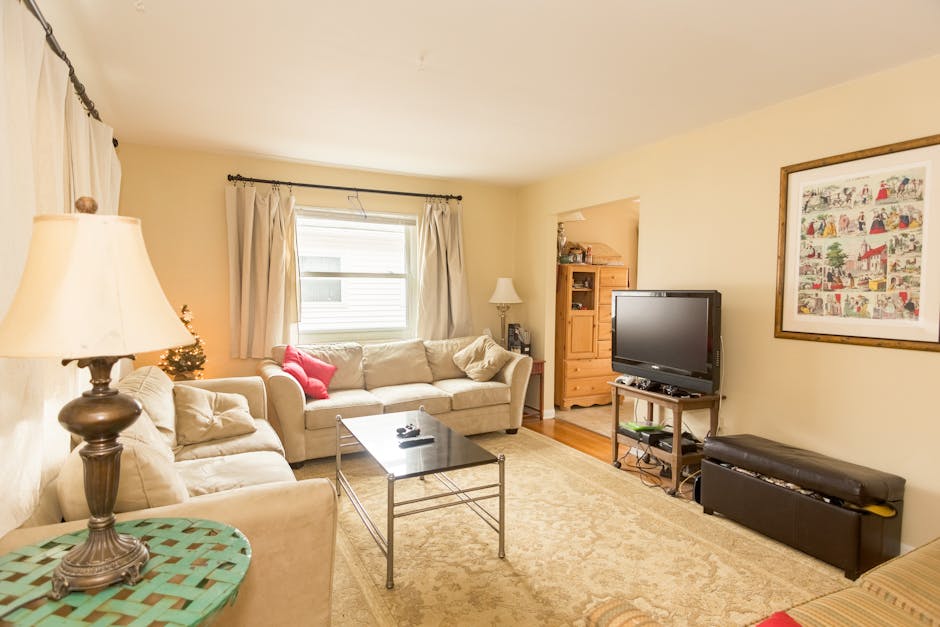 Image Credit
Plan the lengthy renovations early
One of the more expensive but home-defining changes you could make is to change the floor. Hardwood flooring is a popular choice because the types of wood you can use offer different shades and can change the mood of a room and it's fairly easy to install. However, you need to prepare these types of renovations early because they take considerably more effort than simply repainting the walls or swapping a painting out. For instance, plan a storage room that will be used to store furniture in when you're stripping out the flooring or carpet from an old renovation, and keep furniture and clutter to a minimum so when the time comes, you have less to move around.
Bring the outside in
One of the things that changes in our house according to the season is our garden. The weather will naturally change over the year and as a result, the different temperatures and conditions allow us to grow different types of plants. A fun and simple way to give your home a seasonal makeover is to simply bring some of those plants in. they could be cut and placed into glass bottles, or you could dig up the soil and roots and keep them in planters around the home. Seasonal plants make fantastic floral centrepieces for your dining table, and the colours can serve as a template for the rest of your seasonal facelift.
Furnishing for the occasion
During the summer, many of us tend to take furniture outdoors or bring out garden furniture to use while lounging or enjoying a family get-together barbeque. During the winter, we might change the covers or pillows we place on our seats and sofas to offer more comfort and warmth, or we might rearrange the furniture to allow for more sunlight during the day. These are just a couple of ideas that we can use to furnish for the occasion. Changing just the decor alone is fine, but if you really want to give your home a facelift for each occasion, then consider swapping furniture around in addition to adding style elements and new colours.