Our homes should be three things, all at the same time. Stylish, practical and comfortable. That last one is very key. If we don't design a comfortable home, then we won't enjoy it as much as we should, and we may be reluctant to host our friends and family in it. So it is important to make sure there is a large element of comfort in our interior design. How do we make sure this is the case? Furniture! Furniture is what we sit and relax on, so this has to be one of the most comfortable aspects of our homes. Here are four key furniture pieces that will supply you with maximum comfort.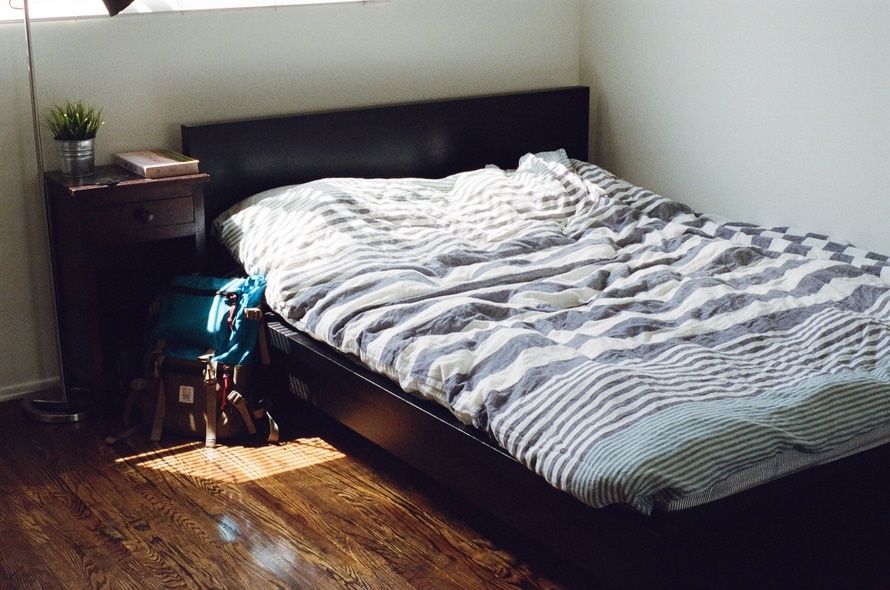 Chesterfield Sofa
You'll know a Chesterfield when you see one. They are quite long with short backs and studded with buttons which create a distinctive pattern. These are one of the cosiest sofas out there! You'll be able to spread all the way out across the long Chesterfield and sink into the soft leather. However, they aren't overly soft, though, which is better for your back and posture. They are not only super comfort, but they certainly look the part too. They can take your living room decor from cheap to chic in no time at all!
Comfy Mattresses
Each bedroom in your home needs to be very cosy and relaxing. Otherwise, how is anyone going to get a good night's sleep?! One important way to up the comfort levels is to put a good quality mattress on each bed. There are loads of different types of mattresses, but opinion on tempur memory foam mattresses might help you make up your mind. One of the best ways to choose a mattress is to visit a store and have a go at laying on different ones. It's the best way to test which one is best for you!
Office Chairs
If you are slaving away for hours on end in your home study, you should invest in a top quality office chair. Not only are the best office chairs extremely comfortable, but they can really help your back out. Many of us will suffer from back aches and pains if we are hunched over a computer for too long. However, a very good office chair will help to encourage you to sit in a better position for your back. This will prevent you from over-curving your spine which can lead to poor posture.
La-Z-Boy Armchairs
You all know these! The armchairs that you can recline and flip out a foot stool. These are the ultimate in comfortable armchairs and usually offer arm rests big enough for you to rest your drinks and snacks on. Perfect for chilling out in front of the TV on! Could you be any comfier?
Add these four key pieces of furniture to really notice a difference in your home decor. You will instantly feel much more comfortable and will find it very easy to relax in your own home. Head to your local furniture store to test them out if you're still not convinced!