We all know how important it is to get our bedrooms the way we want them. They are our sanctuaries. They're the place we come to after a long, hard day. They're also the first thing we see in the morning. So, a bad bedroom could have really negative implications. It could affect mood, mentality, and your ability to relax. It's no wonder, then, that we spend so much time to get this space the way we want it. You could argue that it's the most important room in the house.
But, there are less obvious implications to an imperfect bedroom. Those are what we're focusing on. Have you ever considered how much of an effect your room has on your appearance? As this is the place you sleep, dress, and get ready, it makes sense that it would have some bearing on how you look. But, we're going to look at the three leading roles your bedroom plays in appearance, and how to get the most from each.
The Beauty Sleep
Okay, so we've all heard about beauty sleep. But, did you realize there's scientific evidence that sleep helps you look good? Obviously, sleeping well keeps you wide-eyed and bushy tailed. But, the hormones your body releases overnight also keep your skin healthy. So, it's important you get as much sleep as possible.
Picture Credit
If there are noise or light distractions in your room, consider whether you could move elsewhere. Think, too, about how comfortable your bed is. Comfort is essential for good sleep. If necessary, you might want to consider a new mattress, duvet, and sheets. It's worth looking at these sheet reviews and similar reviews for your other replacements to ensure you invest in the right option. This is the best way to ensure sleeping success!
The Makeup Application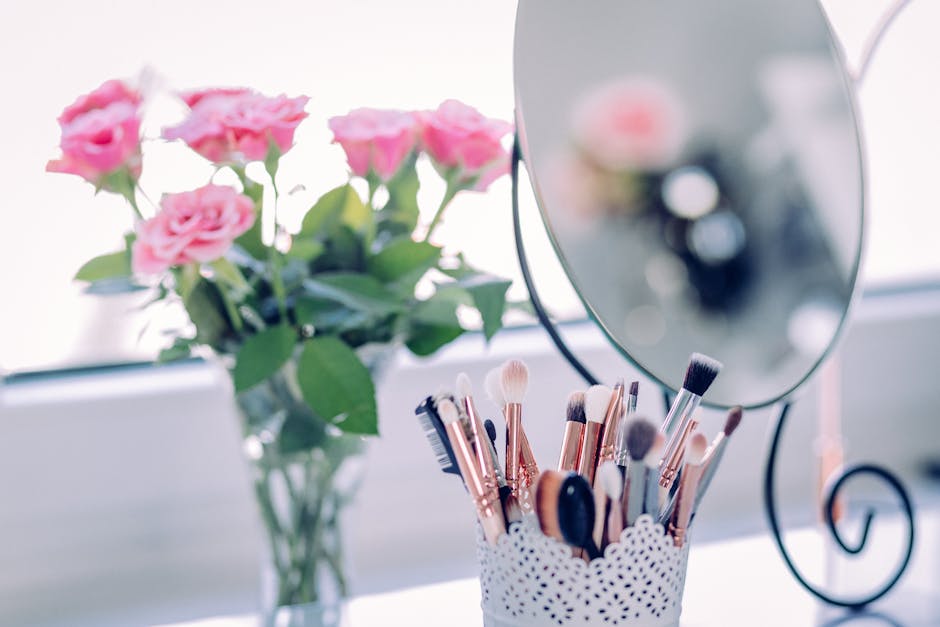 Picture Credit
Sitting on your bed to do makeup may not be the best option. You might think you look fine, but dodgy lighting could hide all manner of sins. If you don't have a vanity table in your bedroom, you should consider getting one. Investing in a vanity table means you can position yourself to get the best light in the room. It also gives you a place to store your beauty products. Having these on display is sure to make you feel good. Plus, you're more likely to use them this way!
The Dressing Room
Picture Credit
Of course, let's not forget that your bedroom is also the place you get dressed. Unless you're lucky enough to have a separate dressing room, this is where you'll put together outfits. To ensure you don't go out looking like you got changed with your eyes closed, invest in a full-length mirror. This is an essential part of any bedroom. Hang it on the back of the door if you don't have room anywhere else. Then, give yourself a once over before you leave for the day. You'll be able to fix any last minute issues, and rest easy that you look your best!