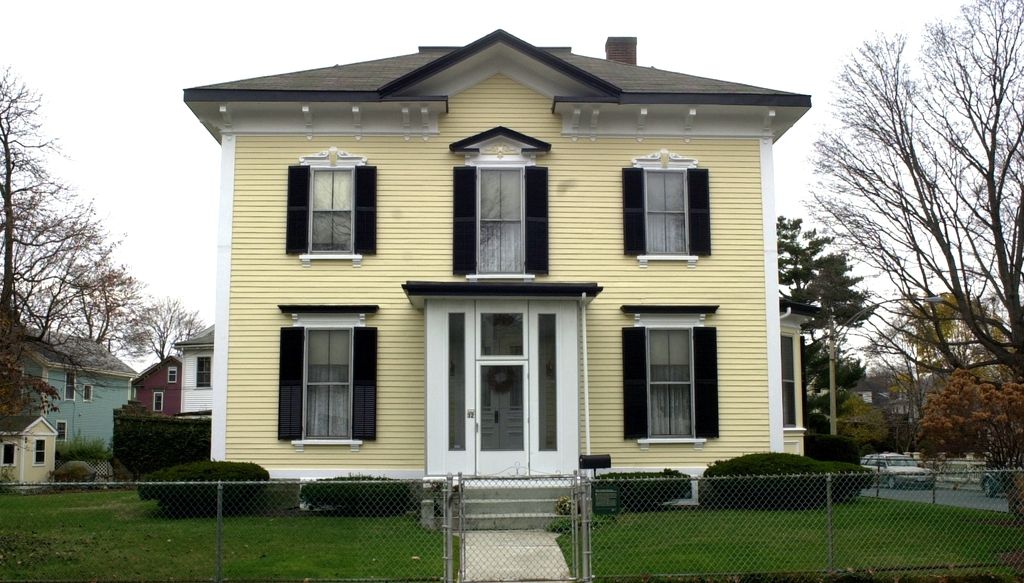 Selling your house is a big task and needs to be done properly. Here are some key things to consider when selling your home:
Make Your House Look Good
We're always told not to judge a book by its cover, but sometimes we do! Where house buying is concerned, people are far more inclined to buy a house that looks nice. Get your house tidied and cleaned before you take any pictures of it. A great tip is to make the rooms look as spacious as possible, so get rid of any clutter. House buyers are always looking for homes with lots of space, so show yours off! Clean all the floors, walls, ceilings and have all your best features on show. Making your house look good is also important when people come round to view it, or if you hold an open house.
Also, don't forget the outside of your house! Make sure everything is looking good on the exterior. Perhaps you'll need a new paint job to cover up some dirty marks, and give the windows a good clean too.
Sort Out Any Plumbing Issues
If you've always had a couple of plumbing problems that you've put off, now's the time to sort them out. Either call a plumber or try and do the work yourself. It's important that the plumbing in your house is to a high standard if you're trying to sell it. People aren't going to buy a house that has leaky pipes and bad plumbing. It just means they'll have to spend money in the future repairing all the problems you caused. Make sure you check for any issues, then get them sorted out as soon as possible.
Decide On A Price
This is probably the hardest part about selling your house. Deciding on a price is difficult, and requires lots of hard thinking. You should never just pluck a price out of thin air and slap it on your house, never. Do your research first. Have a look at the prices of similar properties and try and get an understanding of the market value. It's also handy to get professional help and have someone evaluate your house. Get multiple people to evaluate it so you can find an average price. Once you've decided on a price, then you're ready to put your house on the market.
Property Websites
It's important you list your house on multiple property websites if you want it to sell quickly. The more sites it's on, the more chance people have of finding it. If you're only listed on one site, then you only appear to a selection of the market. It's not rocket science; you want to give your house maximum exposure. List it on all the major property websites and perhaps give social media a try too. There are groups on Facebook that allow you to advertise properties, so make sure you take advantage of them. It's all about getting your house advertised in as many places as possible.