Of course, your wedding day should be the best of times. It is the day when you finally get to commit to your soul mate forever and have all of your friends and family around you to celebrate it. But weddings are often super stressful as well, especially for the two people getting married. Which is kind of a shame because you don't want your special day to be overshadowed with negative emotions! So how can you minimize this wedding stress? Read on to find out.
Focus on the marriage, not the wedding
Sometimes taking a moment to refocus on why you are doing all of this can really help in lessening the stress of organizing a wedding.
Too often it can become all about the party, and impressing everyone. When really it is about the next stage of your relationship. Of course, you want it to be perfect. But even if it isn't, it is survivable, and you can go on to have a happy and successful marriage! Just keep the day in perspective!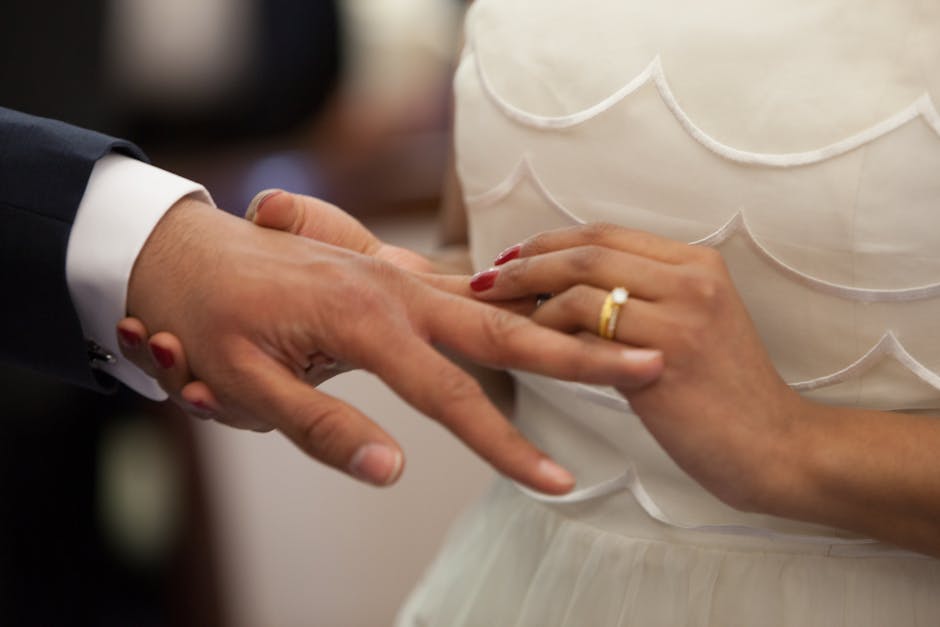 Picture source
Use a wedding planner
Now a truly clever way of ensuring that you minimize the amount of stress placed on you when you are getting married is to employ a wedding planner. By doing this, you get the best of both worlds.
You still get to make all of the important decisions as to the colors and types of things like favors, and flowers that you will have on the day. But you don't have to do all the grunt work of actually finding those items, and comparing the prices and deal with the vendors. That means you get your dream wedding, without getting to the stage when you start tearing your hair out.
Share out the roles
Another way of reducing the stress on you when you are getting married is to give people in your wedding party very clear roles to complete.
For example, you could be concerned that your out of town guests will need to be shown around, so they don't get lost to on the way to the venue on the morning of the wedding? If so why not ask your groomsmen to go take them out and show them where everything is. Then you have solved the problem without giving yourself anything extra to do.
Image link
Take some time to relax
It is also important to not just deflect extra stresses before you get married, but also make some conscious time to relax. Most folks will be pretty excited about the wedding which can easily run into anxiety, and that is if they are not stressing about being the center of attention, or whether Uncle Harry will drink too much!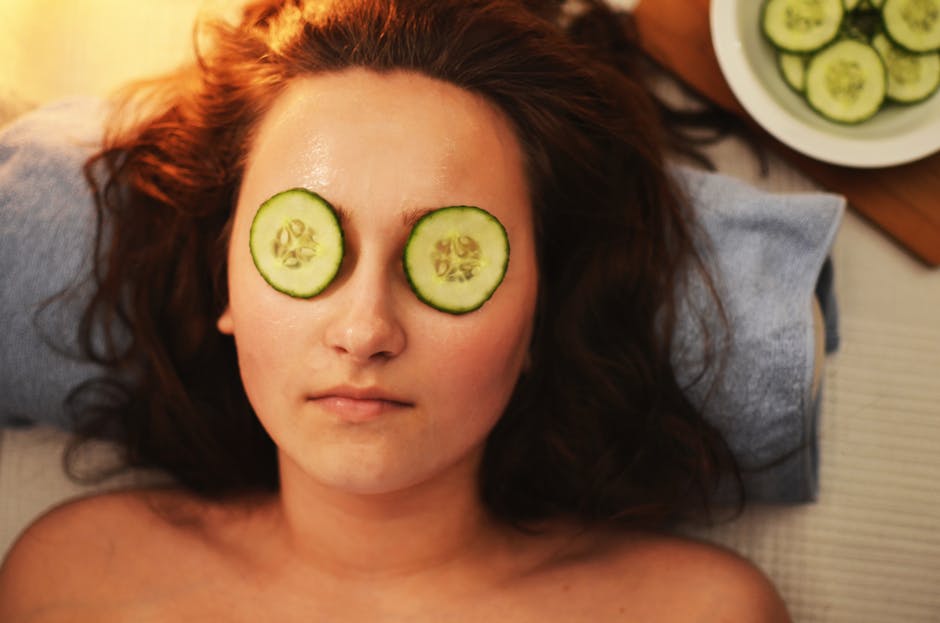 Picture
So the night before the eve of the wedding, why not have some time alone to relax in. You can have a nice hot bath and read your favorite book. Or even pop along to a spa for a little pampering before the big day.
In this way, you will ensure that you are in the best position to enjoy yourself once the big day comes and it truly will be the best of times.