We all think of our bedrooms as very relaxing rooms in our homes. Whenever we've had a heavy day in the office, we can always retreat into them and shut out the rest of the world.
But even though our bedrooms might seem to have a very calming effect, did you know that, in actual fact, these rooms can sometimes have a negative impact on our health? You need to make sure you follow these simple tips to make sure that yours never brings you down!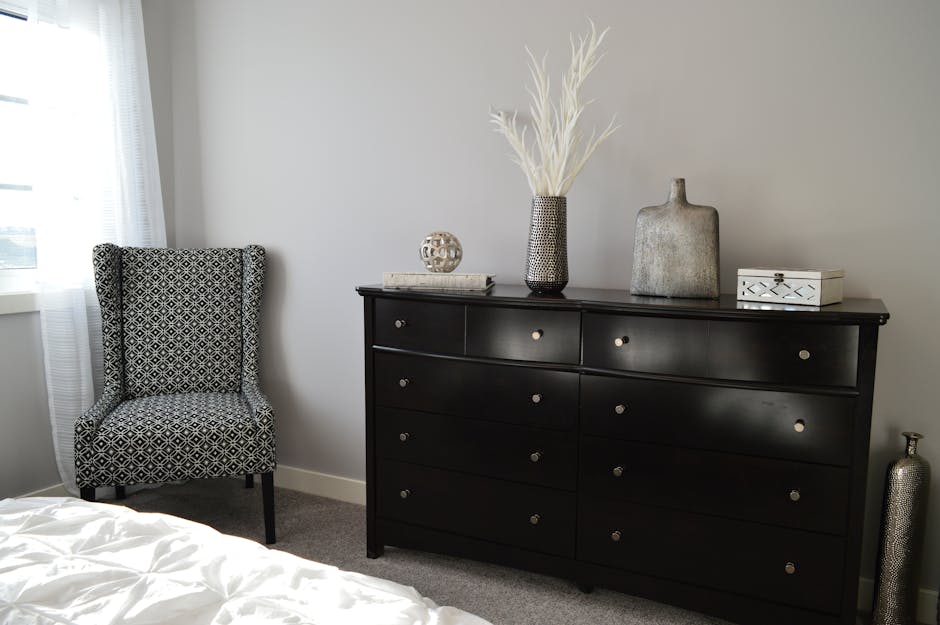 Image Credit
Bed Sheets And Bugs
Do you remember when you last changed your bed sheets? Hopefully, you changed them within the past couple of weeks. If not, you better strip them from your bed and put them in the washing machine right away. Otherwise, you can expect an infestation of bedbugs and dust mites! These little critters love to live in our beds because of all the dead skin that collects in them. And all of these bugs can affect your allergies. So, if you have been feeling a little sniffly and sneezy all of a sudden, it could be because there are a few bugs in your bed. Best wash your sheets pronto!
Bad Mattresses And Back Pain
Do you find it painful getting out of bed in the morning? And no, I don't mean painful because you can't bear going into work! I'm talking about aches and pains in your back. If you have been experiencing these most mornings, the chances are that you need to invest in a new mattress. It's easy to find a better mattress for your back; you can look online at sites like ChooseMattress or speak to a shop assistant at your nearest bed and mattress store. Once you buy a new mattress, you will find that your sleep improves and you never complain about back pain again!
Change The Layout
Your bedroom is the only one that you will have to navigate in the dark. After all, if you need to use the bathroom in the middle of the night, you can't put on the bedroom light every time – you'd wake your partner! So, to make sure you don't go stumping your toe on any furniture or tripping over any toys that the kids have left out, it's a good idea to change the room's layout. Make sure there are no potential hazards between you and the door!
Brighten Up The Decor
If your bedroom has been painted in dull grays and beiges, it's a good idea to liven it up a bit with some fresh colors. Using bright decor can really help to improve your moods, and this will make you feel a lot more motivated when you wake up in the morning! If your room is already fairly bright, adding some extra bold cushions and rugs can inject some extra color.
Once you follow these tips, you won't be able to blame your bedroom for bad health ever again! You never know; your sleep might improve as well!