We can all fall into a rut when it comes to our style. What once used to make an impact on ourselves and others can become a bit outdated, or simply not as head-turning as it used to be. But there's no reason to let this get you down, because it presents with the perfect opportunity to reinvent your look! Nobody should stay stick with the same old style for too long, so let's make a change. The good news is that you don't have to have a complete overhaul of your style: a few subtle changes will do the trick.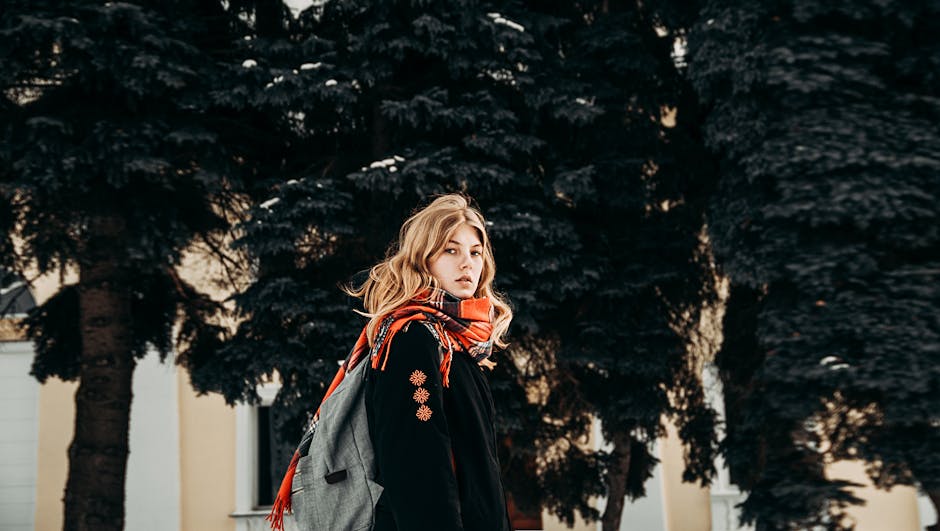 Source: Pexels.com
Hit the Salon
Few things can define our look like our hair style. It can change the entire tone of our look. If you want to freshen things up, it might be a simple case of hitting the hair salon and getting a new style. Before you go, take a look around town or at the celebrities with the best hair for inspiration. The great thing about hair is that if you decide it's not you, then no worries, you can get the style changed again or wait for the hair to grow out. If not the salon, you can even mix up your hair just be brushing differently than you normally do.
Small Changes
Few people have the budget to splash the cash on a whole new wardrobe just when they want to look a little bit different. Instead, you can change your look by updating your accessories. This is cost-effective too because unlike clothing you get to wear/use your accessories every day. You can buy things like jewelry, scarves, hair accessories, or bags to mix up your look. It's always the little things that make the most impact!
Power of Makeup
And talking of small but powerful changes, why not find a new makeup routine and change your style in a quick, easy to do way? Ditch the old trusty favorites, and find a new makeup products line that will become your new go-to when it comes to creating your signature look. When deciding what your new look should be, it's worth keeping in mind the features you want to bring to the fore, how much time your makeup routine will take in the morning, and the latest makeup trends.
Seasonal Scents
Everyone has that one perfume that is, unequivocally, "their" scent, but you're not tied to it. Play a round with new smells and find one fit for your new style.
Find Your Edge
A lot of people play it pretty safe when it comes to their style, but if you're bored with your current look, then this might be the opportunity to push the boat out a little bit and find your edge. You can do this with your makeup, clothing, accessories, hairstyle, or anything else that you showcase to the world. If you're looking for inspiration, take a look around town and find a person who has a style that you like, and then use it as a basis for your new look.