It's no secret that we're all jealous of how beautiful celebrities look as they walk the red carpet for premieres and events. Their wonderfully glamorous gowns obviously play a part in our jealous. But the main reason we wish we were them is because of how beautifully flawless their faces look. Obviously, if it's a photo you're looking at, the chances are it's been photoshopped. But if it's a live video, they most probably do look that wonderful.
Believe it or not, under all that makeup, celebrities are just like us. They suffer from the same skin problems as us, and age just like us, and yet, their faces always look flawless. The only difference is, they have a makeup artist on hand to ensure that every wrinkle and blemish is hidden. While you probably can't afford your own makeup artist, what you can do is learn the tricks of the trade. So that you can apply your makeup in a way that makes you look just as flawless as any celeb.
Make primer your best friend
The reason celebrities always look so good is partly because their makeup always stays in place. This is partially down to makeup setting spray but also down to the fact that they always use primer. If you want skin that looks amazing, you need to ensure that you always prime. Not only is primer essential for keeping your makeup in place, but also for blurring imperfections.
Be smart about concealer
Most of us apply concealer directly under our eyes. However, that's not the best way to do it. Ask any celebrity makeup artist, and they'll tell you that it's best to apply it lower, just above the cheek bones. That way, light reflects off of this, and lightens the eye area, masking dark bags.
Contour with bronzer and blusher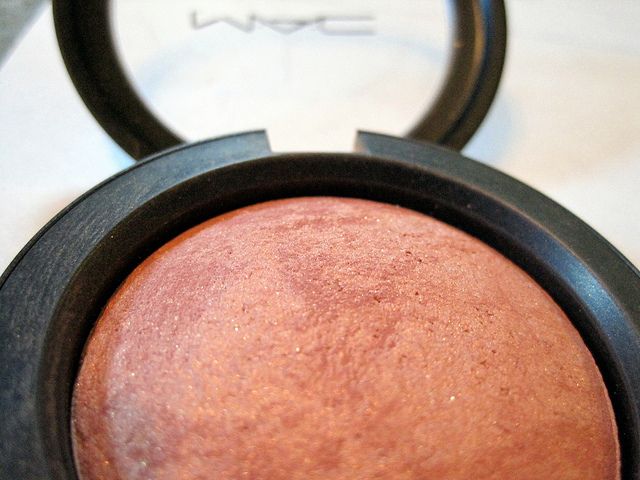 You've probably heard the term 'contouring' before, don't panic, it's not as scary as it sounds. All contouring is, is using bronzer and blusher to emphasize your best features and hide the ones you dislike. For instance, with a little bronzer, you can slim your jawline down dramatically. It's just a case of knowing how to properly apply it.
The most important thing is to have a good quality bronzer that's easy to work with and matches your skin tone. The same rule applies for blusher, if it's too dark, it'll make your makeup look too fake. For some beautiful bronzers and blushers, check out the Senna makeup range online. This is a brand that was made for makeup artists to use on celebrities, so when it comes to achieving the celeb look, it's perfect.
Learn to highlight
Ask any celebrity what their secret weapon is when it comes to their makeup, and the chances are they'll say highlighter. When it comes to making your face stand out in all the right places, highlighting is your best friend. At first, it might seem confusing but with a little practice, you can perfect the art of highlighting.
Using a brush and a powder highlighter, sweep it along your cheekbones and up towards your forehead. Using a liquid highlighter or a highlighting pencil, lighten the corners of your eyes, under your brows, and on the bridge of your nose. (Don't go crazy with the shimmer, use just enough to add extra light to the area.)