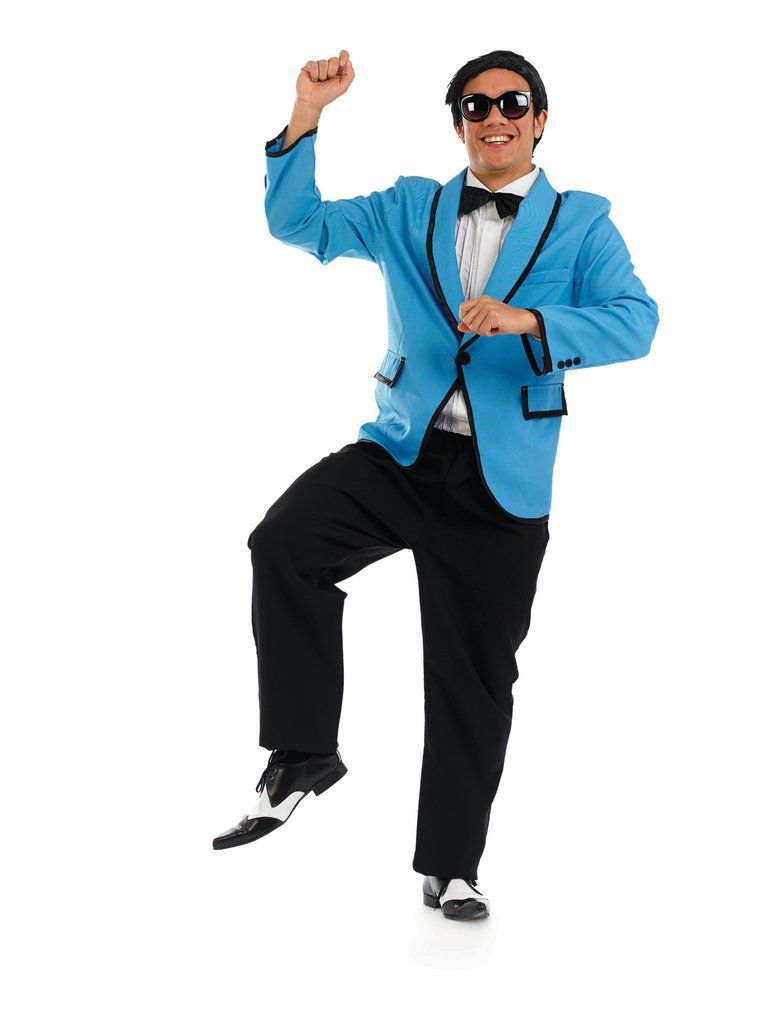 It's seldom that men wear costumes but when we do we make sure that it stands out from the rest. It's something that should leave a mark on people's minds. A costume that will be remembered for a long time. Nowadays, there're online stores that specialize in selling costumes and one of the more prominent ones is Smiffy's. Established in 1894, it has become a global company with offices all over the world. They're the leading fancy dress, Halloween, and Carnival manufacturing company in the UK. They have more than 3,000 products stocked all throughout the year and have approximately 1,000 new products every year which enables them to be in the loop about fashion and trends.
Smiffy's makes sure that customers only get the best, innovative, and exclusively designed items packaged and sold in the best packaging there is. Another good thing about this online store is that every costume is available in up to seven sizes. You might get confused when shopping since they sell so many items but don't worry because items are categorized such as Adult Fancy Dress, Around the World Fancy Dress, Cops and Robbers Fancy Dress, Cavemen and Women Fancy Dress, Neon Nights Fancy Dress, School Days Fancy Dress, and Men's Fancy Dress Suits just to name a few. These Stand Out Suits are available in twelve designs and come with a fitted jacket, matching tie, and high quality trousers.
They're also proud of their Licensed Fancy Dress with iconic characters like Marilyn Monroe, Elvis Presley, Thunderbirds, Flash Gordon, Bananaman etc. With the way things are going, I wouldn't be surprised if they become the best, trusted, most liked, respected, and trusted company in the industry.