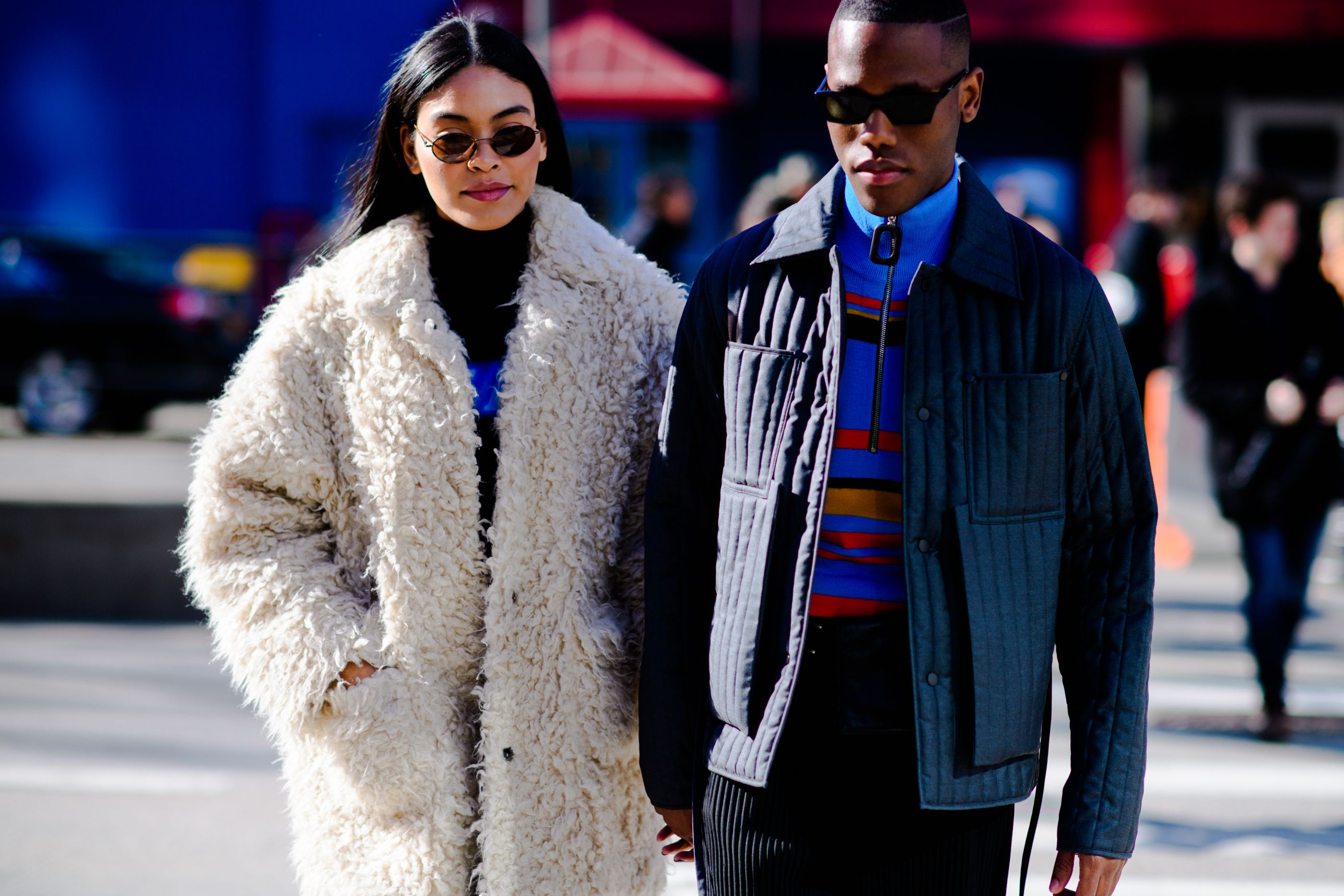 Wearing real fur is often associated with being sophisticated or glamorous. Real furs are timeless and therefore would never go out of style. A fur coat, whether it was handed down to you by the previous generation or one that you bought with your hard earned income, can be worn formally as well as casually. It can add a touch of elegance even to a plain and simple outfit. What are some of the major benefits of owning a real fur garment?
Fur coats represent timeless fashion
Like any other trends in fashion, the specifics are likely to change from time to time. However, a real fur coat never goes out of fashion. Hence, it can be considered as a long-term investment and you can use it until it becomes too damaged to wear. You can hand down your fur outfit in good condition to your future generations through proper care. With the help of a furrier at Koslows Furs, you can also change your old fur coat into something new and different.
A fashion statement
A real fur coat is all about fashion, glamour, sophistication, and luxury. Every time you go out to a real fur outfit you are sure to turn heads around and it doesn't matter if you're wearing one that was handed down to you by your grandmother. You don't have to throw away an old fur coat thinking it is out of style. You can get it restyled and transform it into something that looks trendy. Investing in the right fur coat will allow you to enjoy wearing it for the rest of your life.
Real fur is eco-friendly
Real fur coats degrade naturally making it eco-friendly compared to other materials that are man-made which requires a longer time.
High durability
Compared to the other coats and winter wear, a real fur coat is highly durable. While you may have to replace the other coats, real fur coats are likely to last a lifetime and you could even hand it down to the younger generation in a very good condition. However, you need to understand how to care for real fur outfits and how to store it properly to ensure that it does not get damaged or destroyed.
Incredibly warm and comfortable
The main reason many prefer to have a real fur coat is that it is incredibly warm and it can protect you from the cold and harsh winters. Most of these furs come from animals that spend their lives out in the snow without freezing to death. This is one of the major benefits that you get by wearing an outfit made of real fur. Besides, real fur is extremely soft and it's not heavy. Many any of the synthetic clothes are heavy and uncomfortable and you can get a great deal of comfort from real fur.
Giving the right amount of care and through the process of restoration, you can wear a real fur coat happily and comfortably for a lifetime.