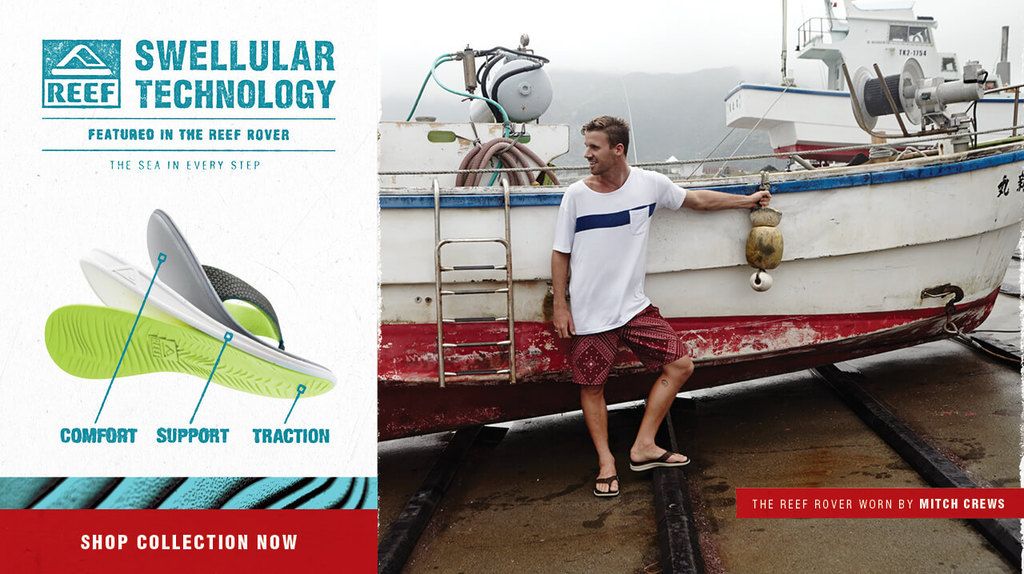 It is nice to know that more men are becoming stylish, sometimes even more so than women. We have become fashionistas in our own way. Although I consider myself a rather simple guy and would opt to wear casual, comfortable clothes, I am still in the loop when it comes to fashion. Along with casual clothes, I make sure that I have footwear that is fashionable, comfortable, and trendy. I wear sneakers most of the time but when it is summer time my footwear of choice are comfortable sandals and flip flops. I am very careful when it comes to shopping for a pair or two and never buy on a whim. I first put them on to see if it fits and if I feel any discomfort, and when I do, I would try another pair.
Sandals have a long history and have been worn thousands of years ago. Ancient Egyptians have worn them and so did the ancient Greeks. I am not very particular and would wear any type. However, I would veer more to buying leather sandals because they are durable. When buying, I first inspect the material to see if it is sweat inducing and if it looks cheap. I purchase those that are made out of a comfortable material. Nowadays, there are many brands of sandals and flip flops available to men of all ages. Whatever your personality is, there is definitely one that would go with your taste and preference. They are now commonly worn and have become an everyday fashion statement.
If you are tired of the usual men's leather sandals you see in brick and mortar stores, you can always visit and shop at online stores. There are many different styles at Reef. This environmentally conscious brand has footwear that not only looks great but takes into consideration the comfortability of the wearer. They have a wide selection of stylish sandals and flip flops for men and women. Men's sandals are categorized into Classics, Leather, Rubber, Bottle Openers, and Athletic. Reef bottle opener sandals like the Fanning Prints are totally cool. It's comfortable, water-friendly synthetic Nubuck upper is smooth and less invasive than other flip flop straps. Other notable features include contoured compression molded EVA footbed with anatomical arch support, full 360 degree heel airbag enclosed in soft polyurethane, and a church key that opens bottles.
The reef Bingin also looks nice. Some of its features are woven strap with ultra-soft terry cloth lining, suede leather toe post overlay, soft suede leather footbed with anatomical arch support, and highly abrasion resistant and molded reef rubber outsole. The reef Windswell is another standout what with its water friendly synthetic leather upper, soft textile lining, compression molded high rebound poe foam footbed, deep contoured 51% recycled EVA midsole, and reef supreme design outsole that is made of 25% recycled rubber.