Whether you have just got engaged or have been planning your wedding for a while, one of the things you are probably most excited about is your wedding dress.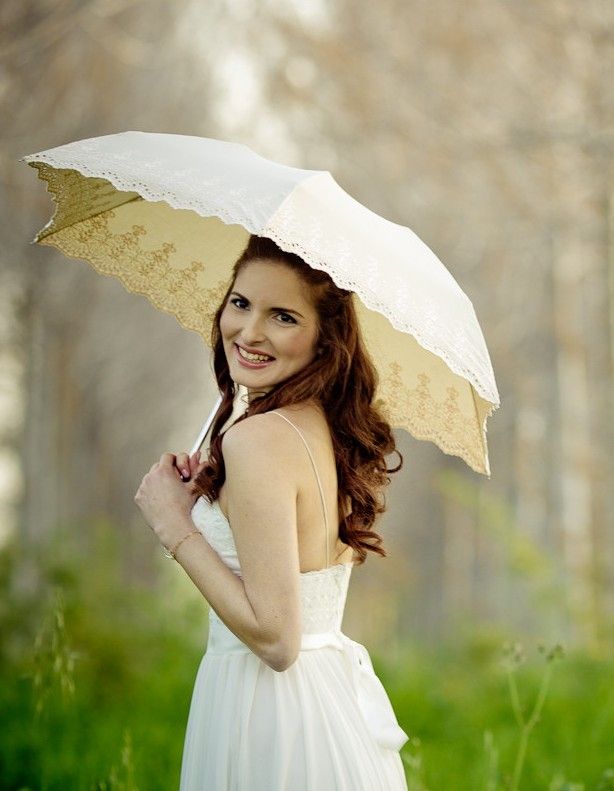 (Photo source)
After attending numerous weddings in god-awful bridesmaids gowns, finally, you get to wear the dress of your dreams. And, although you couldn't be more excited, you are most probably feeling a little anxious about finding a dress.
Just to reassure you, it's perfectly normal to feel anxious. After all, choosing your wedding dress is a big deal. That is why it is important not to rush into a decision and to take your time when looking for the perfect dress.
To help you pick the wedding dress of your dreams, we have put together a handy guide below:
Set a budget
To avoid disappointment when you fall in love with a dress that is out of your price range, set a wedding dress budget beforehand.
Sit down with your significant other and work out how much of the overall wedding budget you can afford to spend on your dress. Think about the cost of other things like the Chicago wedding photographer, the flowers and the food and work out how much money you can afford to spend.
Unless you plan on going over budget, avoid trying on dresses that are out of your price range. Instead, use expensive, designer dresses as inspiration for a less expensive design.
Take inspiration
Before you head out on your first wedding dress shopping trip, take inspiration from wedding magazines and Pinterest. Have a look at various wedding dresses and pin or cut out any styles, designs or dress features that you like.
When thinking about styles, take the type of wedding you are having into consideration. For example, for a traditional church wedding, a slinky wedding dress wouldn't be appropriate.
By getting an idea of what you want beforehand, it will be much easier to find the perfect wedding dress, as you will have an idea of what you want.
Pick a wedding dress partner
Although the idea of going wedding dress shopping with all your bridesmaids might seem like a good idea, it may be overwhelming.
Instead, pick one person to be your wedding dress partner. This could be your best friend, sister or mum, whoever you think would be the best person for the job.
Be open-minded
Just because you prefer one style of dress, it doesn't mean that you shouldn't try on some other styles. You never know, you may find that a style, you didn't think would suit you, looks great.
When you arrive at the bridal store, explain to the assistant that while you prefer a certain style of dress, you are willing to try on some other style dresses as well. This will allow you to get a sense of what is available and what works best with your body type.
Don't rush into a decision
If you think you have found your dream dress, that's great, but that doesn't mean you have to buy it right away.
If the store will hold the dress, spend a couple of days thinking about it and mulling it over. If the store are not in a position to hold the dress, go and grab a coffee with your shopping partner and think it over for half an hour or so.