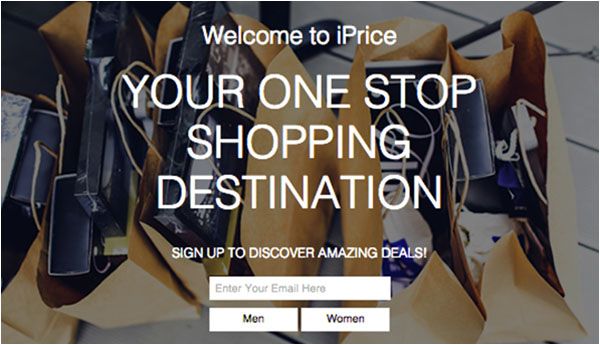 If you think that cheap items are no longer easy to find, then think again. Shop online and you'll be amazed at the number of affordable items you'll find at so many online stores. Aside from the price, I like it that a lot of the merchandise they sell at department stores are also available online. These and several other reasons made me turn to online shopping. But do you want to save some more on your purchases? You can do so by visiting iPrice Coupons Philippines and taking advantage of their coupons, discounts, and voucher codes.
The team behind iPrice Coupons is driven by the common vision of bringing the online shopping experience in Asia to the next level. They help you find what you want and then they hand you over to their trusted e-commerce partners to actually buy those products. It's a platform where you'll find all the products from the most trusted online stores not just in the Philippines but also in Singapore, Malaysia, Indonesia, Hongkong, Thailand, and Vietnam. No wonder they're called the one stop shopping destination. Relevant sales, offers and promotions are brought to alongside the products you're browsing so there's no need to go to different websites to look for a particular product.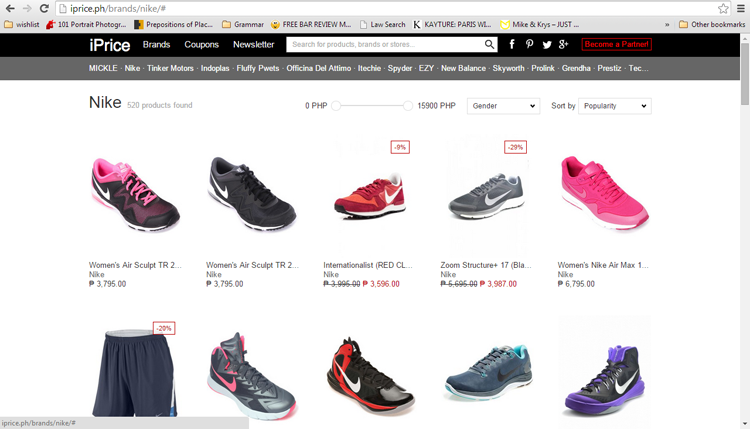 iPrice is touted as Asia's best source for discounts, coupons, and voucher codes. Shoppers can use the iPrice coupons in two different ways: either they already know what they want and just want to get the best price available there is or they feel like just browsing around and want to enjoy good offers and deals so they go to their favorite store or go to the category of products they'd like to purchase. It's really easy to use a coupon. Just click the corresponding "Get the Code" button on the coupon that you want and a window will pop out where you can copy the code. Once you have done this, visit the store then shop and apply the code upon checkout.