You may feel like your 20's are a time where you don't have to worry about your skin ageing. However, your beauty regime can now affect how your skin ages and whether you have glowing skin in your 30's and 40's. In fact, a lot of women look back and wish they started taking care of their skin when they were in their 20's. Here is everything you need to know about looking after your skin in your 20's.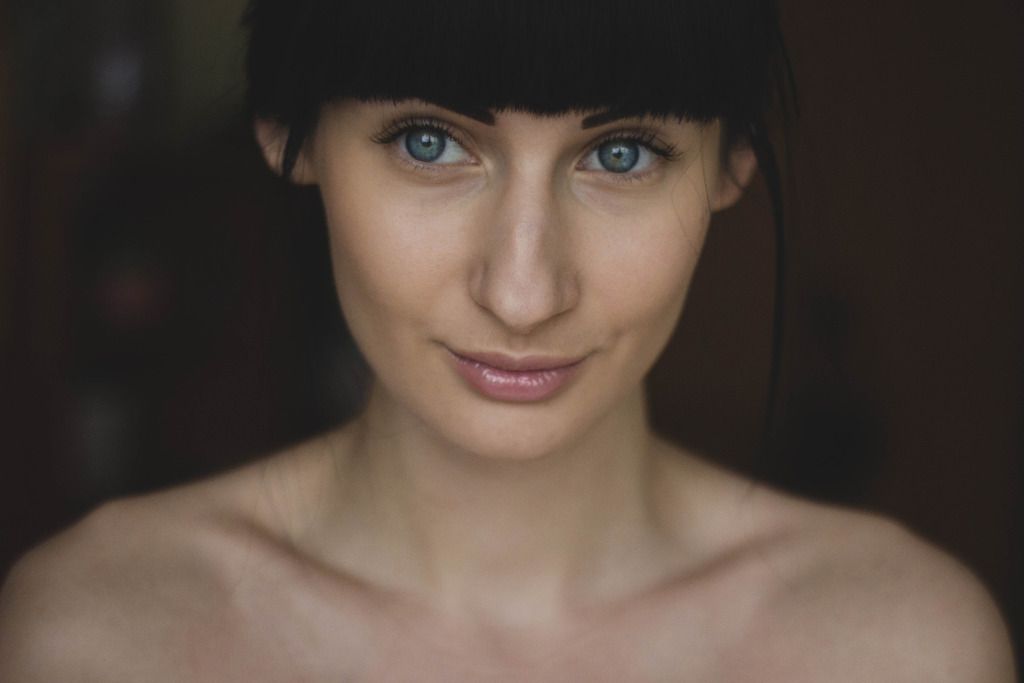 Take care of your skin every morning
Taking care of your skin starts as soon as you wake up first thing in the morning. It's so easy to just give it a quick wash and then move on to your beauty regime. But you need to cleanse it properly, so you can unclog your pores to stop breakouts and scarring. You should buy some special cleansing soap which will remove impurities while keeping your natural moisture balance. You then need to use toner which will remove oil and dirt deep in your pores. You can then finish off with a great moisturiser, which will hydrate your skin and create a clean base for makeup.
Take action with acne now
Spots. Everyone gets them. Everyone hates them. So finding a way to deal with them fast is key. Some people even have to deal with the dreaded nightmare well into their 30's. You need to ensure you sort it now before you end up with permanent scarring on your face. A lot of people recommend that you get an acid cleanser, a spot treatment, and a daily moisturizer to get rid of breakouts. You need to check with a dermatologist what would be best for your skin. Don't use products which will irritate it further and cause your skin to get worse.
Prevent wrinkles
You might be surprised to know that a lot of girls notice their first wrinkle when they are in their mid to late 20's! Therefore, you should find a good anti-ageing cream that you can use daily to prevent wrinkles. A lot of ladies are also heading for treatments in their 20's to banish wrinkles. One of the most popular treatments women to go for is a botox injection. Celebrities rave about the treatment with fans including model Katie Price and reality star Kim Kardashian. The treatment smoothes and firms fine lines, enabling you to have youthful looking skin. It looks natural, so people won't know you have been for the treatment!
Make sure you wash off makeup at night
We know it's easy to forget, but you must wash off your makeup at night. If you leave it on when you go to bed, it will irritate your skin. It will clog your pores and cause breakouts to appear the next day. Therefore, get a good makeup remover and some cotton wool pads, so you can clean your face before you head to bed.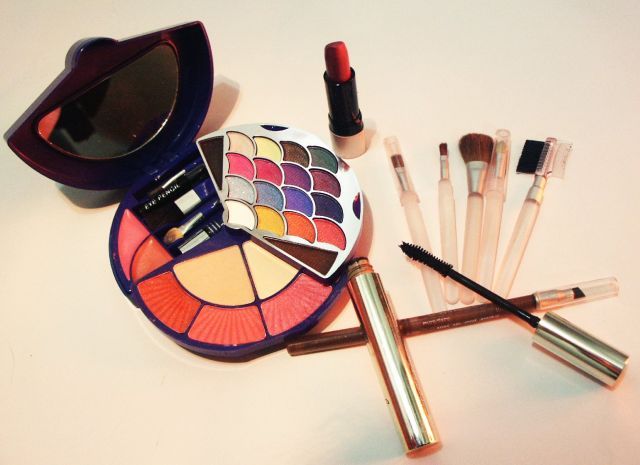 So now you have a few tips under your belt, go ahead and see how much it changes your skin…..