Just like any other field, the cosmetic industry is always developing new solutions. Not all of them work out, but many become favorites of cosmetic practitioners. Innovations in cosmetic procedures often focus on avoiding the need for surgery. Some try to reduce recovery time for patients, while others provide temporary solutions. New treatments can help people achieve what they want in different ways. There's no need to stick to just one treatment which you might not feel is suitable for you. If you're looking for alternative cosmetics, try some of these latest treatments.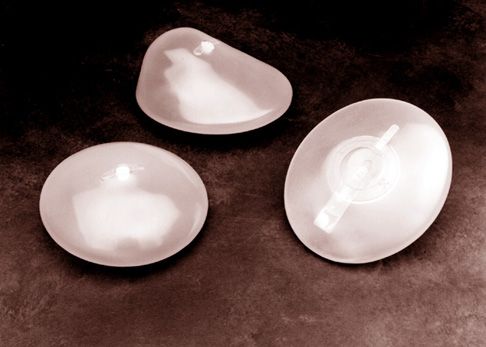 Sourced from FDA
Temporary Breast Augmentation
The ability to have a temporary breast augmentation and lift has existed for a while. But it experienced a surge in popularity a couple of years ago. This interesting procedure uses an unusual method to give someone a boob job for about 24 hours. It is performed by injecting saline (the same stuff you would find in an IV bag) into the breast tissue. This gives the woman larger breasts for just a short period. So what are the advantages of this? Although it only lasts a short while, it could help someone decide if they want to have cosmetic surgery or not.
Threadlifts
Cosmetic treatments today place a huge focus on being non-invasive. If someone can get away with not having surgery, they would rather do something else. One non-surgical option that's available is the threadlift for facelift or neck lift replacement. Instead of having one of these procedures surgically, a threadlift uses a biodegradable thread that is sewn into the skin to lift it. The threads take several months to be absorbed into the skin tissue. They help to promote collagen production as they do so. They aim to produce long-term results without anyone having to go under the knife. However, the procedure does involve an anesthetic.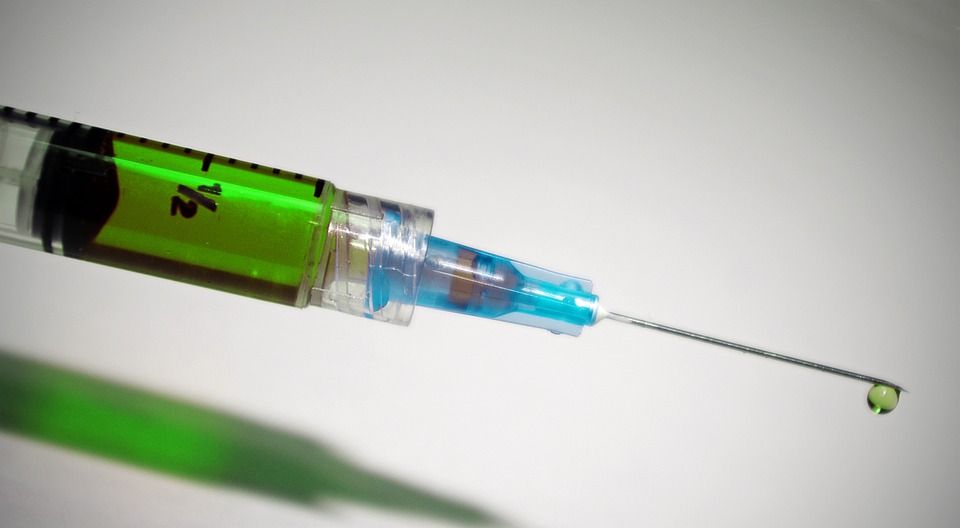 Source from PhotoLizM
A Range of Fillers
Dermal fillers have been popular for a while as a non-invasive anti-aging option. However, they are becoming more sophisticated to offer a range of options to customers. They no longer serve just one purpose. Many of them are highly targeted and designed to address specific problems. For example, some are meant to smooth out fine lines while others are intended to provide a plumping effect. Dermatologists and cosmetic surgeons can now use a range of products for different areas of the face.
Topical Botox
A topical version of Botox hasn't yet been introduced to the market, but it's highly anticipated. Botox is already a popular choice for non-invasive anti-aging. If it can be applied without the use of even a needle, there could be many more people who want to try it. However, it is still in development, and it could be a while before it gains approval for use. Once it does, it's not yet clear what benefits it could provide. Although it could improve skin quality, it might not have the ability to smooth out deep lines.
The cosmetic industry is always evolving and offering new treatments. Keep your eye on what's available to find what's right for you.