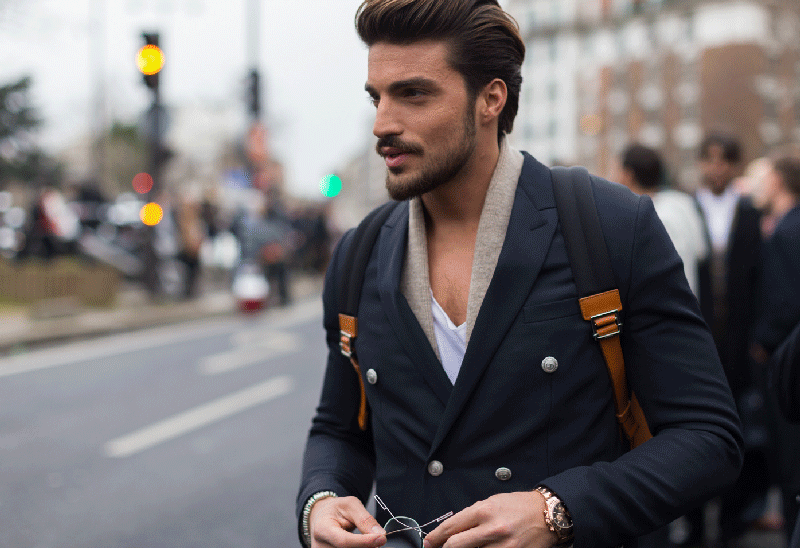 A man in a nice suit will always look good and dignified, and a great suit will feel like a suit of armor. It makes you more confident. That's why it's important to buy the right one even if you're only going to wear it sparingly. But shopping for a perfect suit is easier said than done. There're a couple of things to take note of such as knowing your measurements or having the store measure you. It's essential because of the drop, the difference between the jacket measurement and the pants waistband. You definitely wouldn't want to wear an ill-fitting suit. You should also know why you're buying one. Is it for the office, special occasion, or an interview suit? You likewise have to figure out the details you want. Do you want one, two, or three buttons? What type of fabric would you want it made of and what would be the color.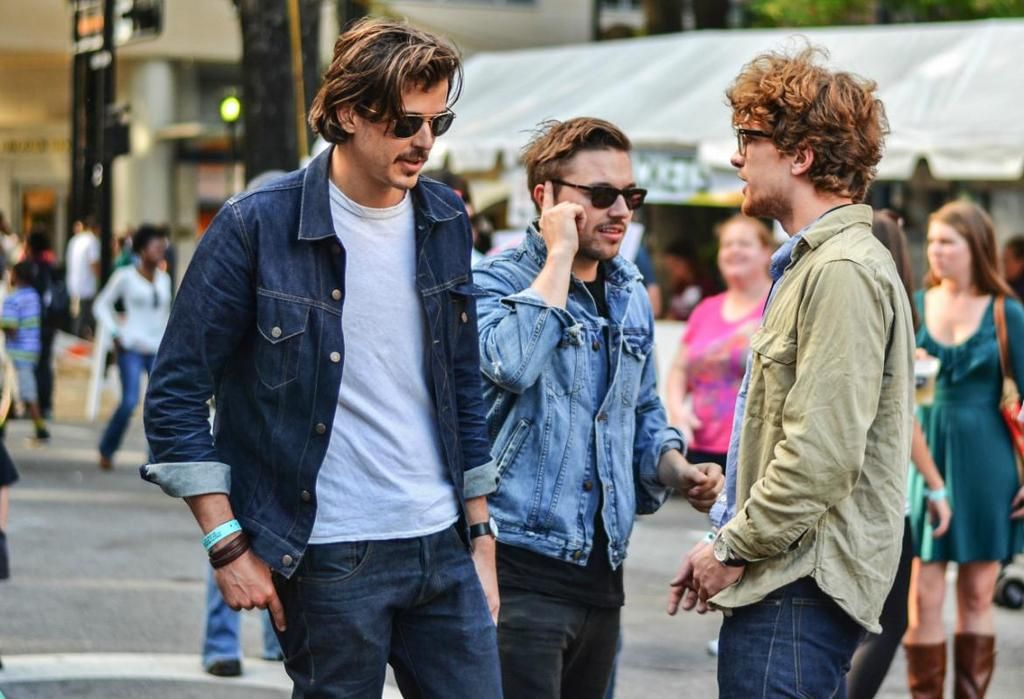 Look for a jacket where the line from the shoulder to the sleeve is as smooth and uniform as possible with no puckering. You should also look at the buttons and see if they're attached properly and if they fit securely into the buttonholes. The collar should lay flat without puckering and should be a little stiff. If the suit has a pattern, it should move through all parts of the jacket perfectly without any gaps. The sleeves should end at the hinge of the wrist but leave some room to allow a quarter inch of shirt cuff to show. The jacket should not be too long. As for the pants, it should sit more at the hip and not at the navel and the legs should fall straight and center evenly over each foot.
If you want a perfect suit, you can find one at Noose & Monkey (http://www.nooseandmonkey.com/springsummer2016). The store's concept is to focus on the two sides of every man and to play with twisting those sides. Shoppers can choose from categories like suits, jackets/coats, trousers, waistcoats, shirts, accessories, and prom wear. Noose & Monkey makes use of bold colours, cut and sew details and plush velvets for their collections. UK shipping is free for orders over 150 pounds while international shipping is free for orders over 200 pounds. They use UKMail and DHL as couriers and offer many UK services or an express worldwide service.