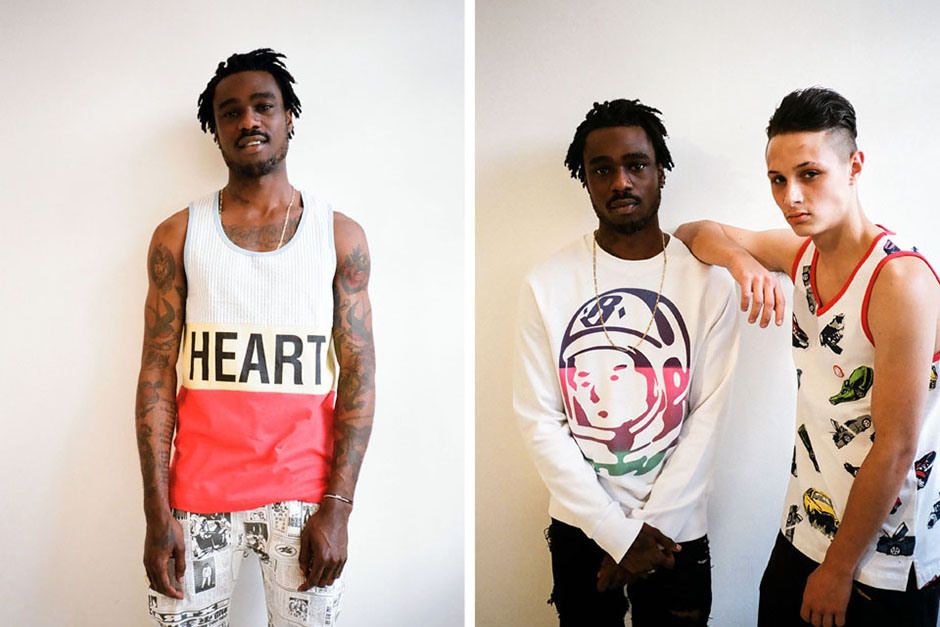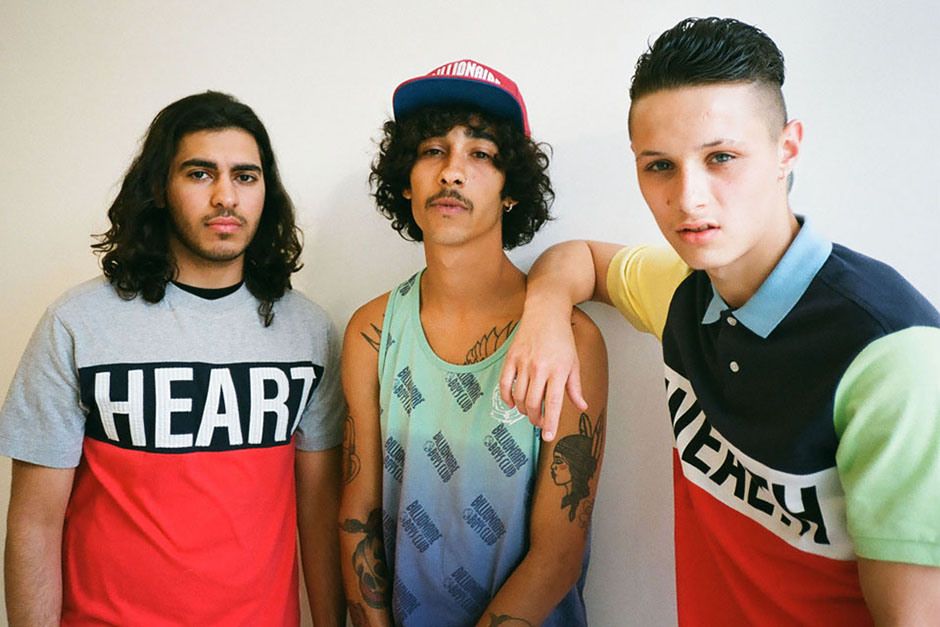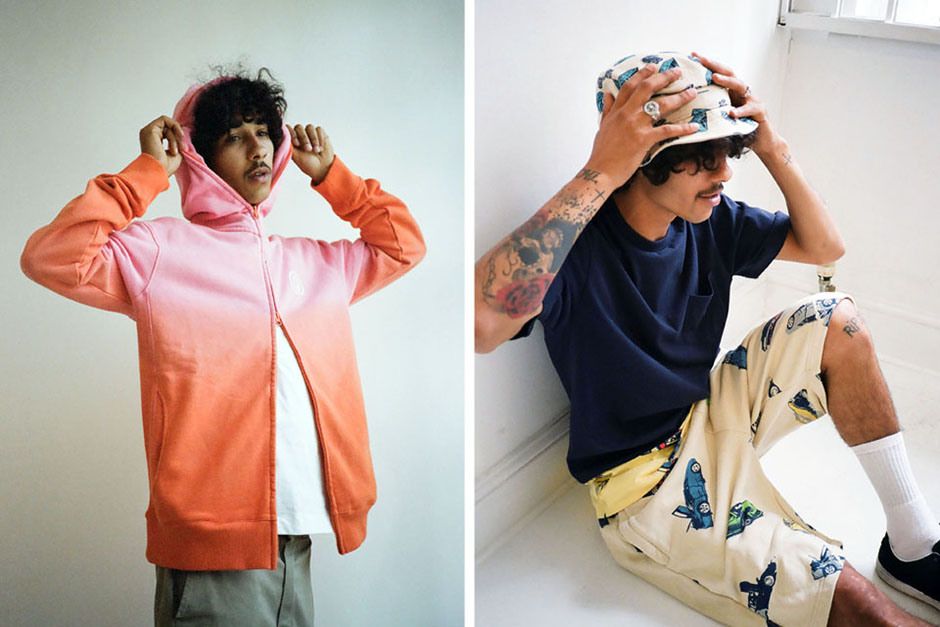 Though summer is about to bid it's goodbye now, here where I resides. Still I can see some brands that's keeping on releasing their each summer collection. I think summer just about to start where they're located that is so they just had to released these pieces this time. Anyway, I just found these pieces from this Billionaire Boys Club 2014 Summer Lookbook a great to blog here because these pieces really speaks to my style. That is why I am so pleased already to include them up here though I haven't got their press release yet for this collection they'd made.
When it regards to my fashion style. It's really works for me to have these colorful pieces than to this bold and plain ones. Because my personal look or my appearance itself is kinda fits in to these type of styling that is why I am more rely to it than taking off the risk to wear something that I couldn't stand for or being comfortable wearing it. I think I am more into casual and streetwear fashion than to these formal and neat looking one..hehe Though of course quite sometimes I can even rock myself to it as if it is needed for a certain events or gatherings.
as for now, Billionaire Boys Club 2014 Summer Lookbook is now available to the brand's main website. You can check it there as you interested with these pieces. You may also see the further details behind the whole collection pieces there. And if you have equiries or questions. Just heads up and let them know your concerns..