Don't have any idea on what kind of styling should be wear this spring and summer season? if so, why not checking off some brand's lookbook for you to see or for you to have a lil sneak on what we should consider as the new season is coming. Actually, as for my personal style I am most relay on these  lookbook as I wanted myself to be more fashionable basing on what's new and trend in particular season. But as i dont have to pleased any or if I just wanna to have a relaxed and collected self I am more into bulky and loose kind of wears as this gives a comfortable feels in any season. I think this is a matter on what you feel or mood you have in a certain day though..
But for you folks who wants really into fashion and be in trend this summer, I think you should follow this WVM x monkey time 2016 Spring/Summer "Garment Dyed Denim" Lookbook as they followed the international standard for the spring/summer look. Actually, there's a bunch of lookbook photos available from the other brands out in the net these days, just check them over an try to find pieces basing on the look you' be trying to pull off and am telling your the result is what you're expecting to be have,.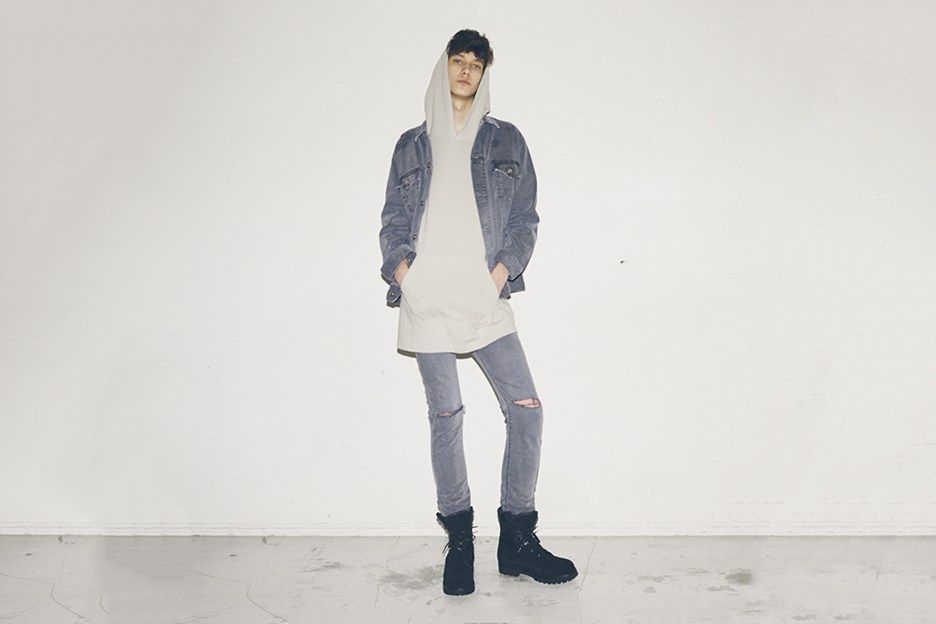 As for this WVM x monkey time 2016 Spring/Summer "Garment Dyed Denim" Lookbook. The brand WVX had collaborated with the famous Monkey time for their spring/summer 2016 which based on the dyed denim. I think dyed denim are mostly in summer time as this was comfortable to see thus everyone's fond of using it as for their collection's pieces.
For more details about this collection, I encourage you to go ahead at the both brand site for further updates as they're continuously updating their consumers about this upcoming collection they'd currently cooking.