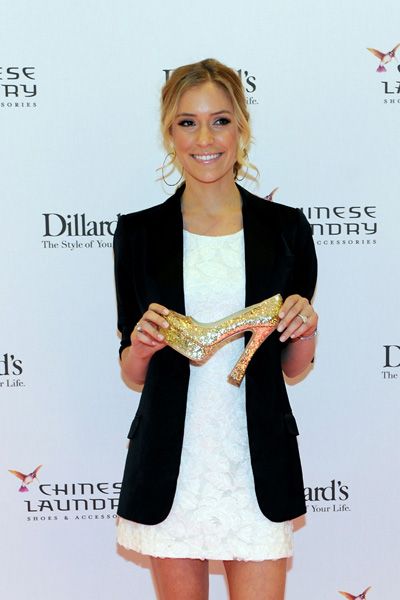 Nowadays, a lot of people prefer online shopping over traditional shopping because of many reasons. Not only is it more convenient, the whole process is also faster and easier. No need to go through all the hassle of going to the mall like heavy traffic and long lines at the counter. Do all your shopping with just a few clicks at the comforts of your home or wherever you may be, and whenever you want. Then wait for your purchases to arrive at your doorstep. The popularity and practice of online shopping is not just confined to the working class and middle class but to all social classes including the elite and socialites. An evidence of this is the emergence of many luxury online stores. Some famous designer labels have also joined the bandwagon and have started selling their collections online.
A person with good taste and are fond of luxurious items would probably be more meticulous than other online shoppers. She wants only the best and would not mind spending a lot just to get what she wants. An online store where you can buy all things beautiful is Luxbutterfly. It sells a luxury line of high quality pearls and crystals footwear, eveningwear, bridal gowns, and evening accessories. If you are looking for high quality items made from the finest materials of pearls and crystals, then you have come to the right place.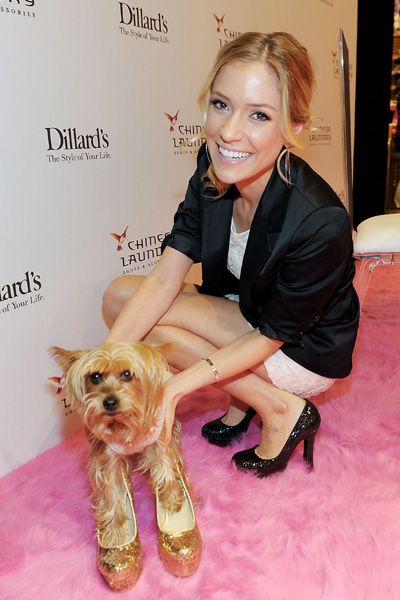 Luxbutterfly prides itself in having top quality craftsmanship and having 100% curated and hand made designer pieces. If you are going to attend a special event and want to stand out from the crowd, the store likewise offer customized designs for shoes and clutch bags. The website looks simple yet classy. It is easy to browse through items because they are categorized (Designer Series, Little Flats, Pearl Heels, Crystal Heels, Purses, and Perfect Sets).