The technology that we literally have at our fingertips these days is pretty astonishing. All that we can access is right there in front of us. We can talk to friends that are miles away, even in different countries or time zones at the touch of a button. We can order food and have it delivered in a couple of hours. So with all of that in front of us, our social lives should be the best they've ever been, right? Wrong! For many people, they aren't, and they need a bit of a shake up. So here is how you can use technology to help improve your social life, and not just let you become a recluse.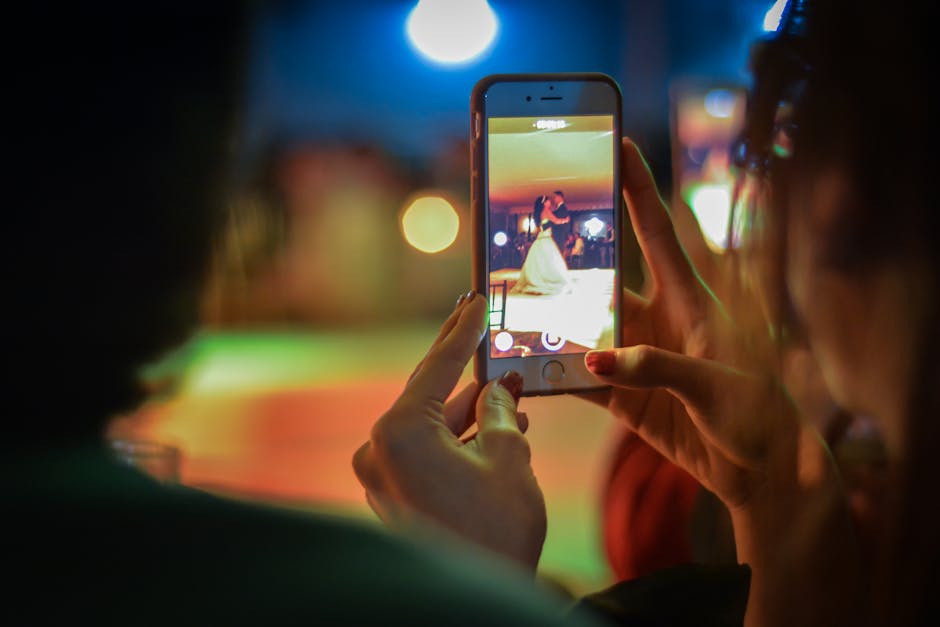 image
Go Live!
If you're at an event or somewhere that you want to tell people about, then how about going live on your Facebook page or your Instagram profile? First of all, people will get notified that you are going live on your page, so they can join in and see what you are doing. So it is a great way to reconnect with other people, especially those that you haven't seen in awhile. You get to see who is logging on to see you, so it gives you the chance to 'talk' over it or to even reconnect after you've finished the live broadcast. If your friends are going somewhere that you want to be at, then you could always ask them to go live so you can see or hear whatever it is.
Video Calls
The only problem with going live on social media is that there are certain restrictions. If you're at a concert or a gig, for example, the feed would be cut off because of copyright infringement purposes on the songs. So you can always use video calls too if you just want to be more specific with who you are sharing with. You can do this on social media platforms too, as well as on your phone with apps like Skype and FaceTime. With all of this, though, it means that your phone has to be in good working order. So if it isn't working at it's best, and you could look into how circuit board repairs can save your cell phone, as well as other storage or data problems that could be slowing it down. It also pays to have your charger with you or a backup power source. Then you can keep in touch to your heart's content.
image
Use Locations
If you are meeting friends for a drink, then you can easily send them your location in an app like WhatsApp. You don't need to know the address of where you are either. You can simply press send location and choose who you want to send it to. It works well if you're on a night out or a festival or gig too. Then you can meet up quickly and easily.
Connect Your Calendar
One of the great things with smartphones is that they can connect with our apps. So we can get notified when it is people's birthdays, or certain dates to remember. So make sure you connect your calendar to them, so you're always up to date with what is going on. You can also sync calendars with other people, such as your partner or best friend. Making plans was never so easy!