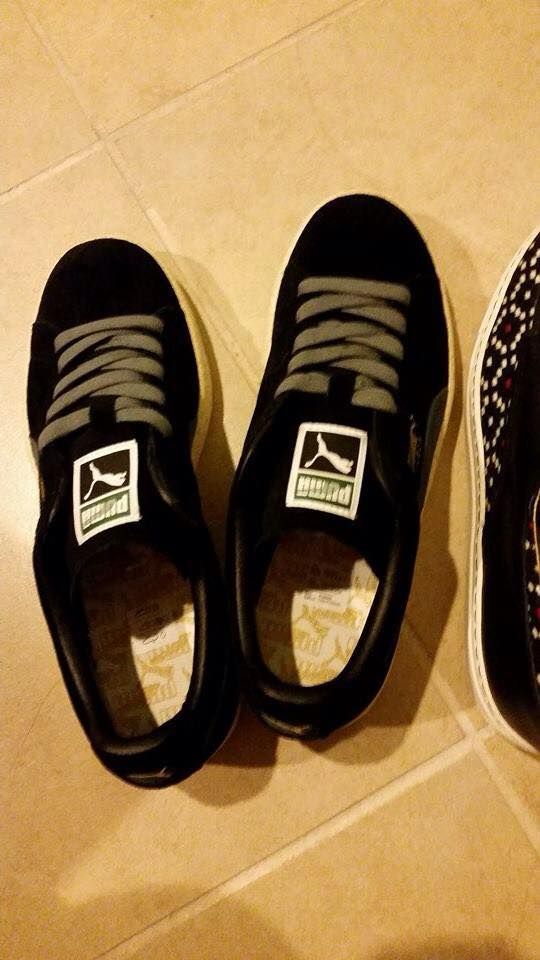 Being a blogger, there is really a bunch of opportunities coming in. There was these goodies that companies were sending over plus sometimes as the client is generous enough they'll be also consider on paying monetary besides to the products they wanted you to review over. Although, this blog isn't that great yet like what the other blogs do out there and still, am getting a great opportunity through it and one of it was to able to work with this US based online store called EastDane.com. If I am not mistaken, eastdane had started their business back in 2013, yes its quite new on the market. However, they've built their company already not just online but also in the local market, hence you better check them out because they might have their mortar stores nears you soon. They're catering some well known brands from high-end down to the basic, they have it all.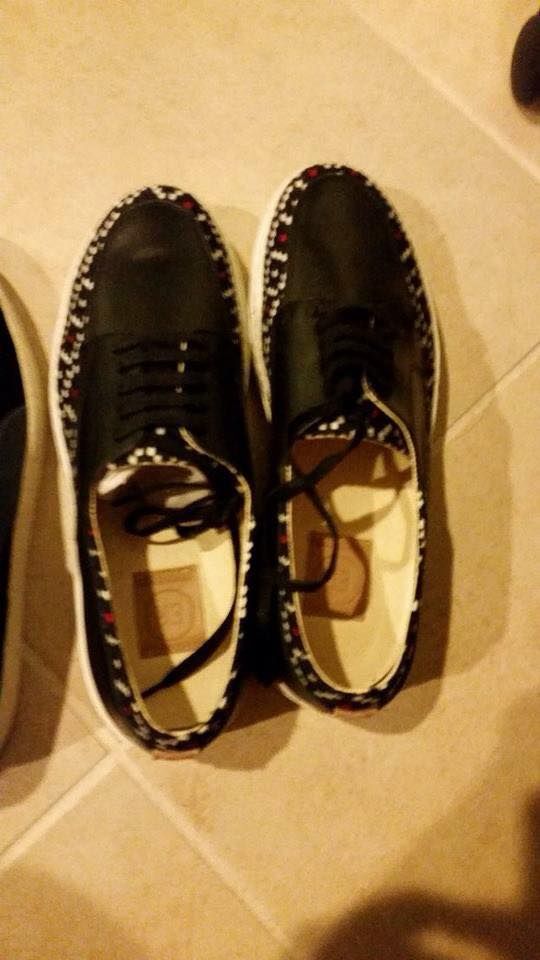 Actually, working to this brand,Eastdane, is really fun. Because they just asked me to do at least 2-3 posts a month for them in exchange of some luxurious items that I'd wanted. And for the month of January. I can managed to have myself this Puma kicks from their online shop plus this awesome ER Soulier De Skate sneakers. You can also check their site today for you to see on what items they were selling over.
And if you have any concern over the shipping fees and returns. No worries then, because the company is fond of giving an free shipping and returns for every costumers without minimum spend. You can check out their shipping details link over the site to learn more about this thing.